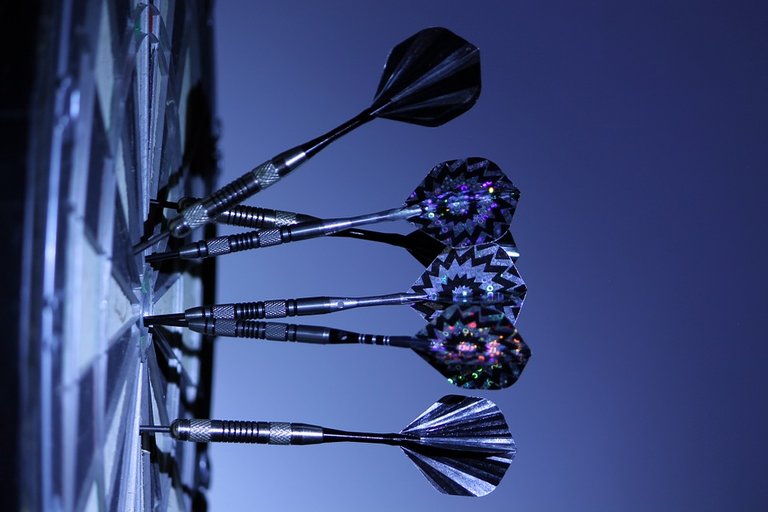 source
Nothing feels as good as having your targets met. Twenty Three (23) days ago, I predicted the possibility of being able to hit a curation reward of $113 worth of SPORTS token in a post I titled "HIVESTATS: $113 Curation Earnings on SPORTS Possible by January 31 - Journey to Sustainable Income begins". This was one of the two goals I had set for myself for January 2021 concerning SPORTS token. The other goal was being able to reach a 65 million token stake.
From every indication, the possibility of reaching the staking goal for SPORTS sublimes each passing minute each time I look through the charts to see the price of SPORTS token rising though in bits. I had a young friend who came around 2 weeks ago and inquired to invest in SPORTS token. Then, his budget could earn him 530k SPORTS token to start a curation business. Today, we sat to analyse and he discovered he'll be losing about 120k SPORTS due to the price rise.
Delay is Dangerous
This is one statement I have come to agree with when it comes to investment. The moment to do your research and you're convinced about the investment, I think it's good to take a step further to act. Each time when I look back to see as much dips I've missed due to procrastination, it hurts really. I've had ugly tales with LEO, HIVE, BTC and ETH due to delays. Certainly, not with SPORTS.
In the prediction post, I had eyed a $113 curation reward by January 31 and it already seems my bags are passing that value. You can look-up hivestats for confirmation. Seeing a $117 earned over the past 30 days of January is really awesome.

With this, I see that February would even be greater. With the moves in HIVE and developments coming to Hive-engine, some of the lowly valued tokens would find expression and SPORTS would definitely be one of such. I wish to be more active in engagements in the next 28 days of February. Looking keenly at the 70 million stake mark to end the month of February with despite the price of SPORTS.
he journey to sustainability in tangible passive earning heightens as I comfortably stay above the $100 monthly earnings mark which represents a 5.3% monthly returns on my overall investment sum. Those numbers are still looking tiny until we have a 5x to 10x pomp in either HIVE or SPORTS which would also increase the earnings by that percentage.
Let's watch keenly what the future holds.
Posted Using LeoFinance Beta