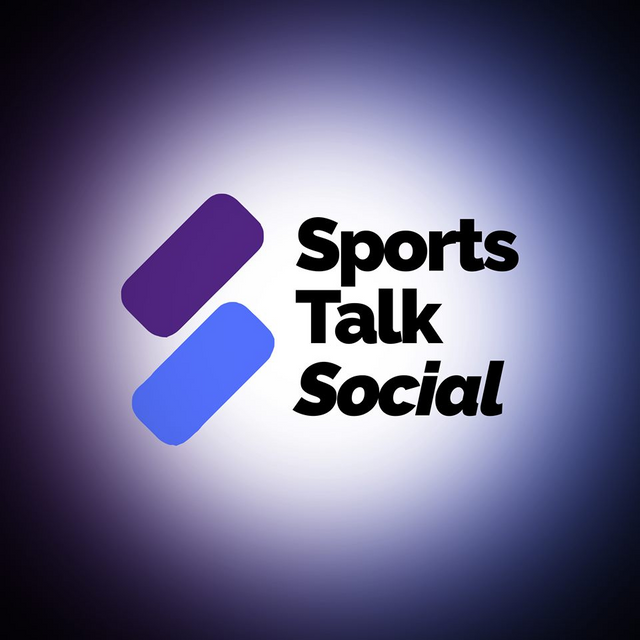 Some days ago, I wrote about one thing that can happen around the Hive blockchain and it enhances the movement of Hive from this messy state it is towards the direction of the moon. Often times we think that having investors in the likes of Warren Buffet to Hive would be a game changer, but no. Things would remain and even get worse. This is simply because the reward of every investor is "profit".
Where an investor sees the impossibility of him reaching a point of break-even soon, then, it's already a failed investment. The developers are really doing a great job, we're having some push from some quarters that we should power up our tokens and look at a long term gain. Some are doing it but nothing seems to change. Hive seems to dip the more as we are approaching the first Hardfork. The nearness of the update of the codes of the blockchain should inspire users top buy into Hive. When this is not happening , then , we need to retrace our steps.
All we need is a Passionate User in Every Community
I carefully explained in this post that all we need to improve Hive is to onboard or encourage passionate users. The passionate users are not necessarily content creators, they are those users who seek to build a strong community, meet friends, collaborate and learn first before thinking of earning. They go out of their way to market Hive as though were their sole business.
Do we ask ourselves why people prefer to remain in centralized platforms like Facebook despite the daily censorship and demonetization? Do we really think that those Facebook and YouTube users have lost their consiousness? Certainly no! Most of those users ha e heard of Steem, hive, uptrennd, 3speak at one time and if you do a survey, some would have created an account which was never used in at least one of the platforms that incentivise contents.
Passionate users may lack the financial power invest cash but would be ready to give their time, knowledge and goodwill in as much as their names would be printed in gold in the archives of the system. These users may not really mind KYC because but Huge investors would always want to maintain anonymity. Passionate users wants the world to know that they were the ones that stood to build a project and make it grow. Passionate users really want to own Hive.

source
Reading this post by @cryptoandcoffee were so filled my heart with hope as it bothered the re-activation of a once giant community on the Hive blockchain. @SPortstalksocial community is undeniably, one of the communities on Hive with a huge potential that can set back Hive to $1 and even more. This, I say being aware of the level of fanaticism exhibited by sports fans towards their choice athletes, footballers or teams.
When you see people draw out so much to bet in favour of a sports team's performance, it's not really because they wish to make out profits, but it shows the level of trust and how much they can be willing to risk in affirmation of the trust towards a choice team or player.
Sports is a huge sector that is running into several billion dollar worth globally. The sportstalksocial community has over 700 members who were initially active. Presently, there are a handful of about 70 users who are active. Re-activating this community to have all these subscribers and more engage as well as having a crop of say 1k new members would be a huge plus for SPORTS as a token and HIVE.
@cryptoandcoffee has been on this push for long before it finally got Sportstalksocial community approved by the OCD team for OCD Incubation Curation. Originality, Length and image citation, among other OCD criteria are marked for the beneficiaries of the curation.
This post shows an update as per how many posts won @OCD curation in the last 7 days. We all know how juicy it would be to earn a trail of vote from OCD, the good whales of the Hive blockchain.
New additions:
We'd like to welcome 1 new community into the program!
Sports Talk Social - 717 subs
Sports has always been a popular topic of discussion around the world, and whether you like to watch sports, play or just talk about your favorite sportsperson, Sports Talk Social is the ideal place to be.
What Effects can this create around SPORTS Token?
Already, the SPORTS token is experiencing a market buzz with some more investors willing to buy into the token, perhaps to make profit. This has made the token gain in price and volume as traded on Hive-engine and Leodex.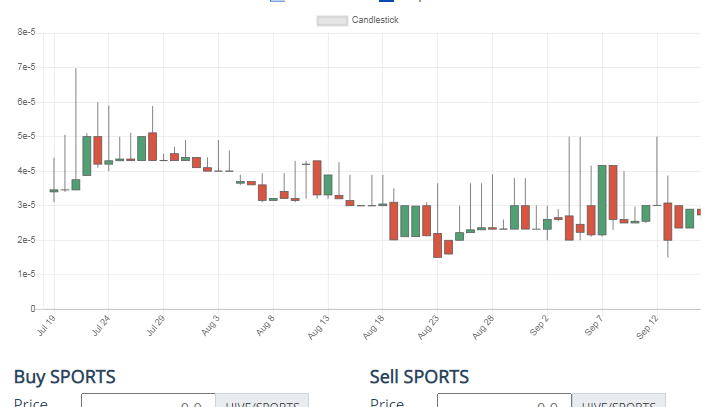 We are beginning to see gradual push-ups in the green bars and hopefully, we may be heading towards a balance at 0.00006HIVE soonest. With content creators puting in more valuable time and effort to create solid contents, the trnding pages of Hive would also contain sportstalk post which has a way of endearing sports lovers to join us.
This season is for Hive tokens. It's time to build on Hive's second layer. The LeoFinance community has shown the way with LEO token and other communities should follow.
Posted Using LeoFinance Beta