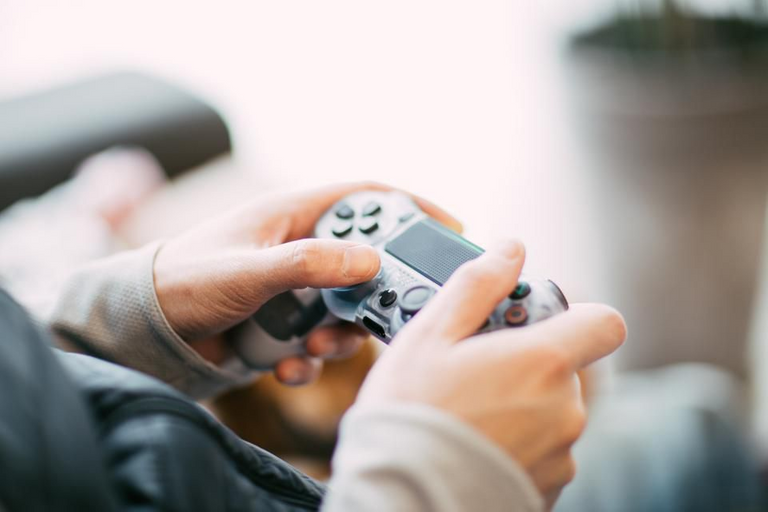 source
Reading to glean more knowledge and understanding about Virtual manager became important after I just read a post intimating me of the growth of Project "Rabona" on the Hive blockchain. I wrote a piece about Rabona a week ago. You can read hereThe project which is on close beta testing is expected to open up for public testing in few days ahead. I'll gladly partake in that testing phase in preparation for full involvement.
Few months ago, Daniel Gallan proposed that the suspension of live sport has thrust the virtual sports industry into the limelight. This was a prediction that new business that would rock the sports sector would have to be a virtual project. As of today, E-sport is the only area where athletes, and amateurs, can compete while practising social distancing.
It is also on record that Ashton Muller, co-founder and manager of Goliath Gaming, one of South Africa's leading e-sports organisations was credited to the fact that we are yet to realise how big the virtual gaming industry is.source The justification for this is that the internet is growing its reaches and many are looking forward to leveraging it. Moreover, the corona pandemic has created a scenario for project developers could think of limiting human contact while surging more interactions.
What's a Virtual Manager?
In simple terms, a virtual Manager is simply an online football manager game, where you take the role as manager of your own football club. You just act as a realtime manager/coach would. It's like a business where you determine which product to sell or keep, in the case of sports, which players to sell or keep. Moreover, the virtual manager sets up his amazing tactics, to enhance the training of his team, as well as manage the finances of the club. We've had fantasy football managers on Pro Evolution Soccer and it's time it gets incorporated into blockchain technology for realtime earnings.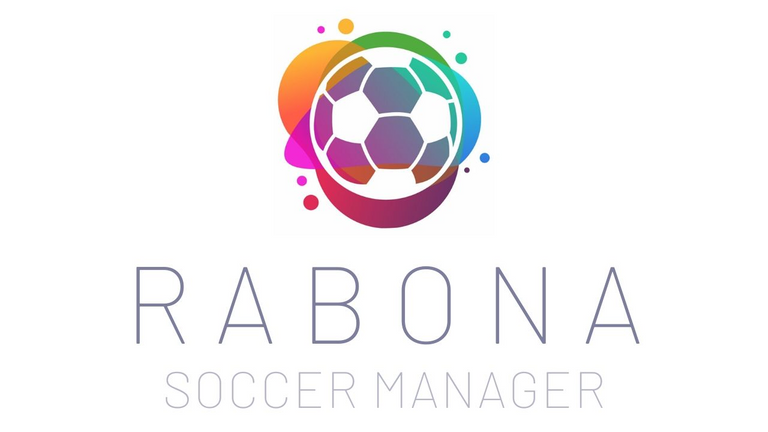 Thats's what Rabona gets to do. SPorts lovers would have to engage the Hive blockchain via Rabona to manage their football teams and make profits from them each season.
Rabona is a manager game, which means it is part of the fun to invest and earn, but also to have recurring expenses. These expenses include for example player salaries. You cannot simply buy a great player and then use it for free forever - you will incur salary costs for every player and the salary will most likely be significantly higher for a top player then for an average Joe.
As you strive for the gold and advance up the leagues, you will gain friends and rivals among the thousands of other players. Make the right decisions and you may become the greatest club in the world of Virtual Manager.
My expectations about Rabona is collaborating with existing sports community to maximize patronage and save tokenization cost. I'm aware of what the BRO community as well as SPORTSTALK community are doing relative to sports and games. A synergy with any of those communities would give a push to the Rabona project.
Posted Using LeoFinance Beta