Hello everyone !
How's your day? Today is Friday. A bit busy with our camp war in CTC today . But , to bad we has lose 2 doc in first day . Ok , enough with those other game //LIFEAFTER GAME// let's do the dance everyone .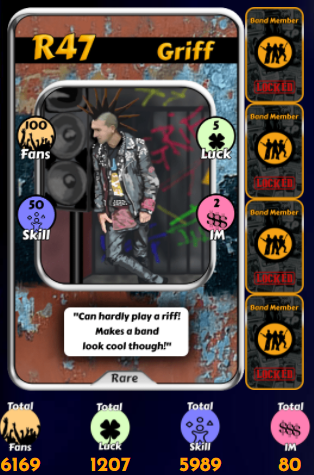 I just know that our card not only help to build our character build but the card cumulative determine our rank in the games. So , how does this ranking system will benefit us .

How much did daily reward being provide by rising star today (4/6/2021)

Our rank will be determine by our score . How our score being determine :

This is current score and the daily reward they will get: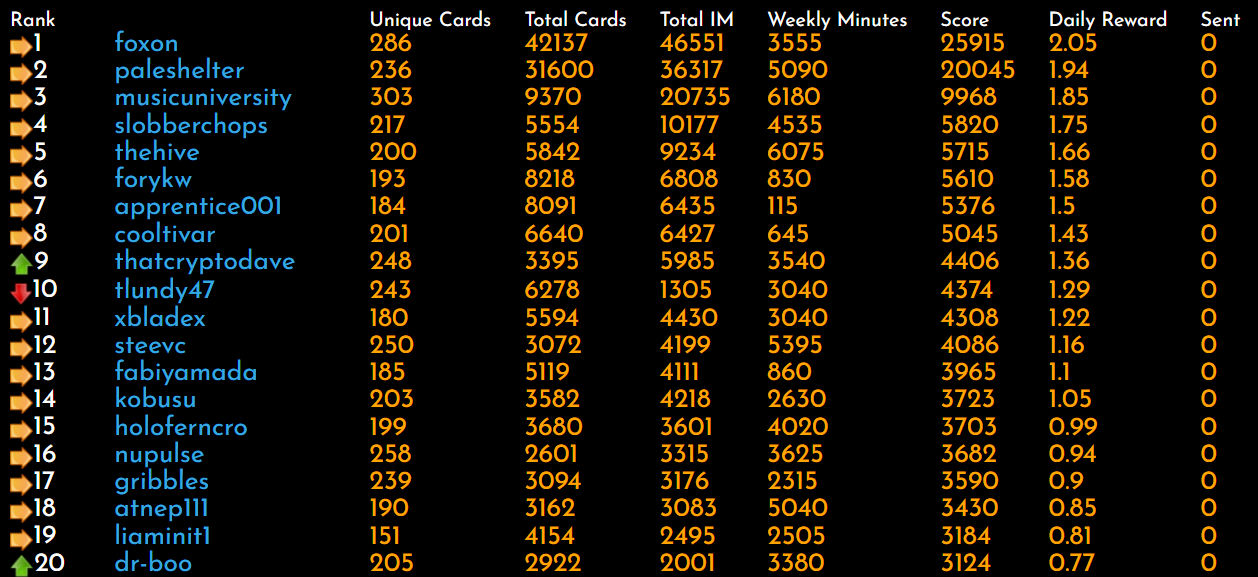 Currently my rank has drop at 174 as i already own about 120 personal cards. Event 1 or 2 card actually will make a huge different in this ranking system . This show that NFT card is not just important to build our character but for the ranking system , which mean this information will add up my strategy to reach STARBITS MILLIONAIRE .

#1st GIVEAWAY from me // You can write you name at the comment if you wanna join the LUCKY PICK for tomorrow //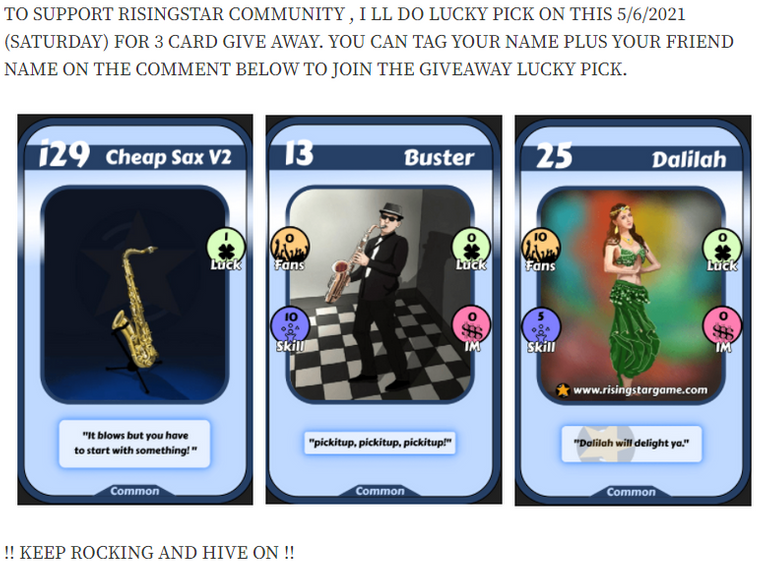 This is some name that participate the giveaway tomorrow :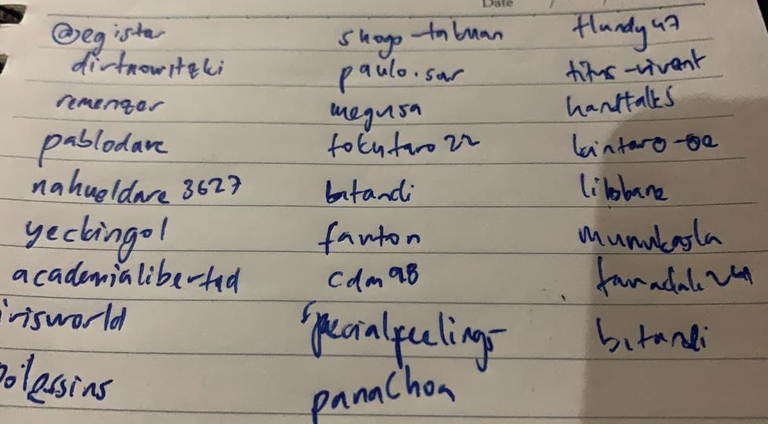 THIS IS TODAY REPORT ON MY DAILY PERSONAL STARBITS STACKING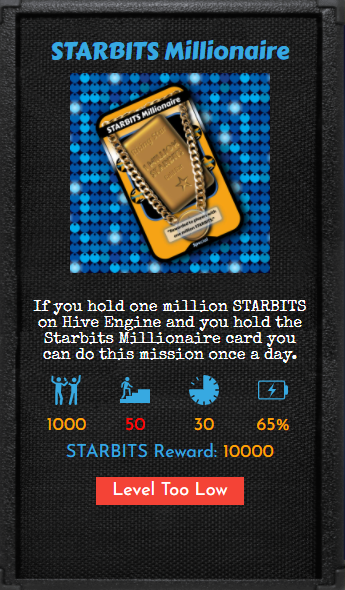 RACE TO STARBITS MILLIONAIRE DAY 2
Update on 2111 3/6/2021.
STARBITS in Hive-Engine : 69,269
STARBITS in game : 4540
Total own STARBITS : 73,809
Road To STARSBIT MILLIONAIRE : 926,191
(the number of my STARBITS in games has decrease 3959 because i have out 3,000 STARBITS into music promoter for STARPRO pool system .
VIBES from #risingstar curation : 26.7743 VIBES
(I ll transfer my VIBES token to STARBITS if it reach 200 VIBES)
---
Posted via MusicForLife.io