Yes !! After 22 days after starting the Local Gig Circuit map , finally i reach level 40 . I realize that it actually take a bit longer than i expect because i have been focusing on my STARBITS earning than leveling few days ago before i change it into a hybrid strategy .
Another things that me slow on leveling is i take about 5 days to hunting gold level item at guitar fair until i can craft G1111 . This make a huge game changing in my recent play because i can gain more skill in music lesson . This few days i didnt actually focus on STARBITS earn . I actually earn around 3,000 STARBITS perday but i ll put those earn STARBITS into music promoter the next days to get a little bit STARPRO , which mean my sum of earn STARBITS every day in this few days is 0.
I successfully unlock RECORD A DEMO mission after reach level 40 , which take about 200 minutes to finish .
" You are really making progress now so it is time to get to a studio and record your first demo "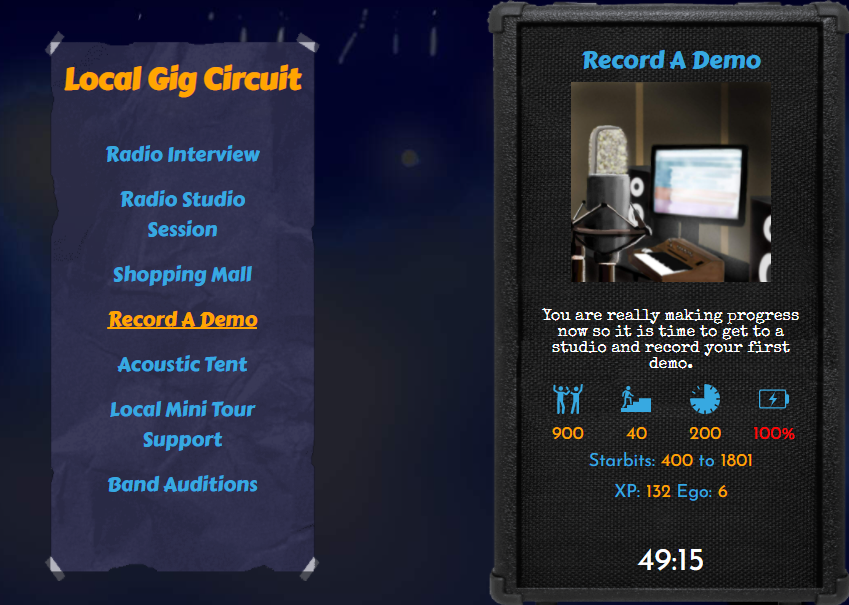 After getting 3000 STARBITS daily , i ll focus my game play to earn skills in order to increase my SKILL so i can use my card rather than putting it out for a while from my collection. This is my current profile status :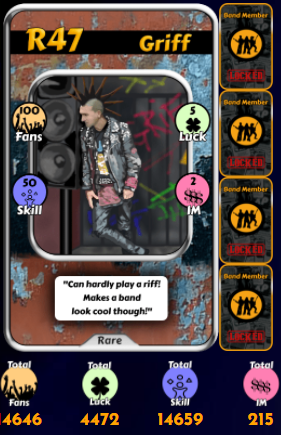 Fans : 14646
Luck : 4472
Skills : 14659
IM 215
Which place me at rank 109 (+19 in rank) . My current target is to reach at least rank 80 in this few days.

Level 50 is approaching , which means i have to stacks 1,000,000 STARBITS for STARBITS MILLIONAIRE NFT.
It's another game changing here because level 50 is coming . I might triple my effort to gain more STARBITS for my first million stacking. My current report is still the same like previous days , the only that make different is my STARPRO gain.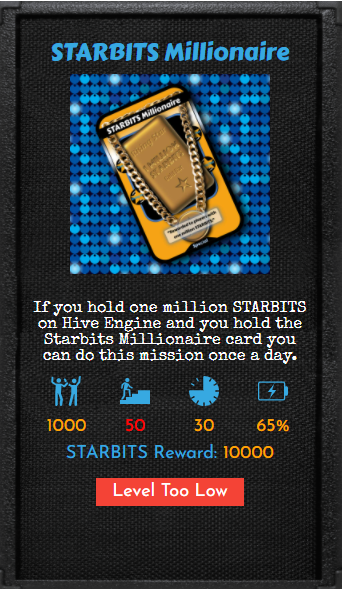 Update on 1946 13/6/2021.
STARBITS in Hive-Engine : 97, 095
STARBITS in game : 2151
STARPRO : 11.29
Total own STARBITS : 99,246
Road To STARSBIT MILLIONAIRE : 900,754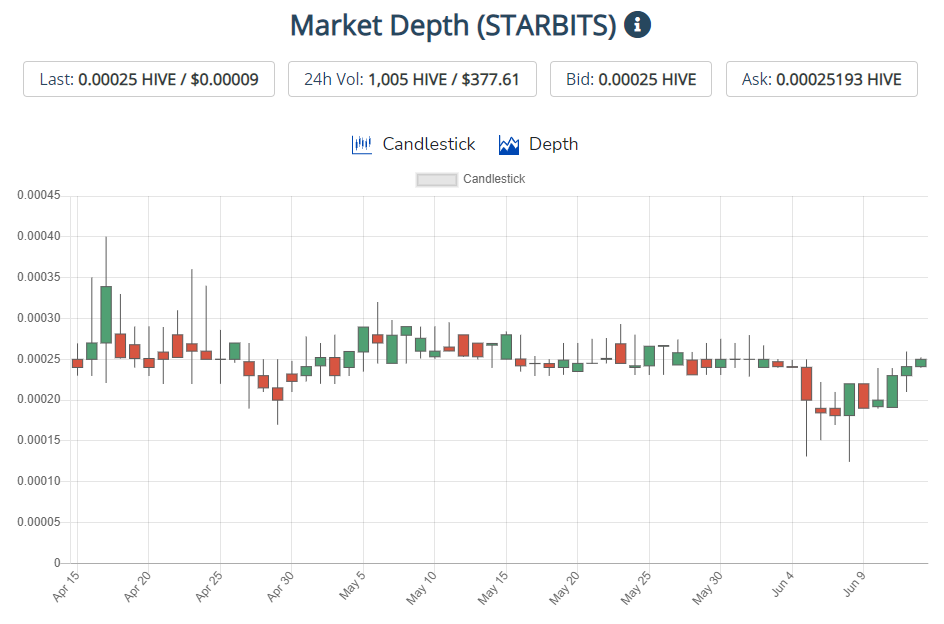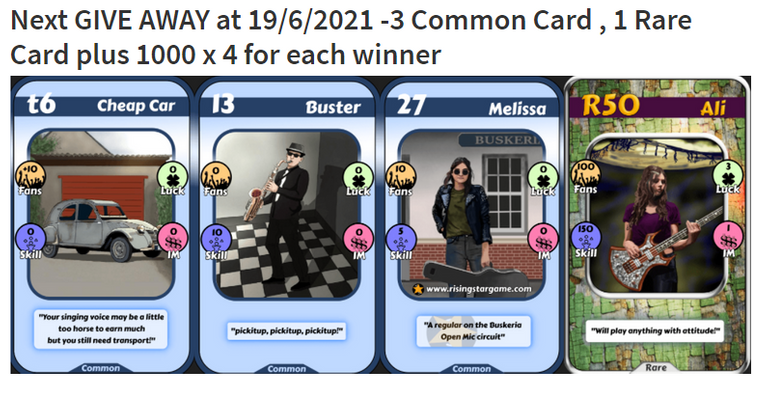 https://www.musicforlife.io/hive-175836/@tommyl33/2-12-6-2021-lucky-pick-result-next-lucky-pick-at-19-6-2021-3-common-1-rare-plus-1000-starbits-for-the-winner
---
Posted via MusicForLife.io