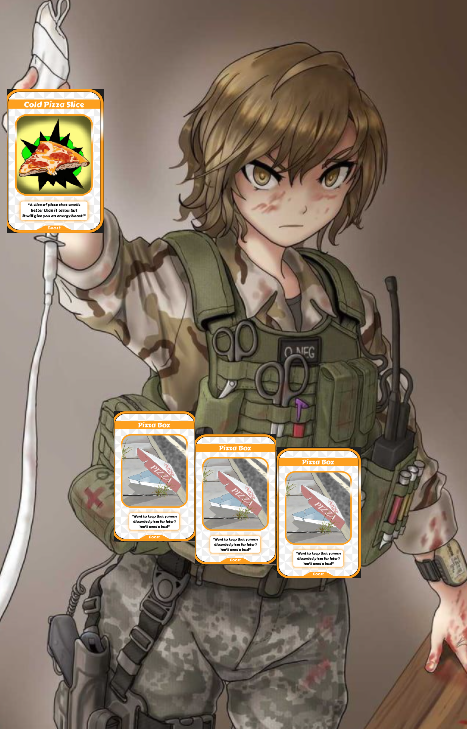 Source
This first problem that i face when i just start is i have to wait long time for my energy to full and do the next mission. I didnt know that those Cold Pizza Slice and Pizza Box can help refill my energy immediately if i lack of energy .
So , i decide to buy 4 pizza box because pizza box is cheaper than cold pizza slice. Then i have enough i buy a few cold pizza slice because i heard that the pizza slice if infinite refill after 24 hours cooldown. Then , i get another 2 free pizza box when i reach level 15.
To be honest , you actually need pizza box if you want to become invisible because you can refill you pizza box and eat them anytime you want without cool down like cold pizza slice . In my experience , i love pizza box more than cold pizza slice.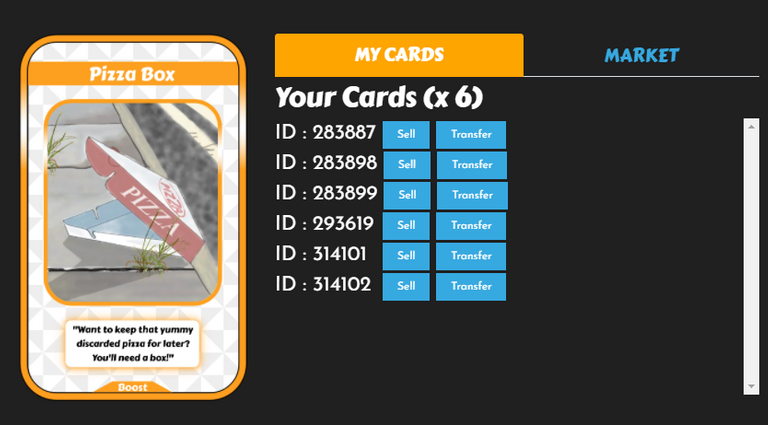 How to become invisible?
It just a decision or game play that u need to do while playing the game . This what i ll do , if my pizza box is almost finish , i ll do the 5 minutes mission because the drop of pizza is much easier in that mission. The most pizza drop exprience is when i do mission at music craft but you need to spend 1000 starbit for every mission . Another drop is always happen around 8 pm in my time zone (+8 GMT). Some times i didnt even use my pizza cold slice for a few days until i need a long period mission like the special mission.
This is how i hunt , to fill my pizza box .
I ll do the 5 minutes mission if my pizza box left 2 boxes. And do longer period mission after that.
Coffee give much buff to refill the energy faster especially you got 2 or more coffee shot in one time . With coffee , you can lucky do 6 or 7 //5 minutes mission// instead of 5 if you done without coffee.
Conclusion
Dont rush to buy other NFT card , i suggest get #pizza box for your first NFT . It ll help you grow much faster than what u expect.
STARBITS MILLIONAIRE REPORT :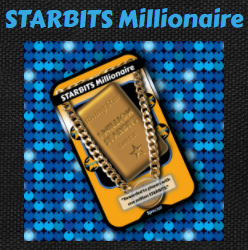 Update on 1456 189/6/2021.
STARBITS in Hive-Engine : 140,903
STARBITS in game : 13,414
STARPRO : 30.09
Total own STARBITS : 154,317
Road To STARSBIT MILLIONAIRE : 845,683
STAY TUNE FOR TODAY LUCKY PICK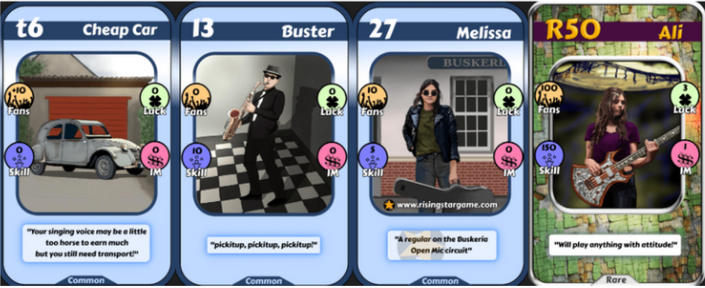 STAY TUNE FOR TODAY LUCKY PICK
---
Posted via MusicForLife.io