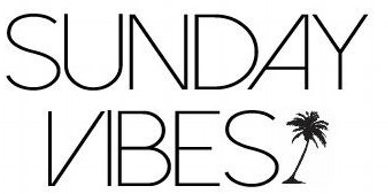 source
Happy sunday everyone !!
How as you weekend ? I hope you get a blast weekend today. Next week we got another lockdown for 2 weeks , so today i ve go to some supermarket and buy some stuff to refill my item . It might not enough but i think its better that have nothing in my freezer.
Today is Day 7 for my journey to Country Tour in rising star. Its been a awesome week playing the game . If you just start playing the game , dont give up in the beginning . At the beginning at the game i thought this game will consume my time to play the game like the other game , but it end up when you familiar about the game and do some calculation i think at actually take only a few minutes perday to play . It ll become much interesting to understand and to experience how the rockstar struggle to the world stage , plus for long term , if you looking profitable game that u can change your in game income to real profit and withdraw it for you food , yes .. you this it is. The point is this is one easiest NFT game and have good plus supportive community that i have play.
Real community in Rising Star :
There is a live stream happening at 20.00 uk time in youtube , and we do make some noise in discord together. https://www.youtube.com/c/AtomCollectorrecords

For the collector music NFT collector , they will stream listening party for an album by @theturtleproject collection at 8pm BST also in same youtube channel . Original invitation post at https://hive.blog/music/@theturtleproject/radio-evolved-listening-party . And if you interested in his music , you are welcome to buy from his NFT collection.
I have made my first NFT music collection . This is my post buying the collection : https://www.musicforlife.io/hive-175836/@tommyl33/sell-your-nft-music-in-rising-star-music-nft-marketplace . I plan to add my NFT collection with starbits / in game token near future.
SO LETS BACK TO MY JOURNEY TO COUNTRY TOUR
Currently i have reach at level 27 . I have long way to go , but journey is a process and that's make things interesting .

This is my current status , the next level to reach is level 30 to unlock the next mission. Hopefully i can reach new mission in another 2 days . Most mission i do now is upgrading my skill with learning how to play piano with the famous Elton John (in game NPC).
Current stat at level 27:
Fans : 1721
Luck : 344
Skill : 2140
IM : 15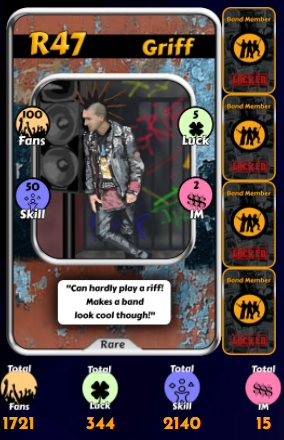 Join now by register direct to https://www.risingstargame.com/
or using my referral id at https://www.risingstargame.com?referrer=tommyl33
---
Posted via MusicForLife.io