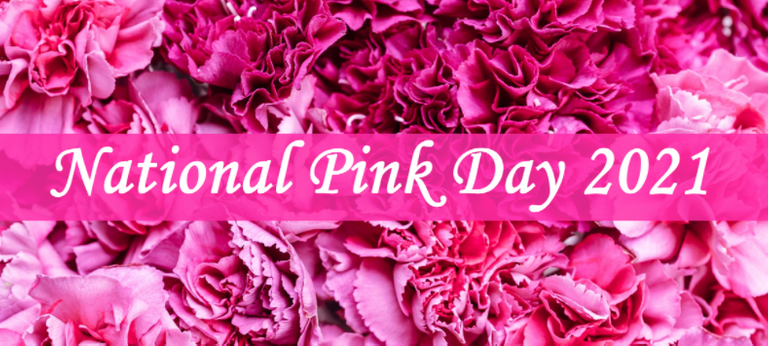 Source
If you never heard about National Pink Day , we are celebrating National Pink Day on June 23 for international anti bullying . So , i have change my avatar to R51 Brad for this PINK DAY CELEBRATION.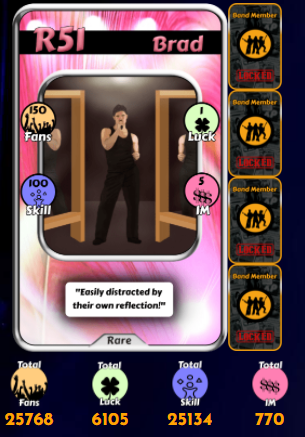 LUCKY PICK CARD : 3rd CARD REVEAL (R48 JESSIE) (RARE NFT) to be included in this Saturday Lucky Pick.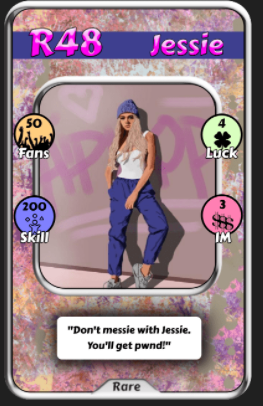 THE OTHER TWO CARD THAT HAS BEEN REVEAL IS 20 ROB & 24 SLIPPY
1st card for lucky wheel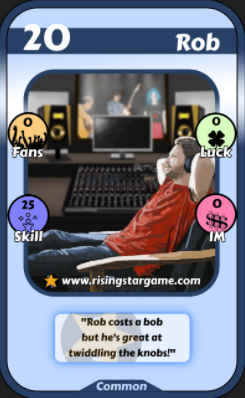 2nd card for lucky wheel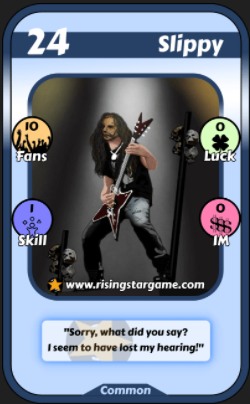 Last 4th card will be reveal tomorrow , so stay tune.
You can check my previous post for this give away detail : https://www.musicforlife.io/hive-175836/@tommyl33/saturday-lucky-wheel-next-roll-26-06-2021-3-common-and-1-rare-nft-plus-1000-starbit-for-the-winner
If you interested to be listed as one of the name at the lucky wheel , you put your name or your friend at comment below. Hope you and me get much more luckier today and day after today.
STARBITS MILLIONAIRE REPORT :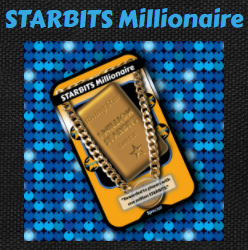 Update on 2254 22/6/2021.
STARBITS in Hive-Engine : 304,776
STARBITS in game : 37,831
STARPRO : 46.88
Total own STARBITS : 342,607
Road To STARSBIT MILLIONAIRE : 657,393
HAPPY PINK DAY , KEEP ON ROCKING AND HIVE ON
MARKET DEPTH (STARBITS VS HIVE)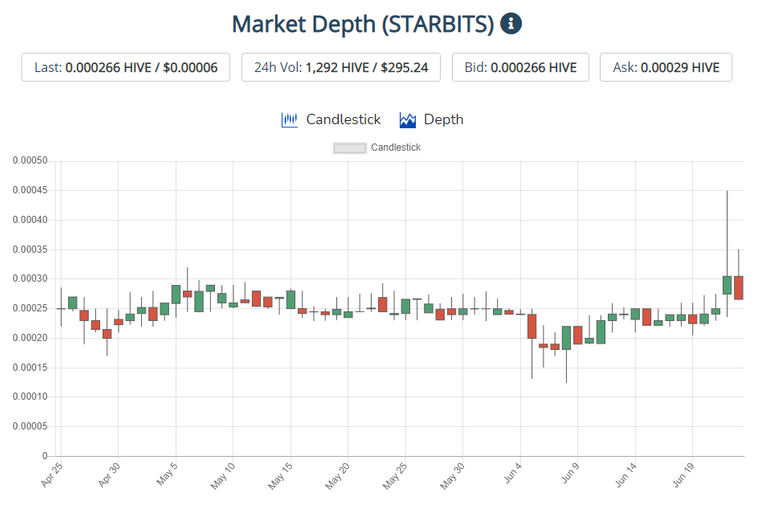 ---
Posted via MusicForLife.io