I just finished a 10.47km running that lasted about 1hh:4mm:36ss !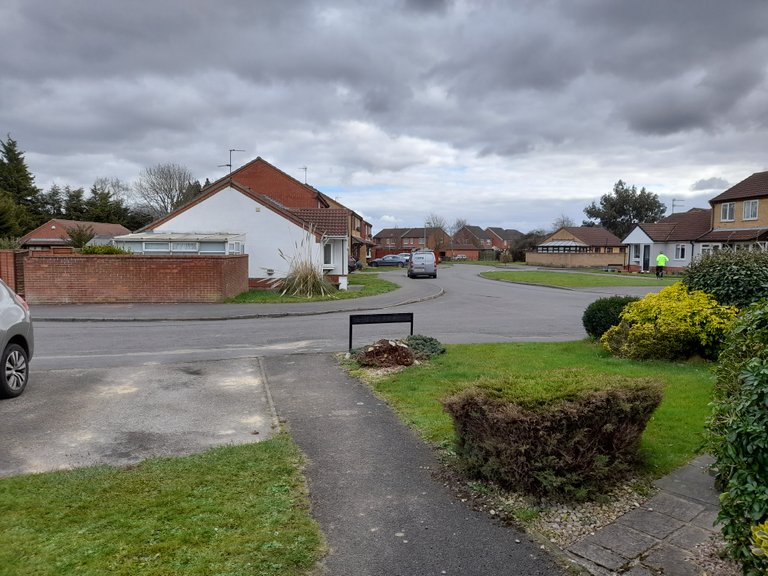 TL:DR - Getting back into training after a few days off
What did I say on the last post?
"I was determined to keep being consistent and keep running regularly, even though I was lacking motivation"
Well, I guess that failed then... its been 10 days since my last run, and to be honest I get making excuses to avoid it. It is surprising just how easy it is to fall into bad habits. I had run consistently 3 times a week for nearly 4 months, and missing just one session and it quickly became 4 missed sessions.
It took a concerted effort to get back out there today, and I am pleased I did it. The first session back is always hard work, but now that I have done it, the next run should be easier.
It also helps to plan ahead. I have one of these week-planner things....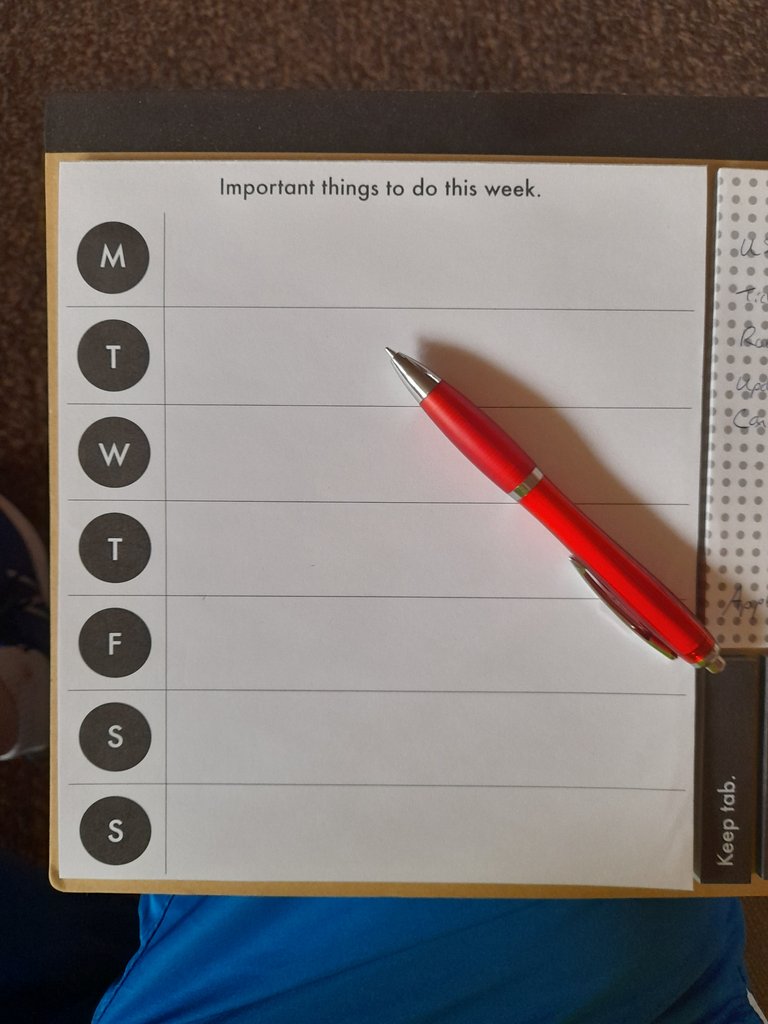 ...and when I was running regularly I was planning out when I was working for each week, and then slotting in 3 runs around those work shifts. I haven't filled it in for the last 3 weeks, and sure enough I didn't do any running.
My next job today is to go and fill this in for next week with both work times and run times, and hopefully the structure will help me get back on track.
The session itself was a slow out-and-back plod along the bypass. Nothing to write home about, but it was good to get back outside again. There will be a small run on Sunday before work, and then I will get back into the weekly routine on Monday.
Now to plan out my sessions for next week...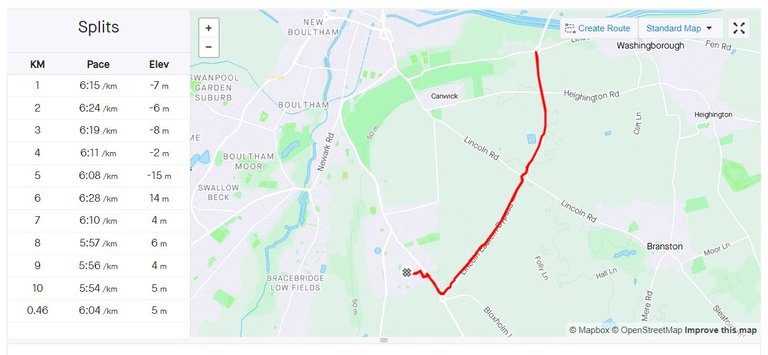 Check out some detailed info at my EXHAUST page
Join me in testing out EXHAUST!