15 November 2020
I just finished a 33.149km cycling that lasted about 2hh:1mm:19ss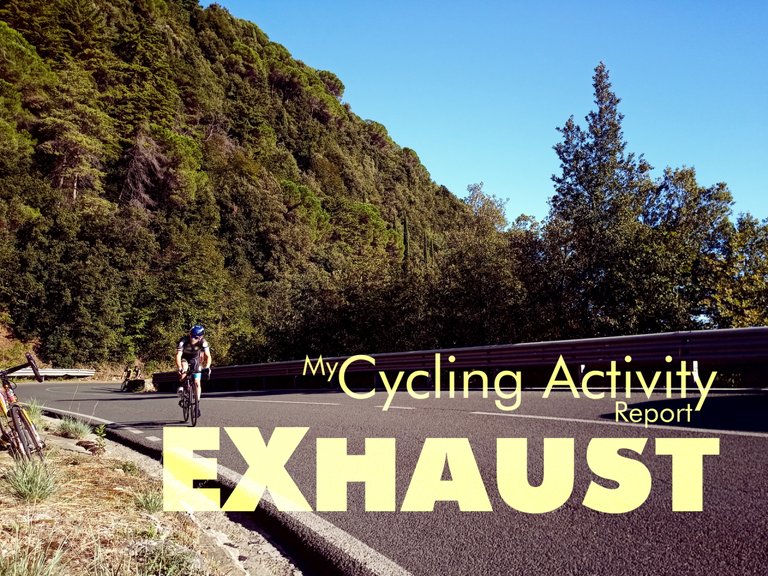 ---
---
Hello Dears!
Today my region become a red alert zone due to the choices taken by our regional and national government. In the morning, I biked myself along the Frigido River and reached Renara and Casania, following a little climb where I saw a lonely man (maybe waiting for the re-open of the local graveyard?). Then I returned to Massa and I came back home crossing by the fountain in Turano, where I filled some little bottles with water.
---
33 Kilometers about / more than 400 meters in altitude
---
To the next ride, dears!
---
Check out some detailed info at my EXHAUST page
Join me in testing out EXHAUST
Are you interested in a STEP COUNT REWARD SYSTEM here on Hive? Perfect! JOIN ACTIFIT!