21 November 2020
I finished a 32.644km cycling that lasted about 1hh:19mm:0ss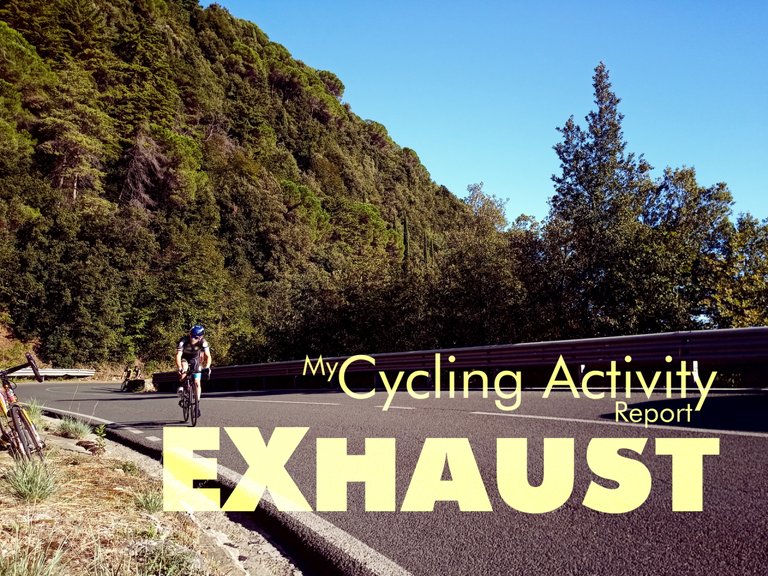 ---
---
Hello Dears!
After lunch I started a new ride along the roads of the municipality where I live. We can't exit the borderlines due to the choices of our national and regional government :( Anyway, I biked along the seaside road and the central roads of our city. Then I turned and reached Foce locality, immediately before the borderline with Carrara zone. Then I came back home.
---
32 Kilometers about / more than 200 meters in altitude
---
To the next ride, dears!
---
Check out some detailed info at my EXHAUST page
Join me in testing out EXHAUST
Are you interested in a STEP COUNT REWARD SYSTEM here on Hive? Perfect! JOIN ACTIFIT!