White Zone: Along the Roads of a Cycling Race (San Carlo Terme - Casette)
1 August 2021
I finished a 58.126km cycling that lasted about 4hh:7mm:12ss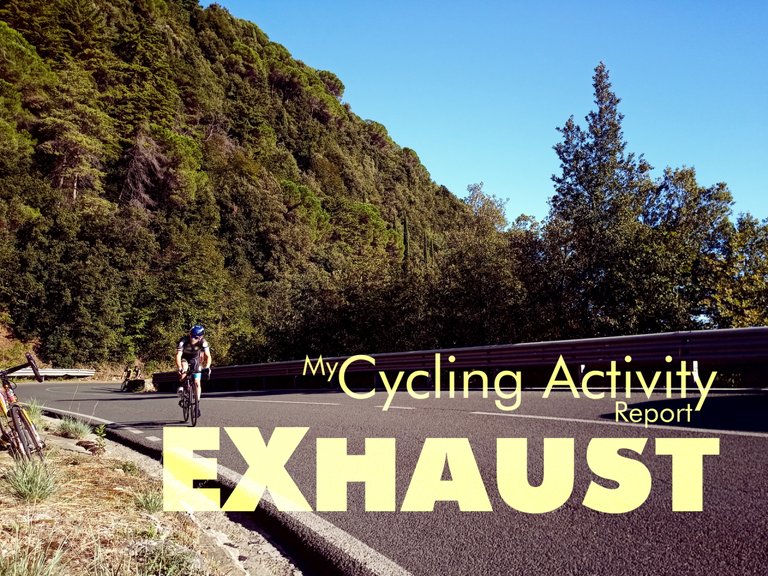 ---
---
Hello Hive!
Yesterday in the beginning of the afternoon I started a new bike ride, following the roads of a junior cycling race in the local zone. I watched the cyclists during the "flat" circuits and on the top of the climbs. I stopped at San Carlo Terme and - in the end - at Casette, a few meters away from the finish line.
---
58 Kilometers about / 2 climbs / more than 700 meters in altitude gain
---
To the next ride, exhausters!
---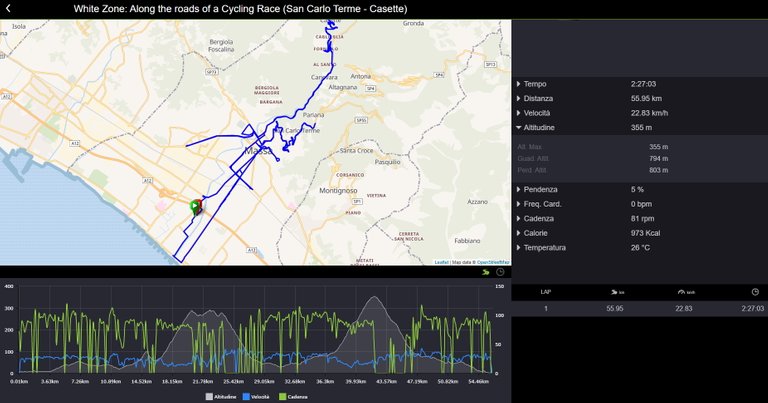 ---
Check out some detailed info at my EXHAUST page
Join me in testing out EXHAUST
---
---