August 1st
Good day!
Today is the first day of August and the last day of the week. I find it interesting.
Every month I start with planning. Actually, a couple of months ago I was doing it on the last days of the previous months. But then I decided to do it every first day of the month. And every last day of the month I make a summary.
When do you usually plan your month?
I plan to practice it till the end of this year and then I will compare which method was more productive and efficient.
Also, today I plan to visit a hair salon and to make a magic straight because my hairs look terrible during the humid summer.
Have a great day!
I just finished a yoga activity that lasted about 0hh:30mm:0ss !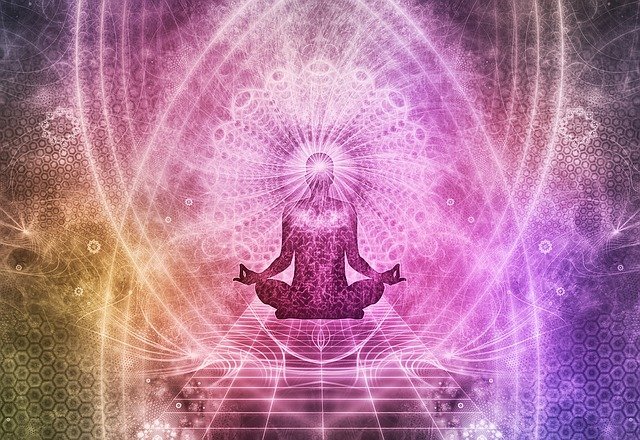 Check out some detailed info at my EXHAUST page
Join me in testing out EXHAUST!
---
---