I just finished a 3.881km running that lasted about 0hh:40mm:5ss !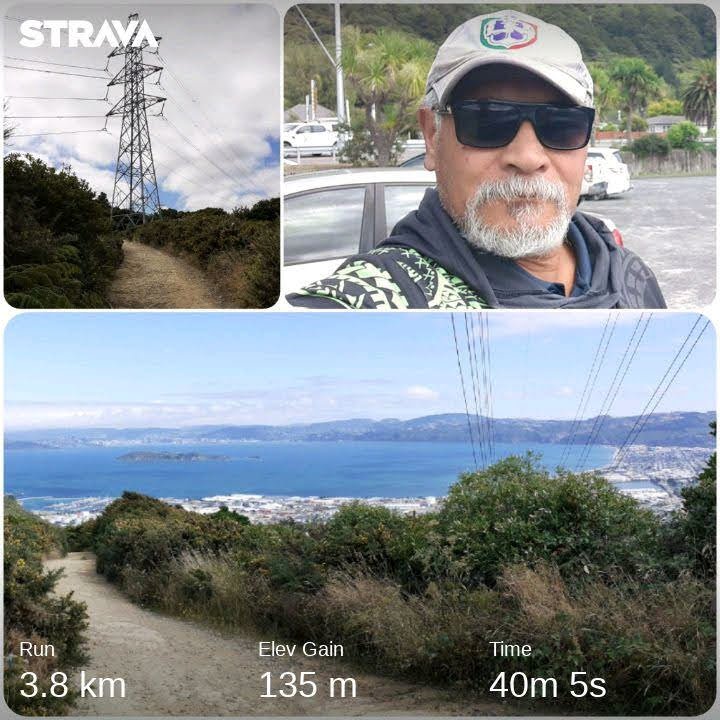 After a long break, the start was pretty hard but got things got easier as time passed. I thought I would go an extra 200m once I got to the top, to the 1st ridge pylon to take a photo of the harbour. The inconsistency of my runs needs to stop, I'm really making it hard on myself.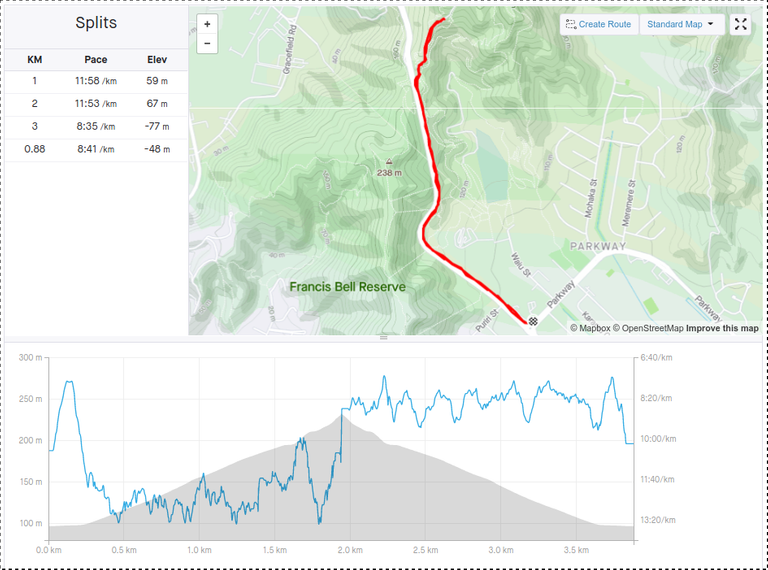 Here's some #ipfsfreeimages taken on this run from my Samsung Galaxy A10 phone.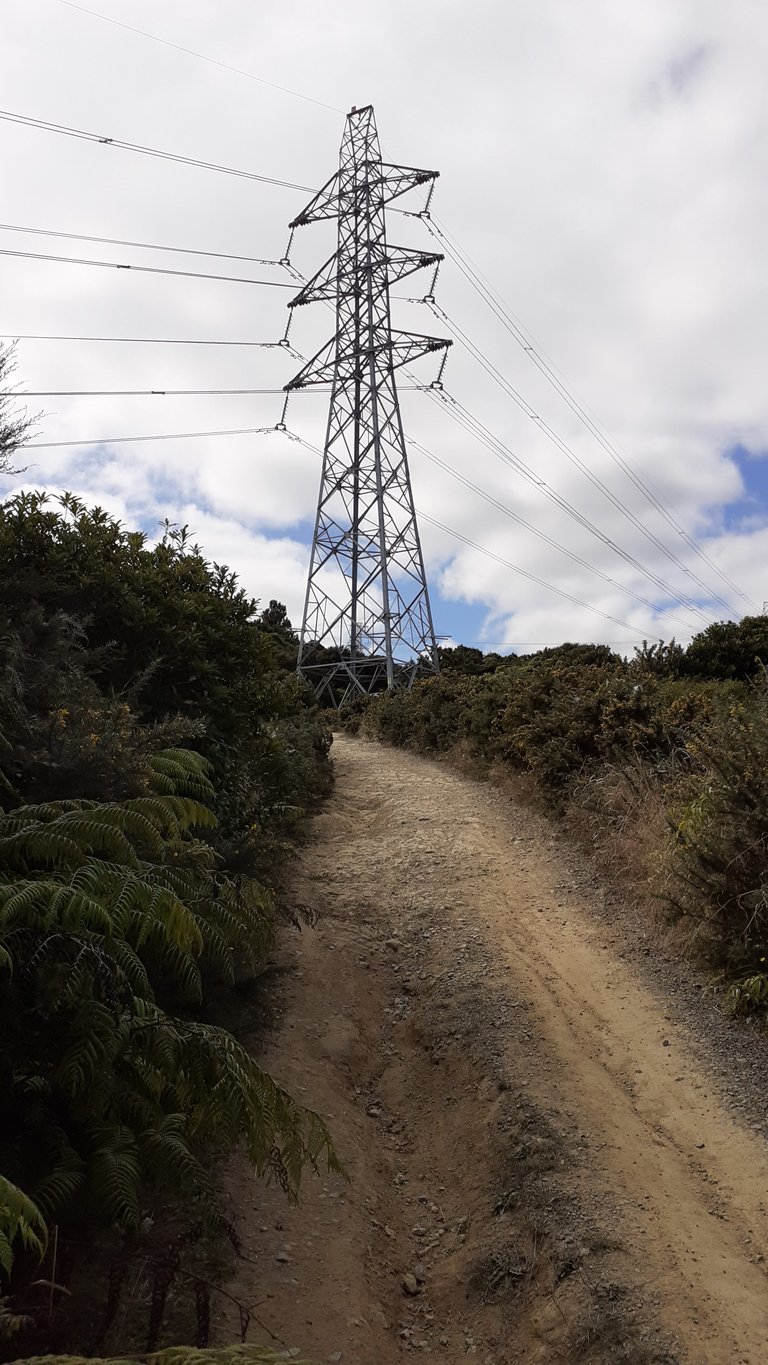 First Pylon on this Ridge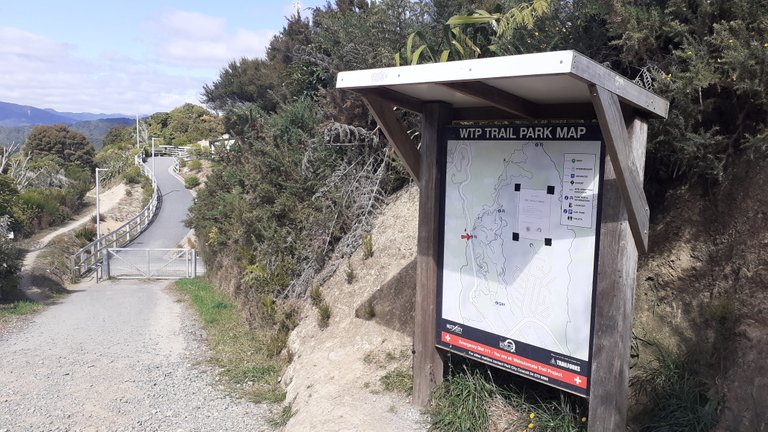 Ridge Trail Head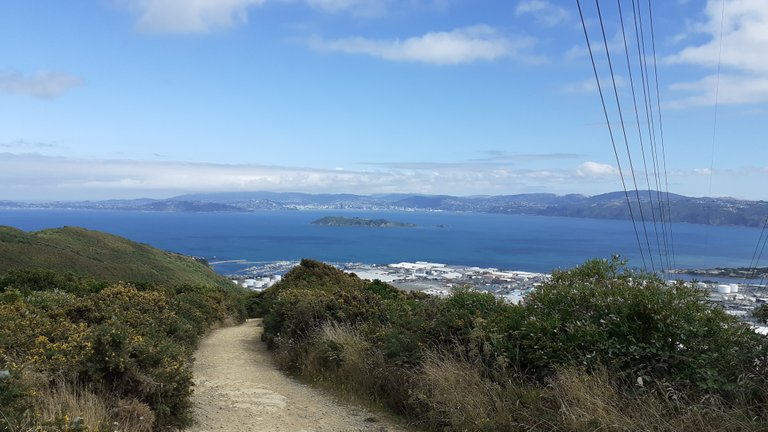 View of Wellington Harbour from this First Pylon

These images can be found by searching #ipfsfreeimages on the HIVE Blockchain.
To view original unmodified just put the following URL code into a new browser tab https://ipfs.io/ipfs/CID. From here you can view the full size image and download it for your own work if you wish.
All photo images used in this post have been created by kiwibloke and pinned into the Local IPFS Node. Feel free to use in your own work under the following license, just place one instance of the first link below anywhere on your page, you don't need to display the link beside each image.
Images by kiwibloke is licensed under CC BY-SA 4.0.
Check out some detailed info at my EXHAUST page
Join me in testing out EXHAUST!