I just finished a 16.08km cycling that lasted about 1hh:22mm:50ss !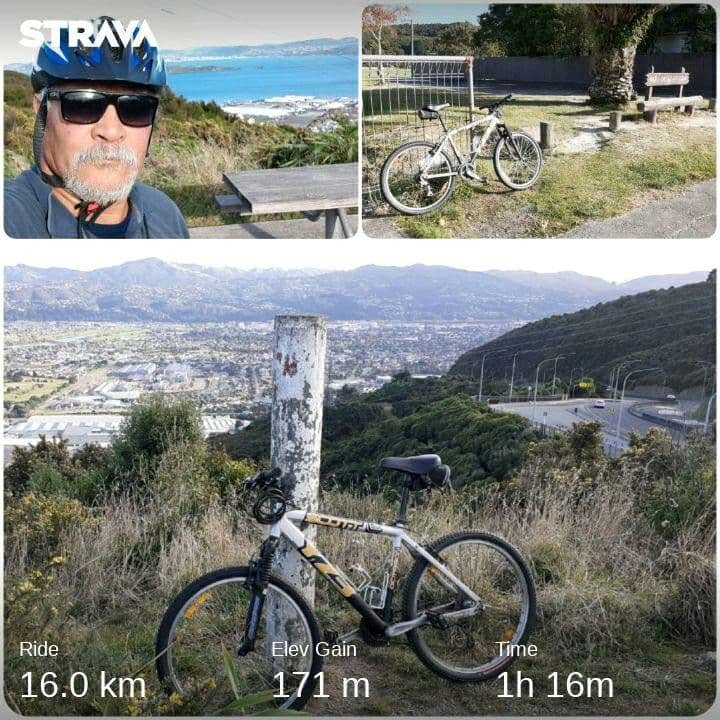 Beautiful morning for a quick ride up to the summit lookout. As the time shows, it was a very comfortable hill climb, I didn't really put any effort into improving my times, just enjoying the ride.
Winter is upon us, and luckily we haven't had any nasty weather coming our way yet.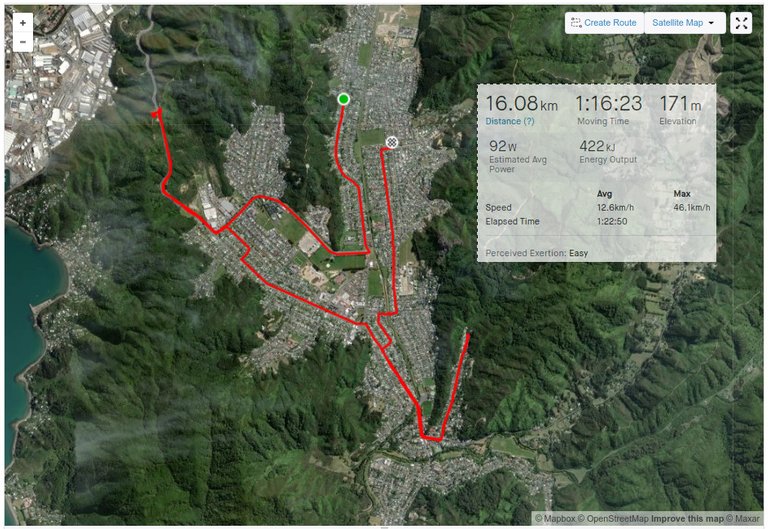 with every post comes experience, as we all strive to do better.
curate/up vote, let's encourage/reward and inspire each other.
as always, thank you for viewing my post.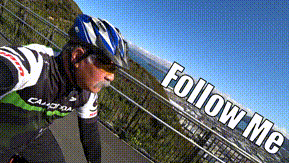 Check out some detailed info at my EXHAUST page
Join me in testing out EXHAUST!