I just finished a 16.119km cycling that lasted about 1hh:13mm:32ss !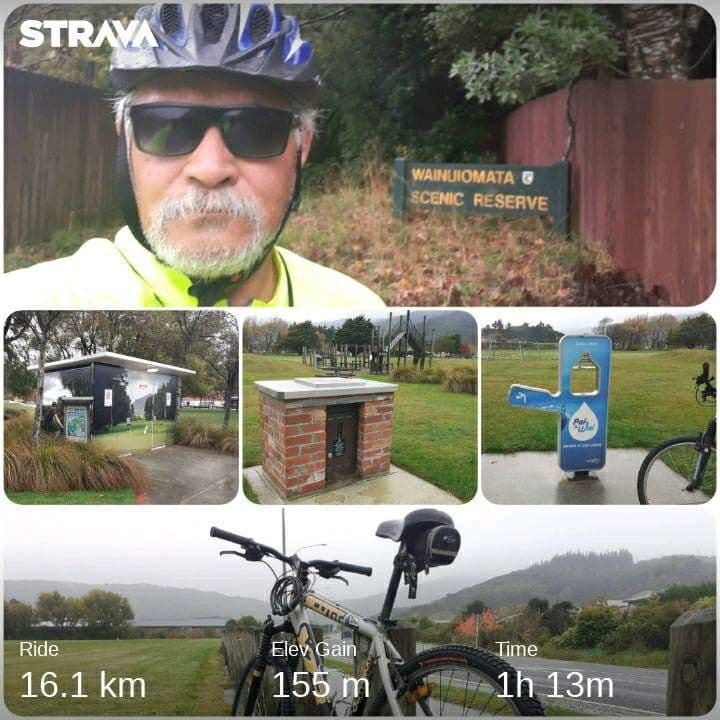 Ideal riding atmosphere.
The ride was a lot more relaxed and slow due to the wet slippery conditions, and as always I love riding and enjoying being out on the roads.
---
I do love how the council provides really modern Public toilet facilities, free use BBQ gas cooking equipment and a water fountain at most of our local playgrounds/parks...
I don't think that scenic reserve is maintained any more, but I'm going to see where it leads to one of these days.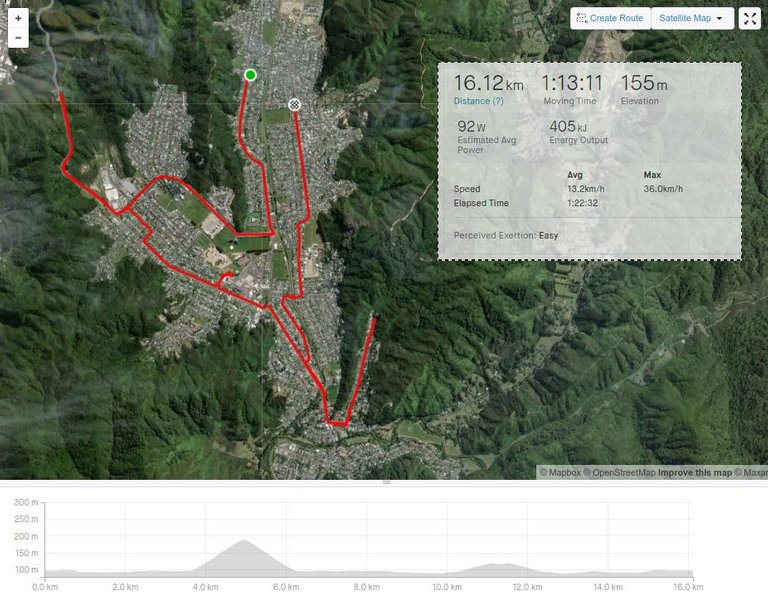 with every post comes experience, as we all strive to do better.
curate/up vote, let's encourage/reward and inspire each other.
as always, thank you for viewing my post.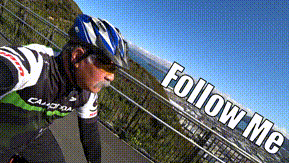 Check out some detailed info at my EXHAUST page
Join me in testing out EXHAUST!