I just finished a 15.395km cycling that lasted about 1hh:23mm:14ss !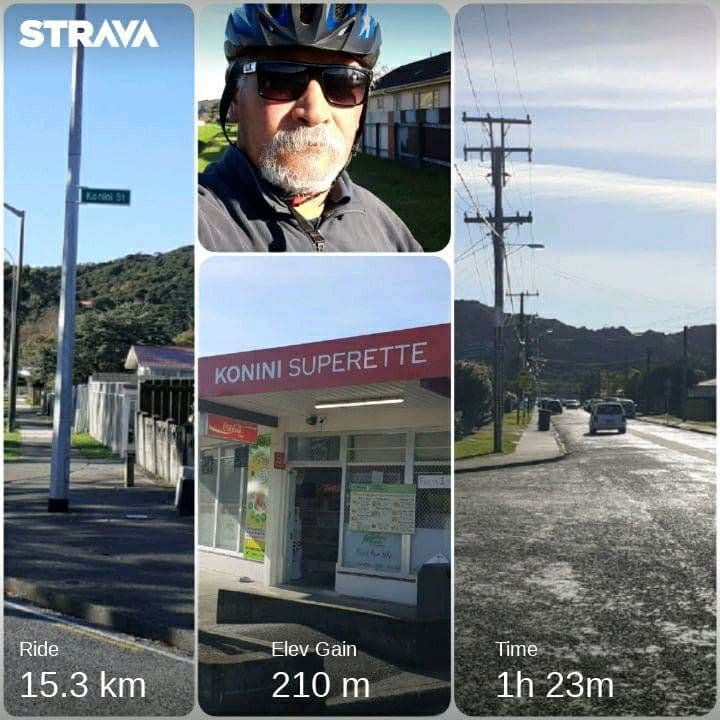 ....a flat tyre to keep your riding experience real.

I don't know why they call this a Superette, it's just a Dairy to me. It is located close to schools but off the main roads, you have to know of it's existence and to me, it is in a bad place. It has been open ever since I moved into this suburb, so it must be doing well.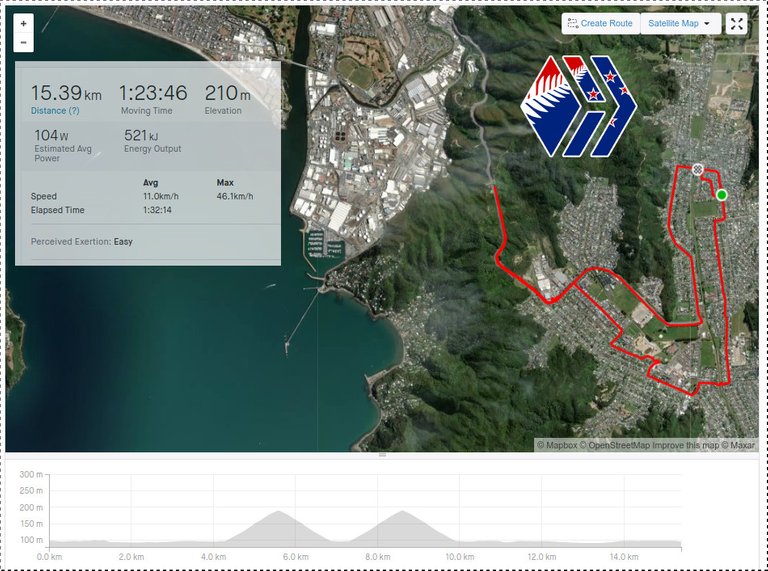 with every post comes experience, as we all strive to do better.
curate/up vote, let's encourage/reward and inspire each other.
as always, thank you for viewing my post.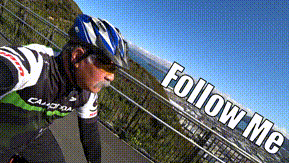 Check out some detailed info at my EXHAUST page
Join me in testing out EXHAUST!