Smartband Logging Trial
I just finished a 2.31km hiking that lasted about 0hh:28mm:5ss !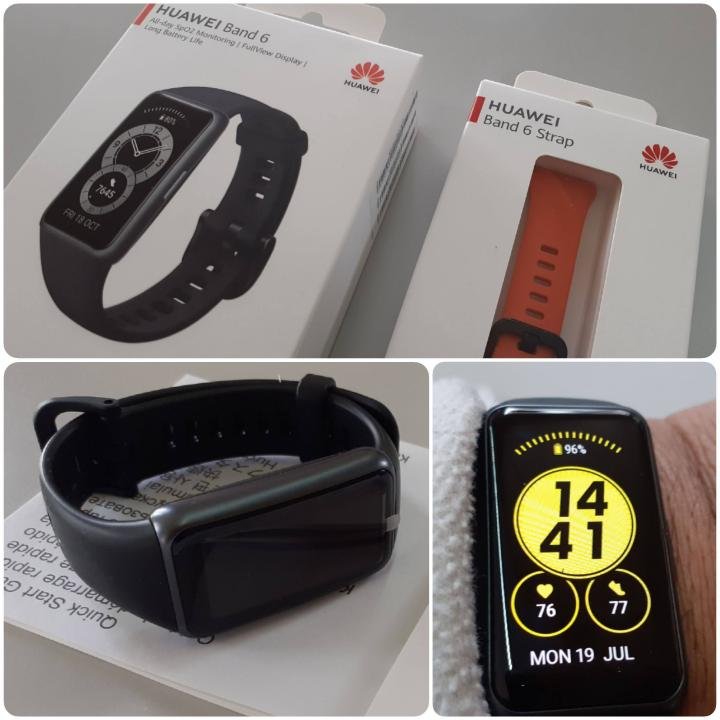 I've been needing a replacement rugged/all purpose watch for quite some time, my last being a bulky Casio G-Shock Sports Watch. I looked into smart watches and eventually settled on this Huawei Band 6 "smart band ?". In conjunction with Samsung Galaxy A10 phone, it works extremely well recording my daily activities GPS Mapping handled by the phone.
Will it replace Strava, only time will tell.
There are a lot of Huawei Band 6 reviews on Youtube, so I won't do one here, suffice to say, day 1 and I am extremely happy with it. Cost $120NZ.
Todays walk ,is a small walk around the block, to see if I can produce some results that can be uploaded onto HIVE via the Exhaust Frontend. Happy with how this came out as well.

with every post comes experience, as we all strive to do better.
curate/up vote, let's encourage/reward and inspire each other.
as always, thank you for viewing my post.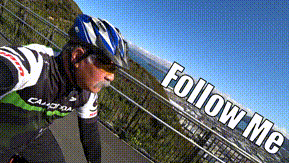 Check out some detailed info at my EXHAUST page
Join me in testing out EXHAUST!
---
---