Help Needed For New Zealand Running Captain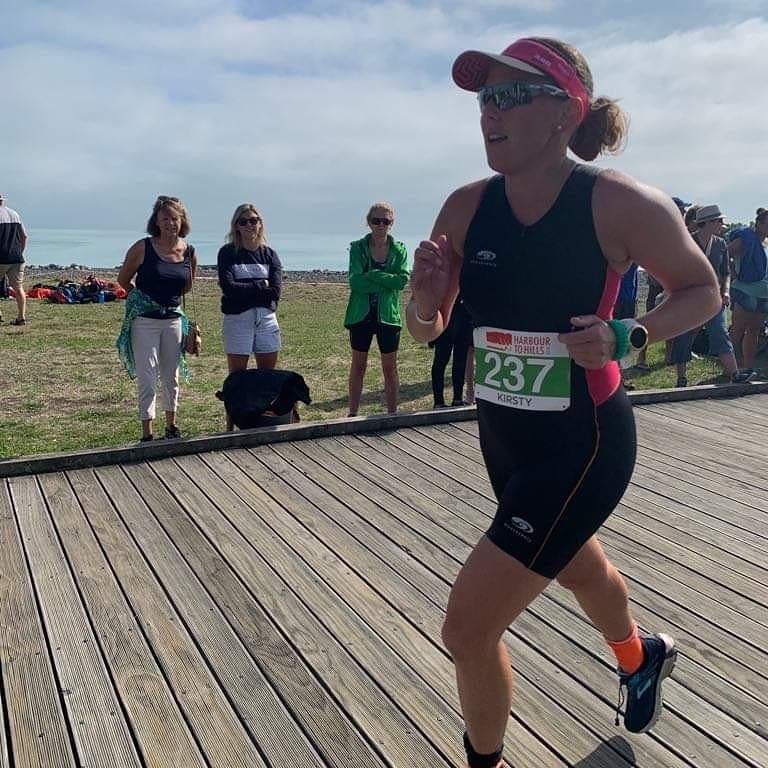 Please Help Me Nominate @run.kirsty.run as New Zealand Team Captain for the 2020 Vitality Running World Cup
You don't have to be from New Zealand to help out. I don't usually ask for things like this but I think it would be awesome if we could get a close personal friend of mine, to be the New Zealand captain for the Vitality Running World Cup.
Each week the Running World Cup has goals where you and your country members contribute to. Currently there are captains for countries around the world, but no captain for New Zealand. To nominate someone, you need to have at least 5000 followers on social media:
Click below to follow @run.kirsty.run:
https://www.instagram.com/run.kirsty.run/
I think you should help because:
Kirsty is an everyday running but works just as hard as the professionals.
She has a long history in the sport running races around the world, including New Zealand, US, Samoa, Scotland, Australia across Marathon, Half Marathon, Ultra Marathon.
Is the current New Zealand age group Aquathon Champion, and also competes in Triathlon and Open Water Swimming events.
Will always help and animal in distress, especially if its a cat.
Would be an outstanding New Zealand Ambassador for the Running World Cup.
How Can You Help
Its really simple:
Follow her on instagram: https://www.instagram.com/run.kirsty.run/
Tell other to help out as she needs to have over 5000 followers to be considered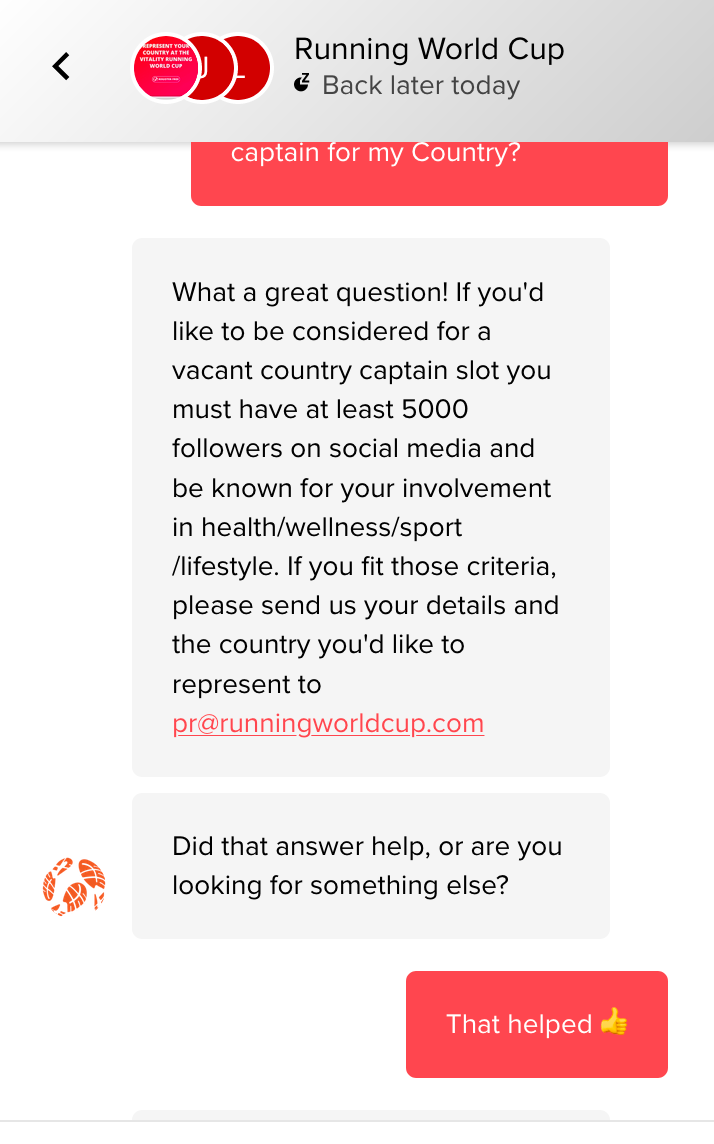 ---
---