I just finished a 36.567km cycling that lasted about 1hh:34mm:51ss !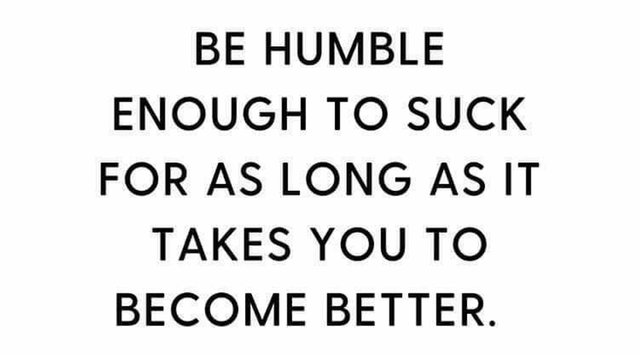 Another fun ride during the middle of the day.
I started work a little earlier today so I could take a little extra time for lunch and get my ride in. @run.kirsty.run and I headed out to our usual 90 minute ride on a pretty calm and nice day.
Although we are still in lock down, we are still aloud to exercise, I am loosing track of what day it is and trying my best not to watch the news, so I have no idea if anything has changed recently but I do know it is pretty quiet outside and no one is yelling at us to get off the streets.
Stay Strong Everyone!
Check out some detailed info at my EXHAUST page
Join me in testing out EXHAUST!