I just finished a 38.103km cycling that lasted about 1hh:49mm:7ss !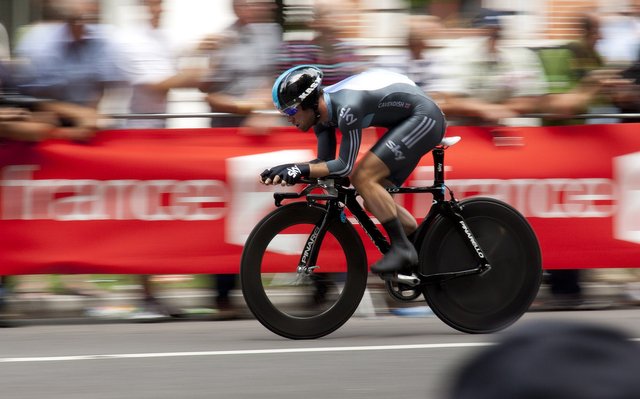 Lock down is slowly easing up and we've been trying to think how we can continue with the good training habits we've been made while being in lock down.
Even though its a lot darker and colder than it was almost 8 weeks ago, @run.kirsty.run decided she wanted to keep up her riding and using Wednesday mornings as a commute to work. I decided to keep her company on the way, as I am still working from home, but wanted to get my Wednesday ride in as well.
We both usually work hard over the winter but commuting to work is usually something that drops off a little over winter so it will be interesting to see how long we can keep this up for. We are both training well, so I guess we want to keep these gains going as long as we can.
Stay Strong Everyone!
Check out some detailed info at my EXHAUST page
Join me in testing out EXHAUST!