I just finished a 25.413km cycling that lasted about 1hh:6mm:49ss !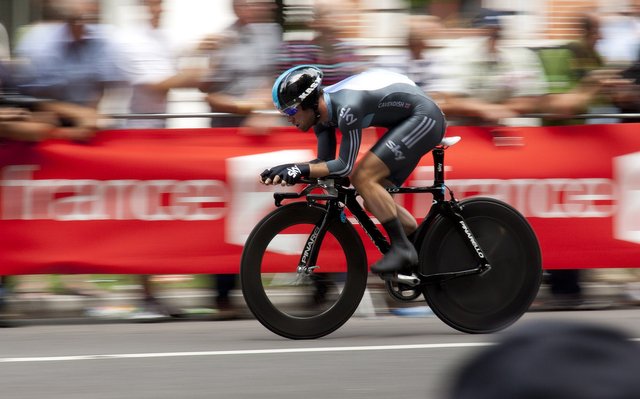 It's a little later in the day and I decided to meet @run.kirsty.run on her ride home from work.
I know she would not put herself at any risk, but it is getting darker earlier as we are approaching winter and if she had have been riding home in the dark on her own, I would have been a little worried about her.
I met her about half way on her ride, just before I needed to head up some big hills, so it was perfect timing. We were able to have a chat as we rode along the bike path before heading the rest of the way home.
Stay Strong Everyone!
Check out some detailed info at my EXHAUST page
Join me in testing out EXHAUST!