I just finished a 37.735km cycling that lasted about 1hh:45mm:45ss !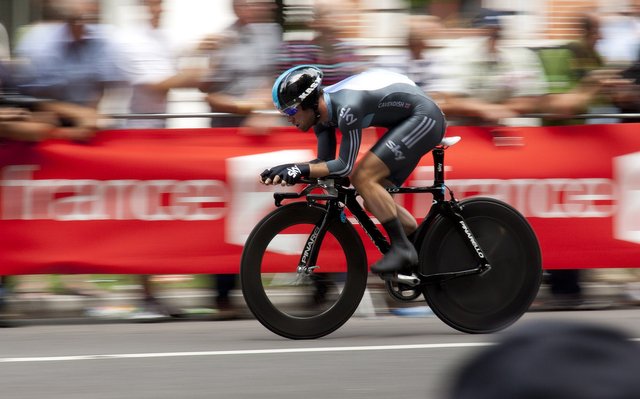 Back for another morning ride and the longer we ride into the colder months, hopefully the less time we will need to take off over winter.
I usually just sit at home working and still wearing my cycling clothes, but it is getting a little too cold for that as well so am jumping into a hot shower and some warm clothes after breakfast to get the blood flowing again.
Stay Strong Everyone!
Check out some detailed info at my EXHAUST page
Join me in testing out EXHAUST!