I just finished a 70.307km cycling that lasted about 3hh:15mm:38ss !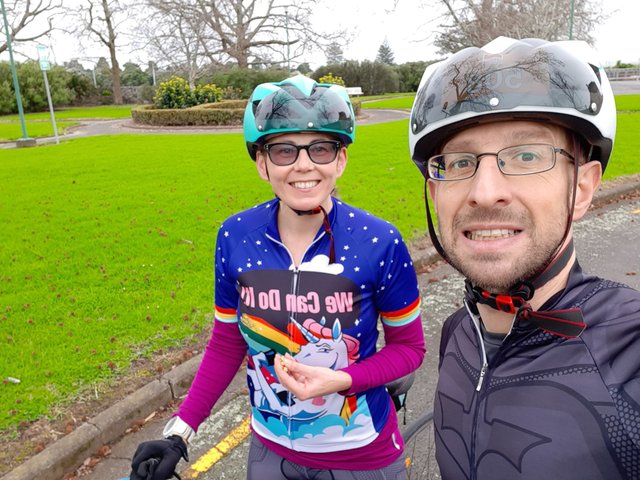 Pretty windy day and I think as we head into Spring, it is something we will have to get used to.
We've been pretty lucky to be heading out for our rides with little wind, so still cool with today's ride. We need to spend time out in the wind as we need to get ready for our race in March 2021. A good three hours out and we were getting mostly cross winds for most of the ride so it was not too bad.
Stay Strong Everyone!
Check out some detailed info at my EXHAUST page
Join me in testing out EXHAUST!