I just finished a 38.494km cycling that lasted about 1hh:51mm:12ss !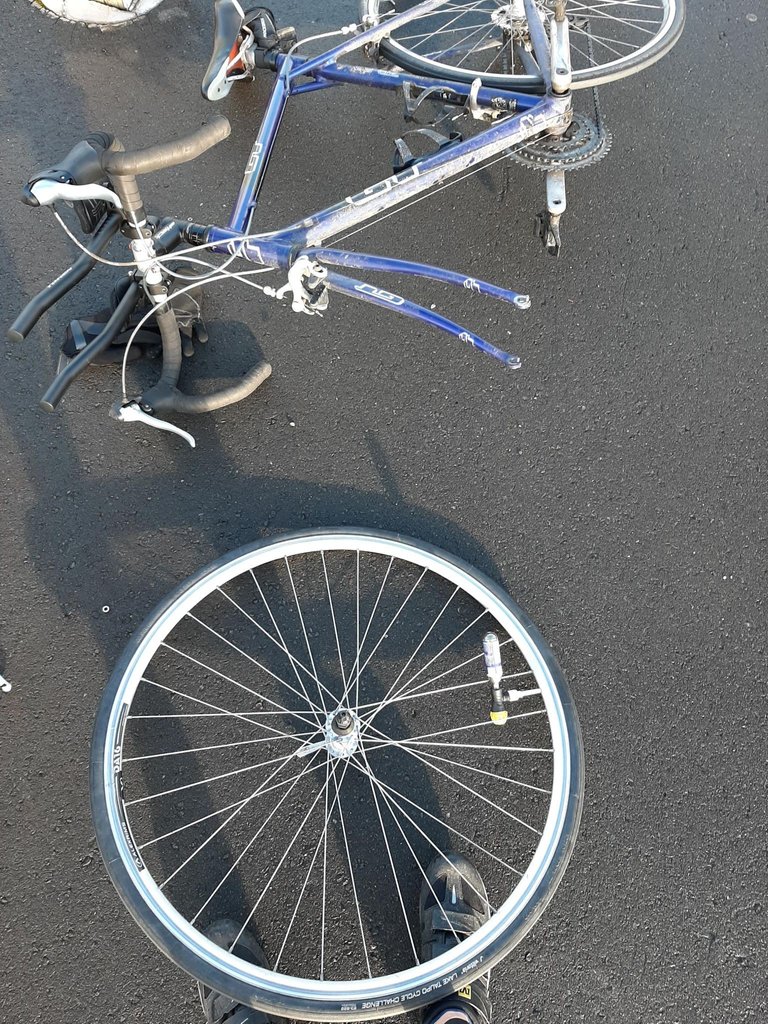 It's easy to say, I have had worse rides.
Riding again with @run.kirsty.run on her way to work and I got a flat about 40 minutes into it. I really don't understand why this doesn't happen more as there is broken glass everywhere on the road. Let Kirsty finish her ride to work and stopped to change the flat. Always nice to have lots of people offering to help but had all I needed to get it done. My bike did fall over during the process messing with my back derailleur. Its a bit annoying as the gears are not changing as nicely as what they normally are.
I was thinking of heading straight back home again but detoured a little to make up another 25km before finishing up with plenty of time before I needed to get stuck into work for the day.
Stay Strong Everyone!
Check out some detailed info at my EXHAUST page
Join me in testing out EXHAUST!