I just finished a 21.52km cycling that lasted about 1hh:0mm:9ss !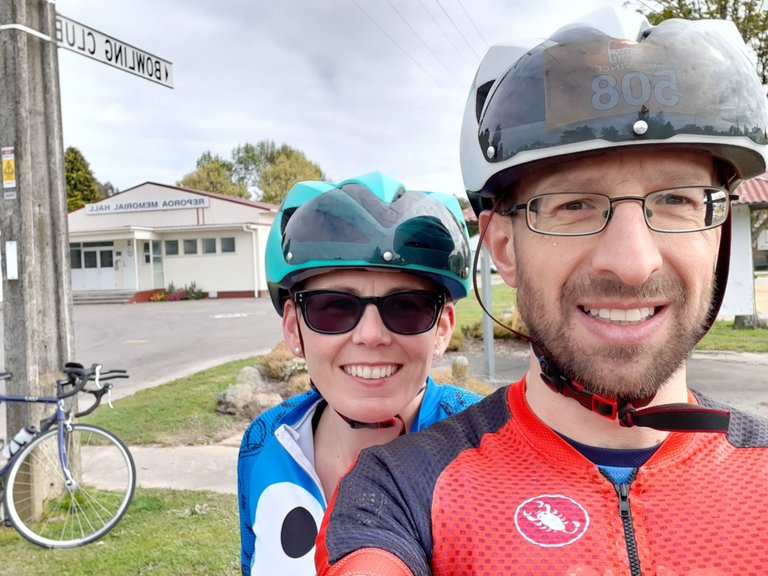 Yep, I am actually back in the office this week for a couple of days.
A bit of a novelty, I know, but I am finishing up with this employer in a couple of weeks and need to do some hand over before I finish. It. has been pretty rainy and wet over the past couple of days, so it was nice to see clear sky's this morning when we rode to work. Not riding as far as what I normally would on a Wednesday morning but I was carrying about 5kg on my back as part of my commute and definitely felt it.
Not sure how much else I will be doing from the office in the next few weeks but will have to wait and see.
Stay Strong Everyone!
Check out some detailed info at my EXHAUST page
Join me in testing out EXHAUST!