I just finished a 6.3km running that lasted about 0hh:36mm:40ss !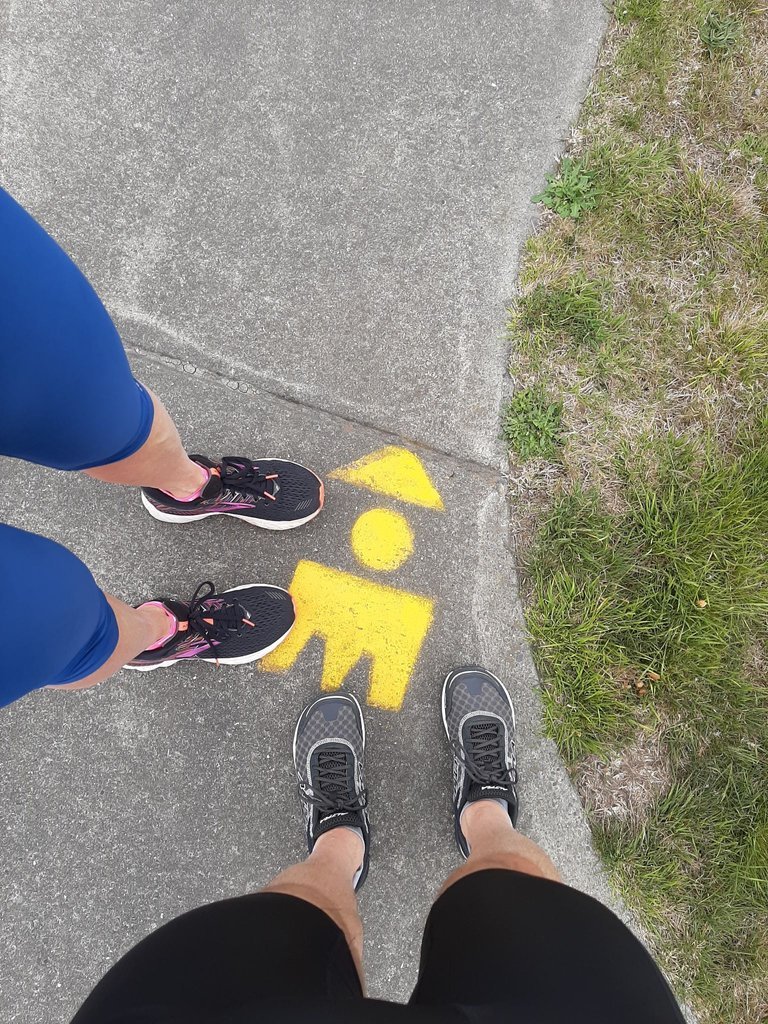 Wednesday is usually a riding day, but due to the amount of rain happening in the past 24 hours we thought it would be easier to pass on today's ride and make other arrangements.
We've had a good run and I don't think we've missed our Wednesday or Friday bicycle commutes, so its all good and I am pretty sure we'll have a lot more biking to do in the coming weeks.
I decided to get off the train early and ran to the gym to meet @run.kirsty.run where we both got on some spin bikes for a bit.
Stay Strong Everyone!
Check out some detailed info at my EXHAUST page
Join me in testing out EXHAUST!