I just finished a 26.266km running that lasted about 2hh:29mm:14ss !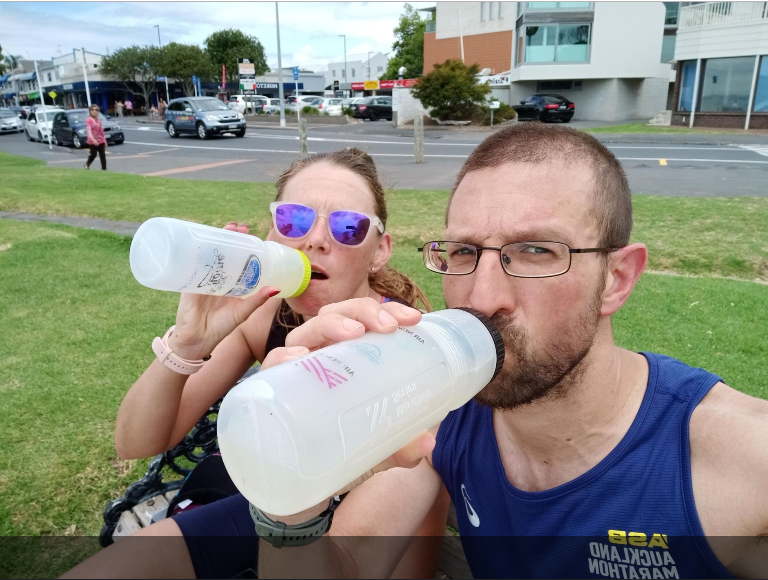 The image showing us, trying our best to recover our electrolytes after a long run.
We are now just under two months away from Ironman New Zealand and its time to put some extra work in on our run.
We had our long run planned for today to be two and a half hours of running so we headed to the bays of Auckland. It's a lot flatter and means we will be close to getting a iced coffee after the long run.
We didn't really start as early as what we should have and it was humid but not as warm as what it was yesterday. We had some clouds with us for most of the run as well. It definitely wasn't easy but felt good and my legs were not feeling too sore and stiff after the run.
This is the longest I have run for over a year, so it was good to get this run under the belt and gives me a lot more confidence with a couple of longer races, including Ironman coming up in the next two months.
Stay Strong Everyone!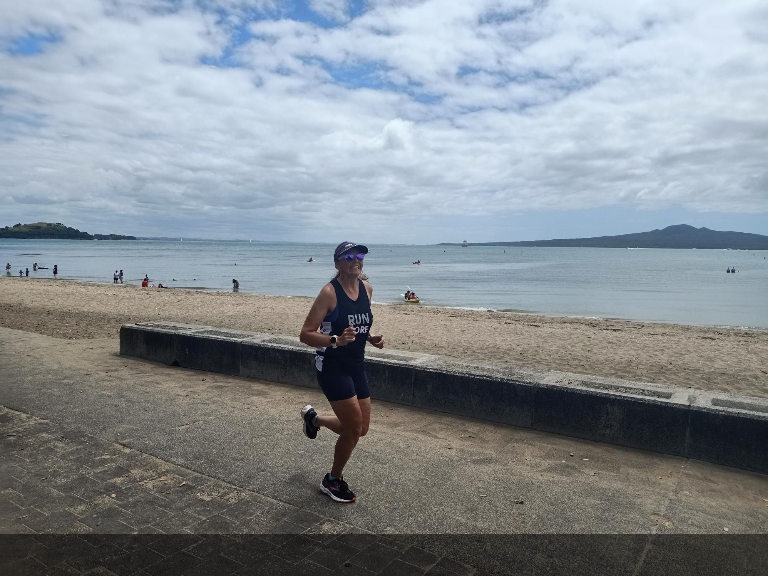 Check out some detailed info at my EXHAUST page
Join me in testing out EXHAUST!