I just finished a 35.394km cycling that lasted about 1hh:28mm:33ss !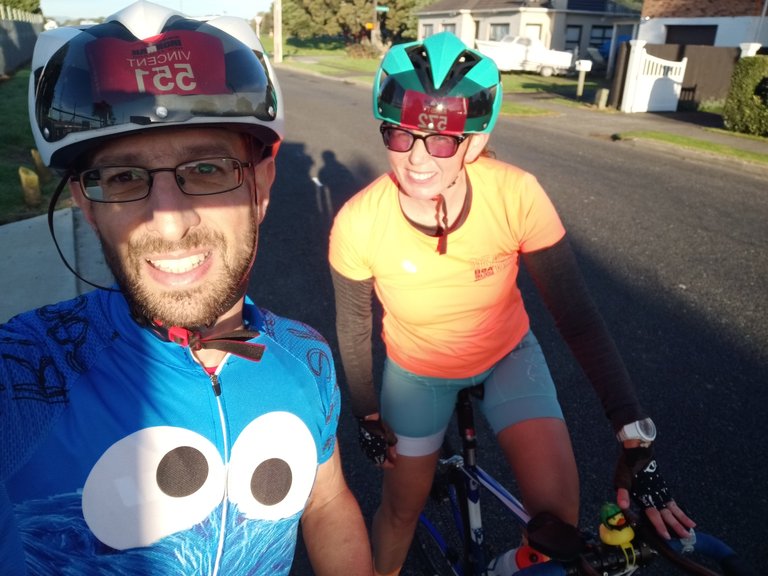 Working from home again and planned a ride this morning...slept in instead. Took the sleep and felt pretty good but made sure I got out for a little extended lunch break out on the local roads for almost 90 minutes with @run.kirsty.run.
I have some virtual races and some real life races this weekend so hopefully will be ready.
Stay Strong Everyone!
Check out some detailed info at my EXHAUST page
Join me in testing out EXHAUST!