I just finished a 5.068km running that lasted about 0hh:22mm:37ss !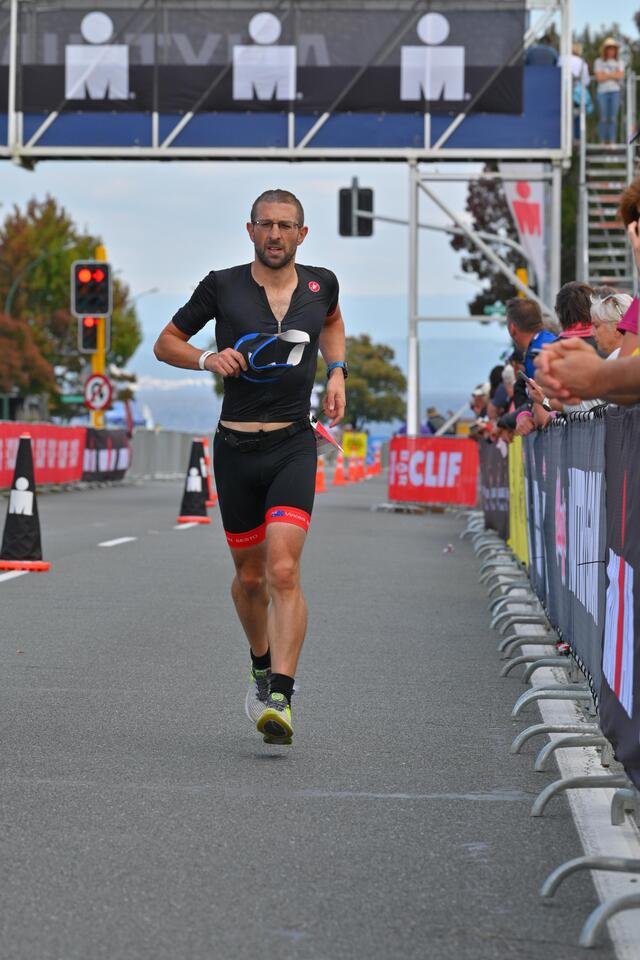 More of a virtual race than a virtual run...I did actually run, not virtually run.
It was part of the IRONMAN VR series, and my legs were not feeling too good after my bike ride. I guess that is good because I actually have some similar races coming up over winter and running after using a road bike, shows that I need to practice this a little more than what I have in the past.
I always struggle to do this on weekends but hopefully this is the start of a good Saturday morning habit.
Stay Strong Everyone!
Check out some detailed info at my EXHAUST page
Join me in testing out EXHAUST!