I just finished a 5.884km running that lasted about 0hh:34mm:45ss !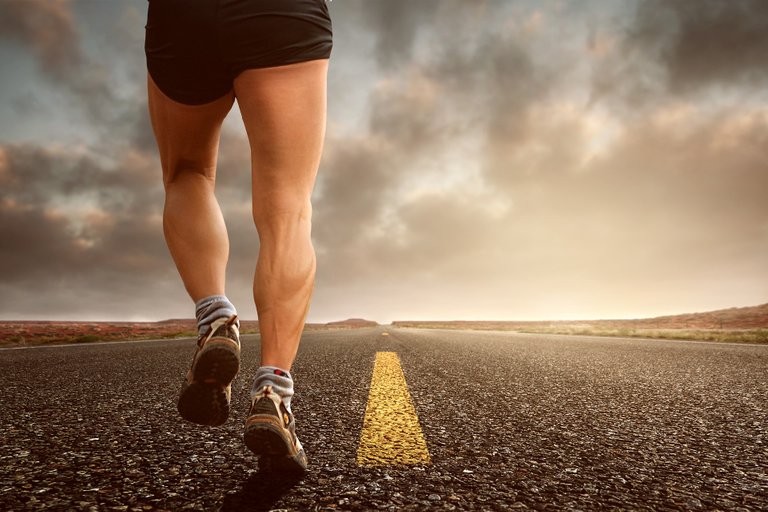 It is warming up today, but I managed to get out fairly early. That also has the advantage of not so many people around. I decided on a whim to do some more hill repeats. There are no really big, steep hills around here, but the West Drive up to Fairfield is uphill all the way. I took a gentle jog to get there and warm up. I did the same as last time by sprinting from one of the road humps to the point where cars cannot get through. That is about 300m with a 7m rise. I did this five times and that makes for a nice graph. I walked or jogged down each time.
There were a few people out walking their dogs and one cyclist on the Drive.
It was another jog to get home with an extra loop by the rec and up to the top of our road. That is another hill I could use. Just running around our block would be a good workout. My other half is doing this as she does the couch25k programme.
I decided in the end that I will pay for £4 for the full features of Strava. It is not much and the Steem I sold to top up my Wirex card will cover it for a few years. I do like having the extra stats.
Run free and stay well.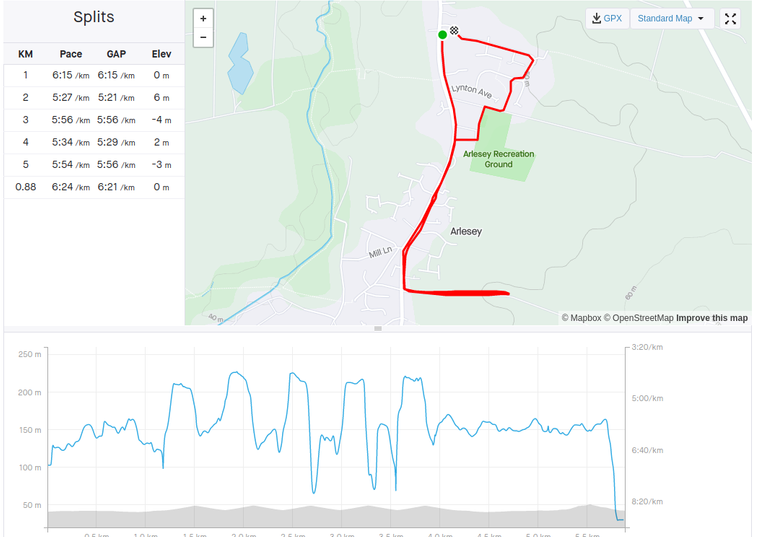 Check out some detailed info at my EXHAUST page
Join me in testing out EXHAUST!