Morning Run - Hiverversary

I just finished a 16.02km running that lasted about 1hh:29mm:32ss !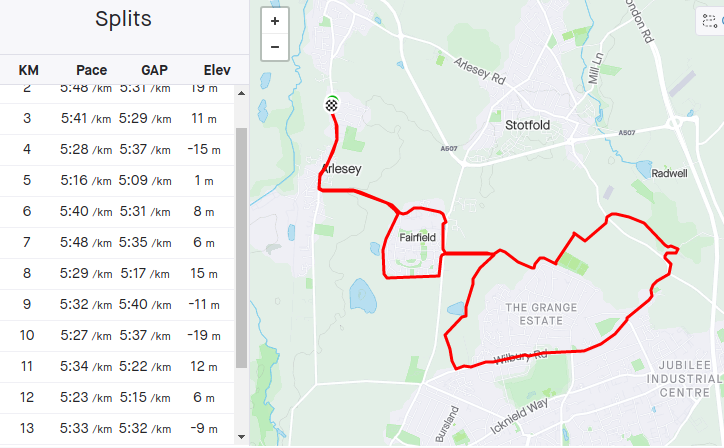 Today marks four years since I joined this blockchain thing back when it was all about Steemit. I had been using a service called Tsu that paid me a few hundred dollars over a couple of years, but it collapsed when they lost their backers. I knew @the-bitcoin-dood there and he persuaded me to try this new Steem thing. @hivebuzz has not given me the four year badge yet, but it seems nearly 17,000 accounts have it already. It is a shame that most of them are inactive. I have clocked up about 2,700 posts and 38,000 comments in that time. I used to regularly do multiple posts per day, but that is less common now. I am happy enough with what I make.
I was keen to do a longer run today before it got too hot and I had a rough idea of the route. I actually changed it a bit to avoid running near roads and so it stretched out to 16km. It went pretty well and I am happy with the pace which is what I need to do a sub 2 hour half marathon. I may run that distance next weekend in my series under lockdown. I need to check the weather as I want to avoid the hotter days.
I saw quite a few other runners and overtook a couple. There was a fairly big group at Radwell Meadows. There were a few hills to climb on this route and I seemed to have the strength to keep my speed on the way up those.
I achieved one personal record on a segment and my second best 15km with Strava. I will aim to do at least one weekly run around this distance to increase my stamina. This makes almost 40km for the week, which is a big increase in what I was doing last year.
I would hope to have a swim today to work some other muscles. I just do a few lengths of our little pool. We had to get a new ladder as some other people may have been too heavy for the old one.
Hope other had a good running week.
Run free, stay well and Hive five!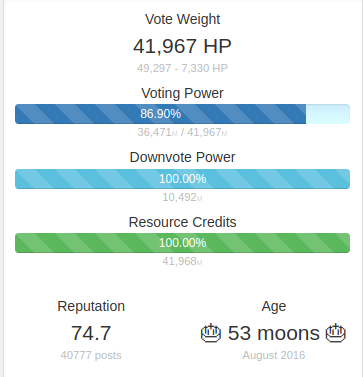 Check out some detailed info at my EXHAUST page
Join me in testing out EXHAUST!
---
---