Morning Run - Sun run
I just finished a 6.924km running that lasted about 0hh:39mm:43ss !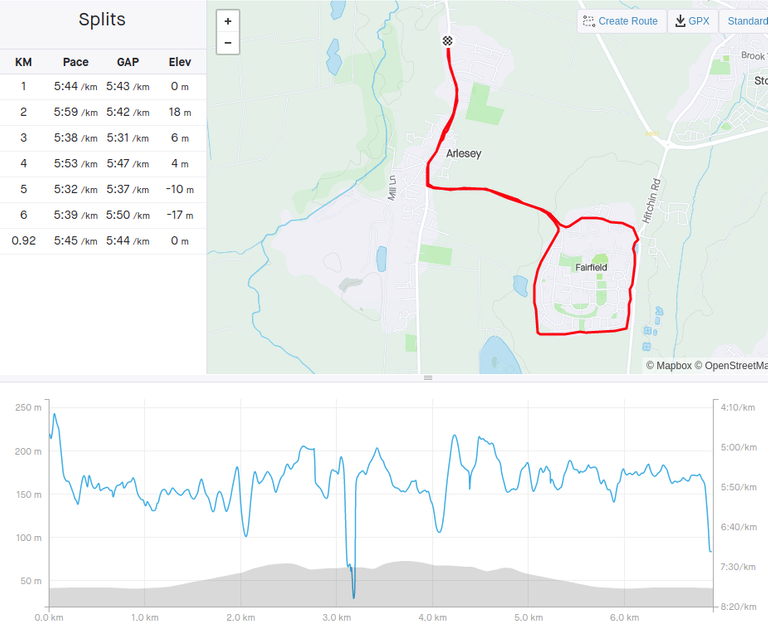 Another fairly warm morning. I had a swim after dinner yesterday. I think the pool is warming up a bit and our new cover may keep more of it in there.
Did my regular loop around Fairfield. Climbing the hill was not too bad and I managed my second fastest time on the loop without really going for it. That was with a bit of a wait to cross the main entrance road as so many cars were coming out of there.
Not too busy out there today with just a few other runners that I saw. I have three weeks until my first event in ages at the Greenway half marathon. It has been a while since I did that distance, but I should be okay.
I may swim again today as it's nice out. I think it gives me upper body a bit of a workout as I do some breaststroke. It is only about 5m, but I do a lot of lengths. I do lounge a bit too.
Run free and stay well!
Check out some detailed info at my EXHAUST page
Join me in testing out EXHAUST!
---
---