I just finished a 6.953km running that lasted about 0hh:39mm:58ss !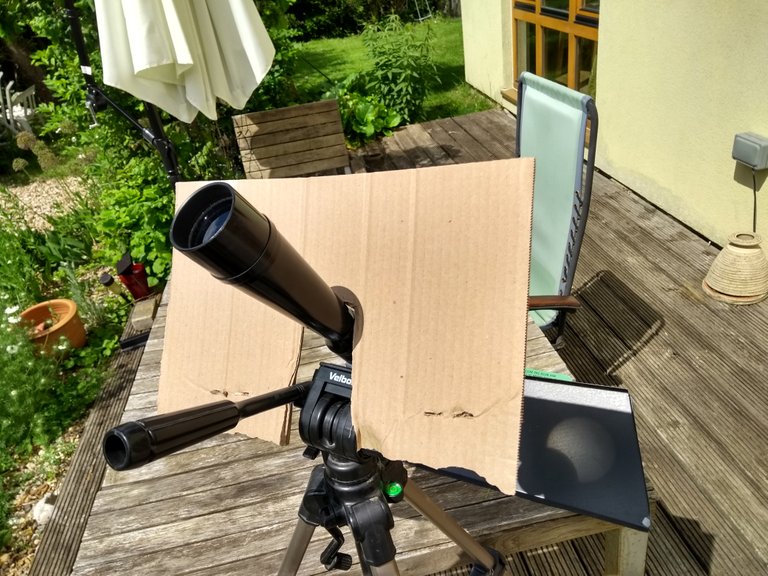 I saw in the news that there was a solar eclipse this morning, but it was overcast and a little windy when I set off on my run. That made it feel cooler than it was, but I got pretty hot.
Yet again I headed up to Fairfield. It is a good workout as there is plenty of climbing with about 1km straight up West Drive that goes up over 20m and then more as you take the track around the estate. Strava calculates a Grade Adjusted Pace (GAP) that takes account of slopes. I was fairly consistent, but the GAP was quickest on the third kilometre, which also has a fair bit of climbing. I know it takes me a while to really get going.
Not too many runners out today, but plenty of dog walkers. A Sikh guy just seemed to be out for a walk on his own and I saw him a couple of times.
Coming down the hill is a little easier. Just have to keep the legs moving. I do not seem to be suffering any real aches and pains just now. The Asics shoes I have do a good job of protecting my feet. They have been well used though.
It took me a long time to cool down. Even after breakfast I was still sweating, but I just let the shower run-off cool me down a bit.
I was out to see the eclipse later. I set up my trusty scope to project the image. I am sure everyone knows not to stare directly at the sun. I got a few pictures, but just observing something that is happening on a scale of millions of km is impressive. We are just specks on a ball or dirt in space.
Run free and stay well.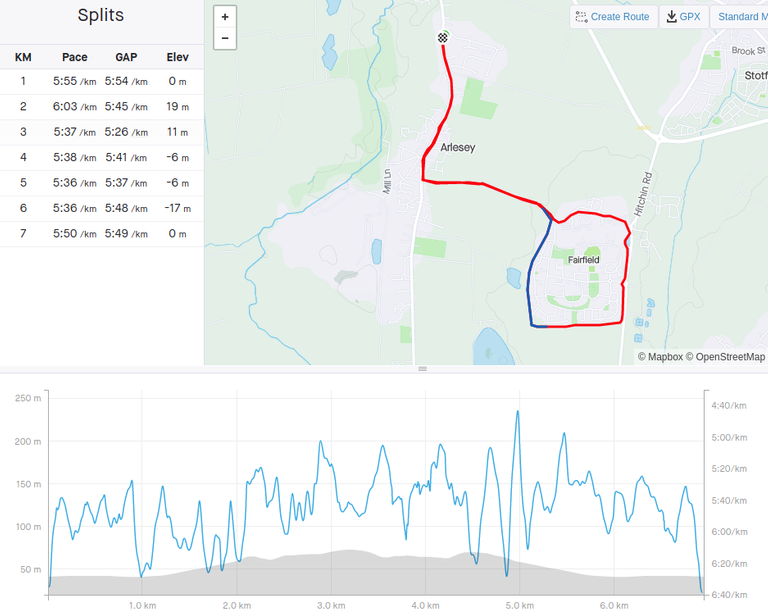 Check out some detailed info at my EXHAUST page
Join me in testing out EXHAUST!