I just finished a 6.419km running that lasted about 0hh:47mm:31ss !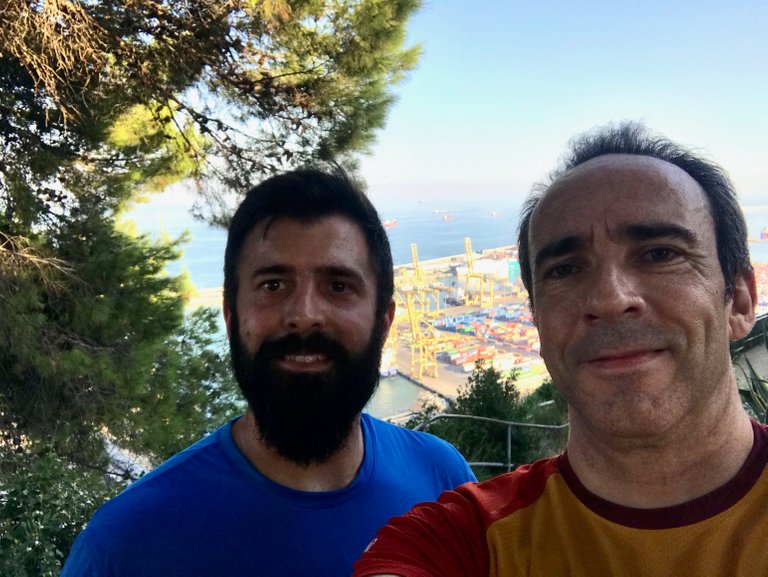 @steevc was right.
There is a problem on the Garmin Site so I had to add manually my yesterday's run on the Strava site.
It was probably the last run of the month since next week I will be on a business trip the whole week and then I am taking a well-deserved 3 weeks time holidays.
The run was fine, I met a friend in the top of the hill from which you have excellent views of the port and city in general.
The worst was the temperature and the humidity... It's too much for exercising outdoors.
Keep on running!
@toofasteddie
Check out some detailed info at my EXHAUST page
Join me in testing out EXHAUST!