I just finished a 10.234km running that lasted about 0hh:46mm:7ss !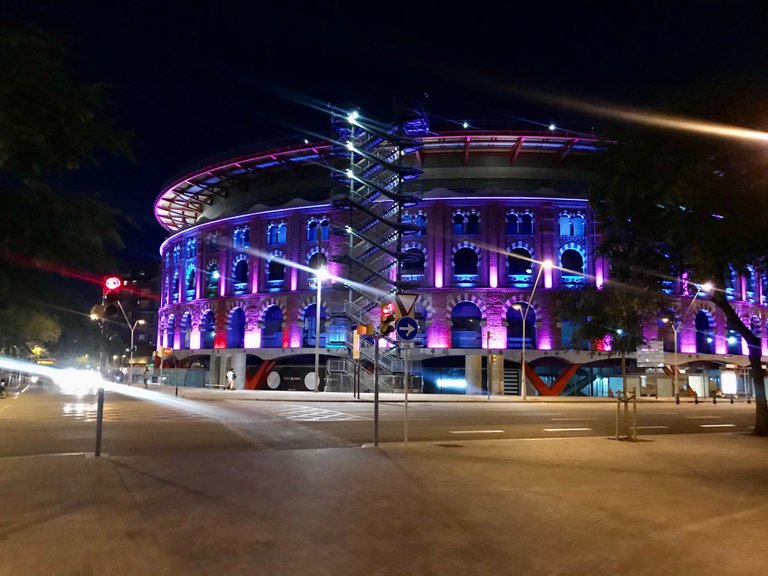 A long time has passed since the last time I went for a run at night.
I have had no choice but to do it at this time because family obligations are a priority.
However, it has been a good experience.
Very few people on the street and a delicious temperature for running.
I have finished the week with almost 37 km covered and no serious workout done.
I feel good and I think that I am reinforcing my aerobic development so.
Next week will be very similar, although this time I want to reach 40 km per week if the conditions and work allow me to do it.
Keep on running!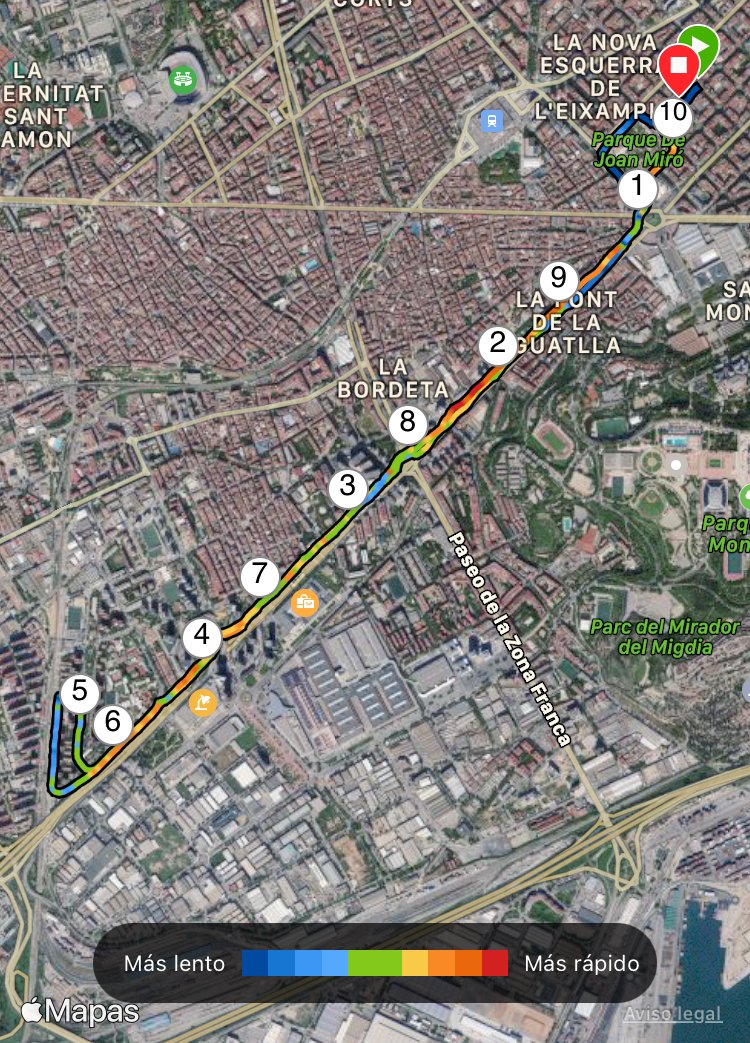 Check out some detailed info at my EXHAUST page
Join me in testing out EXHAUST!