I just finished a 9.318km running that lasted about 0hh:42mm:20ss !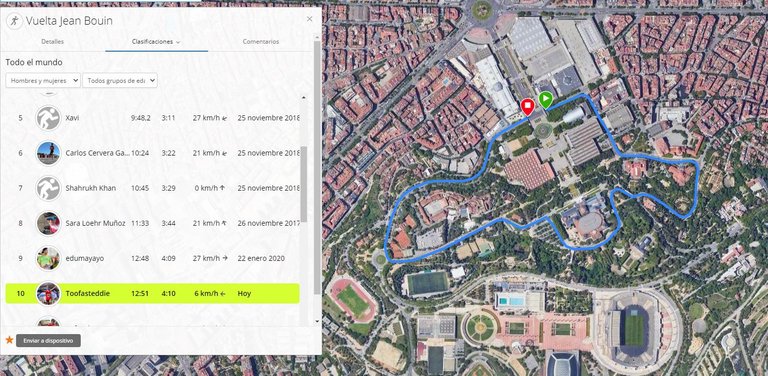 As I explained yesterday, today I would like to complete 2 laps to the historical Athletic circuit of "Jean Bouin" at Barcelona.
It is indeed a very difficult track, plenty of slopes and ramps so that's why is known as a "leg-breaker".
After 1.5 kms of warm-up jog I reached the start line.
The circuit is a little bit longer than 3km, actually 3140m according to my Garmin, the main problem is that you have to climb a couple of cliffs with a slope of about 12% and then their respective ramps down, the rest, about 500m or so is flat but believe me when I tell you that the circuit is hard.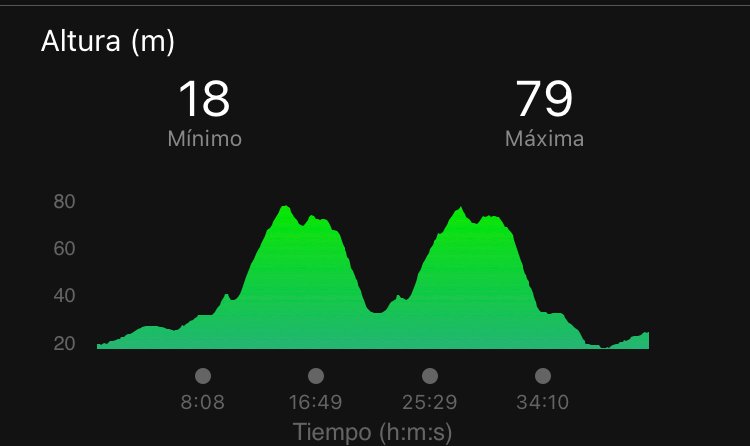 My intention was to run it in an intense manner but not at the 100% and I started well, calmly thougth, but when I reached the first ramp I realized that I would need to put more efforts than expected there.
I completed the first in 13'10" and the second a little bit faster, just below 13' .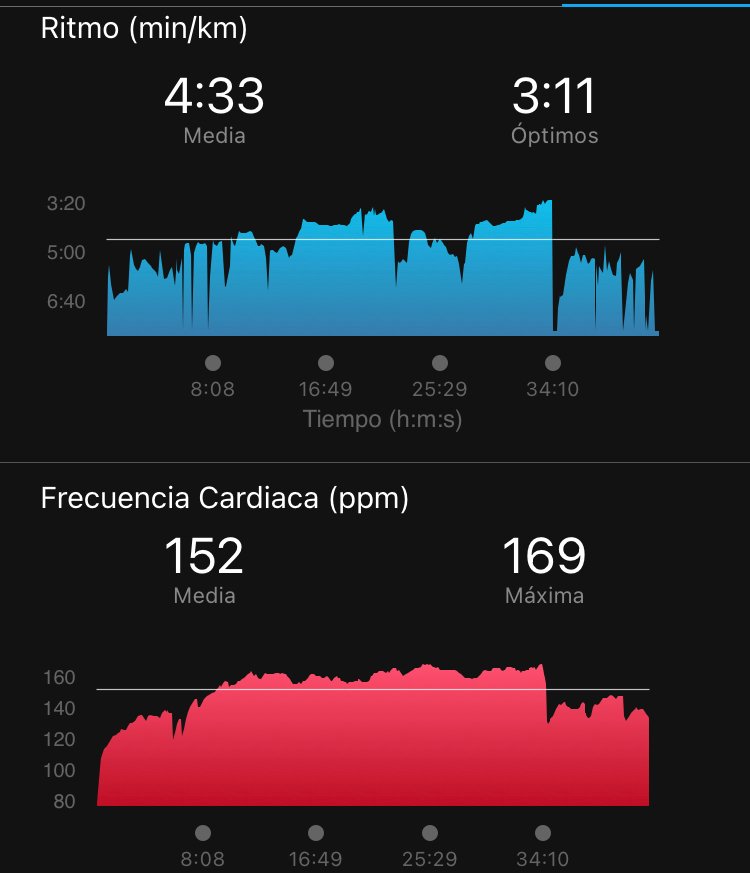 Afterwards, being the activity uploaded on Garmin Connect, I noticed that there is a "segment" created years ago that fits the circuit in its totality.
My surprise was to discover that I am positioned there in the 10th place of the General Rank which is really a shot of motivation on these days of erratic training.
I am really better than expected!
I would probably repeat the experience more often...let's see if I can improve my rank there.
Keep on running!
Check out some detailed info at my EXHAUST page
Join me in testing out EXHAUST!