I just finished a 5.0km running that lasted about 0hh:22mm:35ss !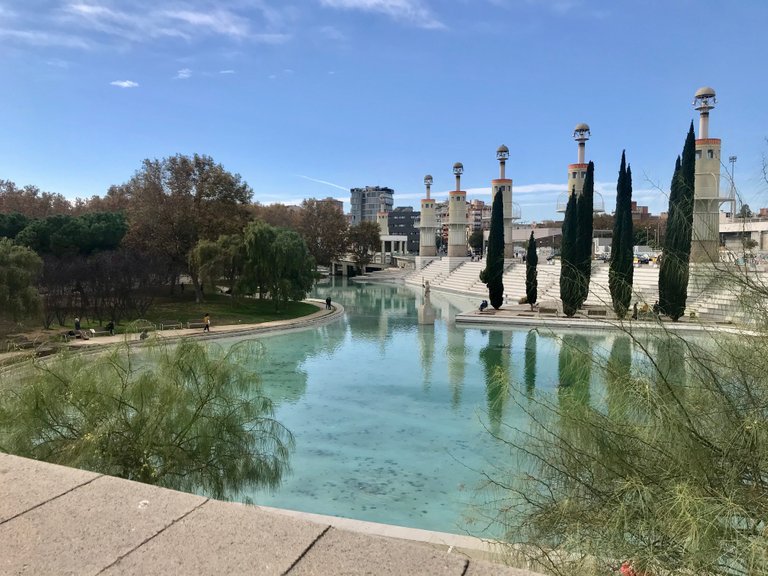 5 Days in a row running, however today in a more calm and contemplative way. I took the opportunity to take a look at a park in my city that I had not visited for many years, but the visit was short, at 4'30 "/ km not all the details are appreciated.
Manyana is a day of rest, totally dedicated to the family, so my next "adventure" will be on Sunday.
Have a very good weekend!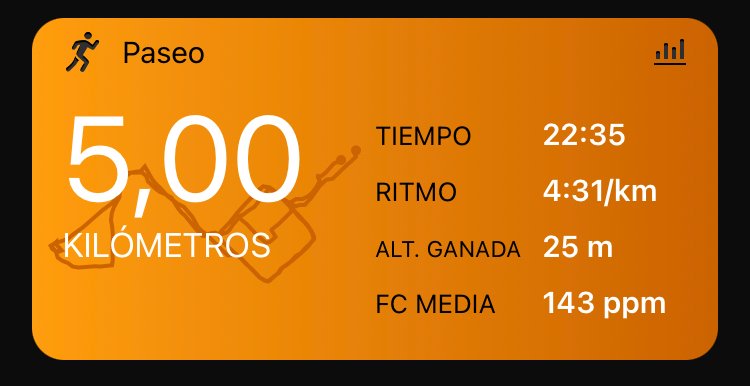 Check out some detailed info at my EXHAUST page
Join me in testing out EXHAUST!