I just finished a 5.136km running that lasted about 0hh:25mm:32ss !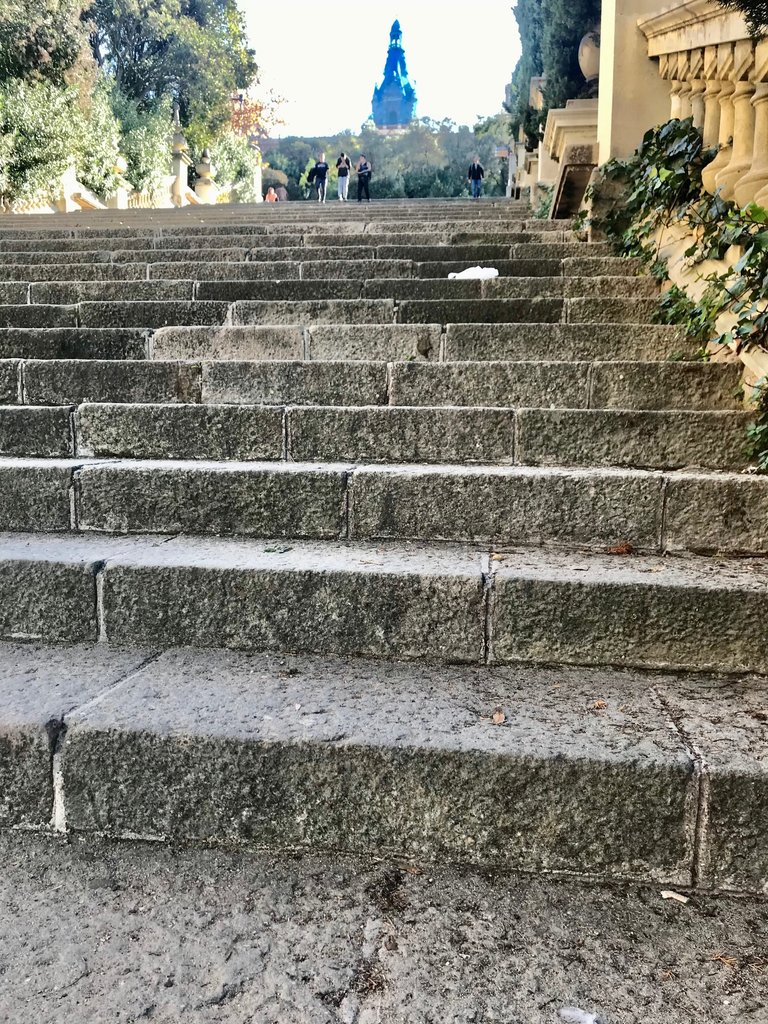 So busy today, I had a lot of paperwork to do in my "home" office, besides I have been trading crypto in paralel doing a few of great scalpings while following WAVEUSDT...It is amazing the amount of money you can make these days with such a volatility, I can't understand why there are so much crypto enthusiasts that do not want to spend some time to "cultivate" themselves in this art of trading.
Anyway, at noon I had "my opportunity window" in order to oxygenate my brain while running.
Yesterday I did a 20 Km long run at 4'20"/km in average so my legs today were a little bit tensioned, that's why the best I could do was a healthy recovery run or jogging but I decided to include a very long stair of about 70 m high in the middle of the journey, just to give an extra on today's training.
Perhaps was a little too much for my tired calfs so, I think tomorrow I should try to do a proper soft run...or maybe, since I have to pass by my office, I will take the bike in order to get there.
The point is always keep on training (LOL).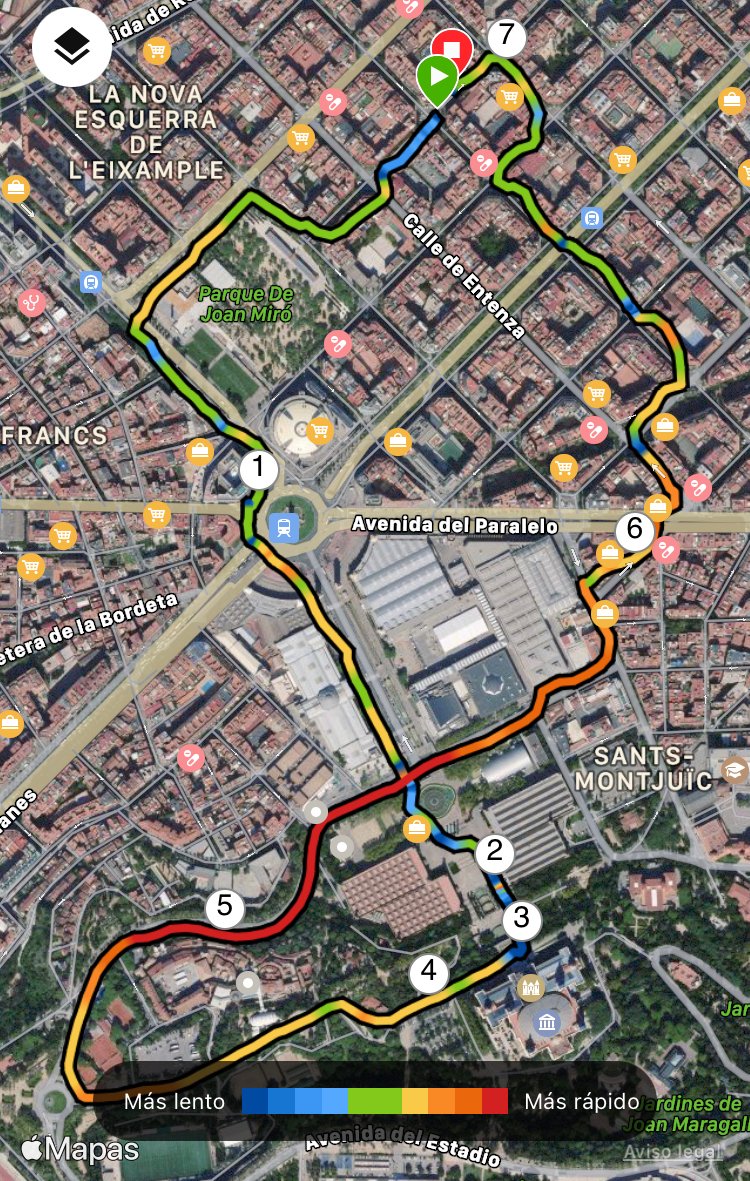 Check out some detailed info at my EXHAUST page
Join me in testing out EXHAUST!