I just finished a 15.004km running that lasted about 1hh:6mm:30ss !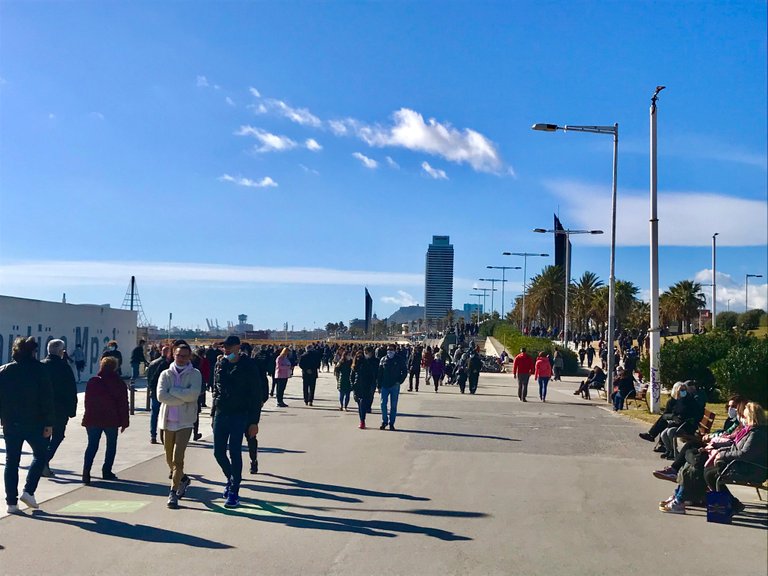 In the end I was able to go out for a run in the middle of the morning, once the needs of my children were taken care of and having thought about what I will cook at noon, I have put on my running shoes and I have started to do my long run of the week.
I have taken one of the longest streets in Barcelona, ​​running on the bike lane until I reached the sea where I turned around going back along the coast.
It was a bad decision because the entire coastline of Barcelona, ​​around 6 km of beaches, was full of citizens who have made it even more difficult to comply with a fixed pace, which should have been at 4'15 "/ km.
In fact, there have been times when I was going below 4 '/ km and others when the crowd did not let me keep a steady pace.
Anyway, it was a good training session and I finished the week with 53 km on my feet, which is not bad at all.
The goal for next week will be to maintain the same volume of mileage and constant intensity, I don't want to push too hard.
Keep on running!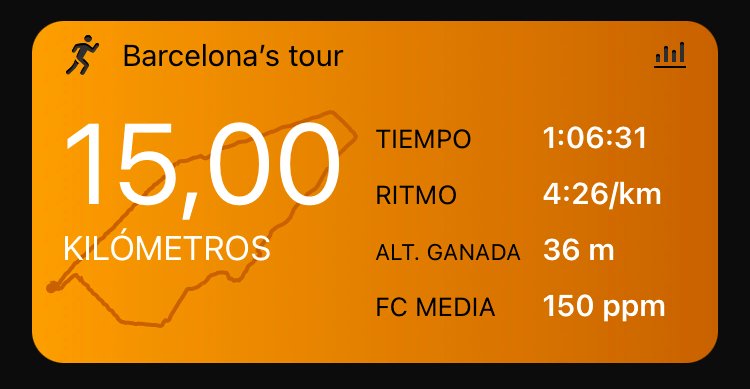 Check out some detailed info at my EXHAUST page
Join me in testing out EXHAUST!