Two in a row
I just finished a 5.011km running that lasted about 0hh:26mm:12ss !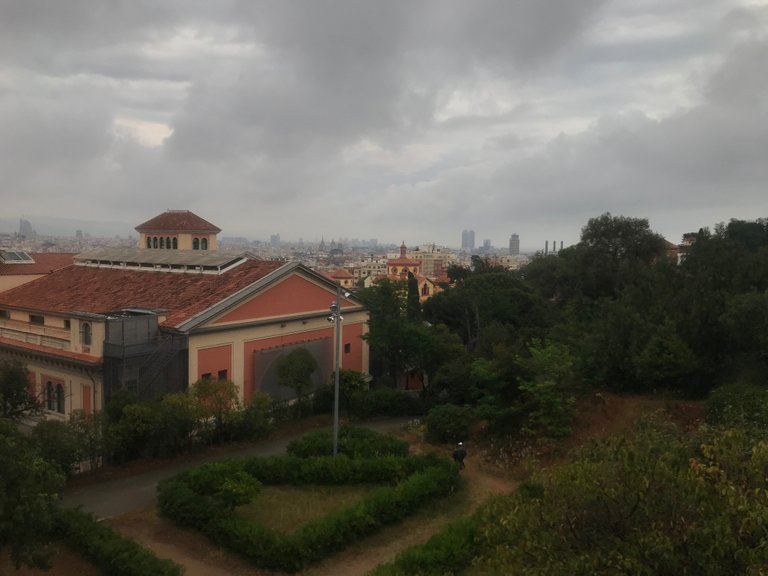 Second short jog this week while softly raining.
Excellent for getting the best oxigen in one of the most polluted cities of southern Europe.
It's nice to smell the wet pavement by the way...
Again another aerobical jog but including a hill in the middle which is a plus (LOL).
At least I am happy to feel fine at the muscle level, no pains neither gains.
Check out some detailed info at my EXHAUST page
Join me in testing out EXHAUST!
---
---