Not bad at all...
I just finished a 8.511km running that lasted about 0hh:39mm:18ss !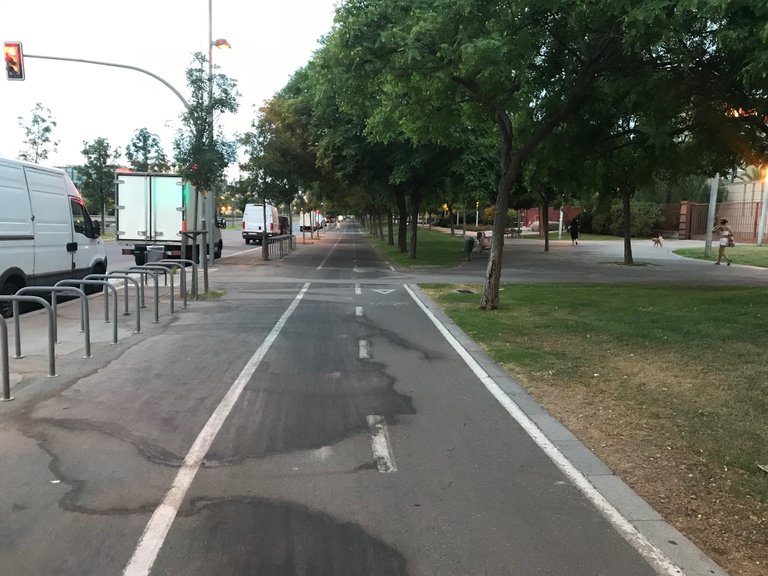 I am really happy.
We have had a busy weekend.
Yesterday more than 15 km walked, this morning and noon on the beach with the family including the dog.
Long nap around 04:00 PM and, at the last minute, 8.5km of pure progression run and, although it was quite hot, my performance was better than expected.
I always use to run by sensations, from slow to faster, the first km in 5'22", the second in 4'40" and then the others successively in 4'30", 4'35", 4'38", 4'31", 4'23"and the eighth in 4'11" ...
Today I decided to leave the dog at home, he also deserved a rest after the beach session this morning.
I thought I was worse but running without the dog tied to me is as if 10 kg were taken from me at once (LoL).
There is no doubt that constant training, although low volume so far, pays off. In case you don't have time, it is always better to distribute short runs of 15 'to 20' during the week than to do two long runs in a row during the weekend and destroy yourself (this is advice for @ empress-eremmy).
In any case, keep on running!
@toofasteddie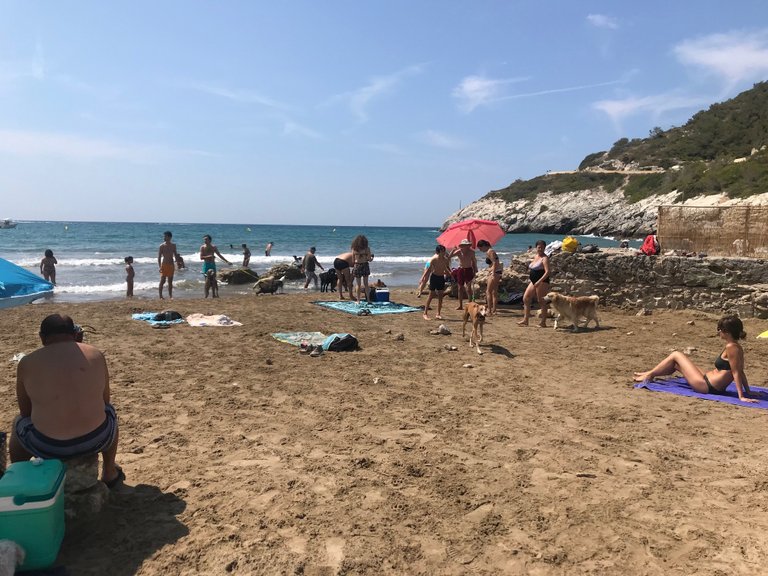 Check out some detailed info at my EXHAUST page
Join me in testing out EXHAUST!
---
---