¡Lo mejor de la semana! Vol. 22 [ESP] | Best of the week! Vol. 22 [ENG]
     Doscientos cincuenta y un (251) suscriptores han arribado a la comunidad. Seis (6) meses han transcurrido desde que se creó la cuenta colmena @hive-189157 donde se aloja la cuenta oficial @fulldeportes, la cual cumplió cinco (5) el catorce (14) de Febrero pasado, el mismo día que se cumplió un año de la compra -por parte de Justin Sun- de la participación Ninja a Dan, uno de los creadores de Steem, la cadena desde la cual HIVE se bifurcó ¿Por qué esta breve introducción?
Two hundred and fifty-one (251) subscribers have joined the community. Six (6) months have passed since the creation of the hive account @hive-189157 where the official account @fulldeportes is hosted, which turned five (5) last February fourteenth (14), the same day that marked the one year anniversary of the purchase -by Justin Sun- of the Ninja stake from Dan, one of the creators of Steem, the network from which HIVE bifurcated, Why this brief introduction?
     Digamos que, a partir del Hard-Fork veintitrés (23), las cosas cambiaron mucho en nuestra plataforma. Las decisiones que tomó la comunidad en la bifurcación veintidós (22) crearon sinergia al incorporar las comunidades y subdividir los temas de interés, aunadas a la desincentivación del voto automático, logró una redistribución de la carga de recompensas ¿Por qué? Es verdad que los autores vieron mermada sus recompensas desde el 75% al 50% de hoy día, pero aumentar las recompensas de curación desde el 25% al 50% actual, hizo plausible la curación manual.
Let's say that, as of Hard-Fork twenty-three (23), things changed a lot in our platform. The decisions made by the community in fork twenty-two (22) created synergy by incorporating the communities and subdividing the topics of interest, coupled with the disincentive of automatic voting, achieved a redistribution of the burden of rewards Why? It is true that authors saw their rewards diminished from 75% to 50% today, but increasing curation rewards from 25% to 50% today made manual curation plausible.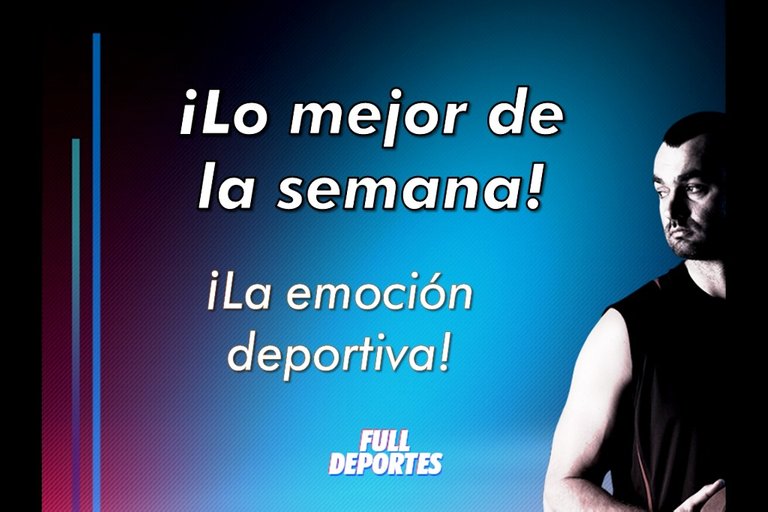 ---
     Lo cierto del caso es, la creación de comunidades estalló a partir de las decisiones descritas; sin embargo, el nuevo desafío era ¿Qué hacer? ¿Cómo incentivar la creación de comunidades y hacer que los creadores de contenido confiaran en publicar en ellas? Nuevas discusiones de alto nivel entre testigos e inversores, además de acciones individuales como las tomadas por @theycallmedan, dieron respuesta a todas la inquietudes en ese momento. Y esta es la realidad de nuestra plataforma en este momento.
The truth of the matter is, the creation of communities exploded from the decisions described above; however, the new challenge was what to do, how to incentivize the creation of communities and make content creators trust in publishing in them? New high-level discussions between witnesses and investors, as well as individual actions such as those taken by @theycallmedan, provided answers to all the concerns at the time. And this is the reality of our platform right now.
     Ahora, las cosas jamás se pueden detener acá, porque condenaríamos #HIVE al ostracismo. Muchos ven la plataforma como un lugar susceptible de ordeño, es decir, subir contenidos y que le recompensen por ello. Y no está mal verlo así. El desafío es comprender nuestra comunidad como una plataforma para construir proyectos de aplicaciones y de servicios, para un mercado cautivo que representan los mismos usuarios de la cadena. Y esa visión es la más difícil de adquirir. Digamos que la visión juega un papel clave en esto.
Now, things can never stop here, because we would ostracize #HIVE. Many see the platform as a place to be milked, that is, to upload content and be rewarded for it. And it's not wrong to see it that way. The challenge is to understand our community as a platform to build application and service projects for a captive market represented by the same users of the chain. And that vision is the most difficult to acquire. Let's say that vision plays a key role in this.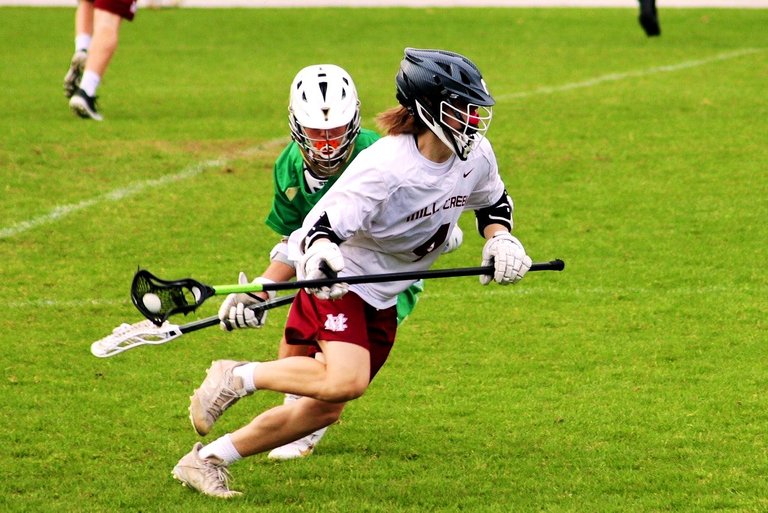 ---
     Y en Full Deportes queremos ayudar a crear conciencia sobre la potencialidad de #HIVE. Es decir, cada quien está en libertad de hacer lo que le crea conveniente a sus intereses, de otro modo no habría libertad ¿no es así? Sin embargo, los pioneros siempre poseemos una responsabilidad que nos sigue y es la de enseñar el camino a otros. Repetimos, es la elección de cada quien, pero ¿no le encantaría que su entorno tuviera el mismo acceso que usted a las recompensas? ¿No se ha dado cuenta que subir contenido en redes sociales tradicionales no le reporta nada? ¿Por qué trabajar el doble cuando lo puede hacer por una única vez y salir recompensado además?
And at Full Deportes we want to help raise awareness about the potential of #HIVE. That is to say, everyone is free to do what they think is in their best interest, otherwise there would be no freedom, right? However, we pioneers always have a responsibility that follows us and that is to show the way to others. Again, it is the choice of each person, but wouldn't you love it if your environment had the same access to rewards as you do? Haven't you noticed that uploading content on traditional social networks doesn't bring you anything? Why work twice as hard when you can do it for once and get rewarded as well?
     Pero ver la plataforma del modo que precede en las preguntas es simplificar. #HIVE es muchas cosas más, es más compleja y mucho menos banal. Es una blockchain evidentemente financiera, para construir lo que deseamos sin más limitaciones que nuestra imaginación. Incluso, aportar ideas puede hacer de su vida acá, mucho más sencilla. Tal vez usted no sea desarrollador, no sea inversor y mucho menos creador de contenidos. Pero lo más seguro es que posea algo valioso para aportar. Y es a ese aporte al que queremos llamar la atención.
But to see the platform in the way that precedes in the questions is to simplify. #HIVE is much more, it is more complex and much less banal. It is obviously a financial blockchain, to build what we want with no more limitations than our imagination. Even contributing ideas can make your life here much simpler. Maybe you are not a developer, you are not an investor and much less a content creator. But most likely you have something valuable to contribute. And it is to that contribution that we want to draw attention.
Salón de la fama Vol. 22 // Hall of fame Vol. 22
---
     Cincuenta (50) trabajos considerados en el feed, para el resumen de lo mejor de la semana, nuestra revista semanal; conforme hemos crecido, el récord de trabajos publicados cada semana es superado. Y eso nos llena de una satisfacción inmensa, porque son ustedes, los autores y lectores, los que dan vida a la comunidad.
Fifty (50) works considered in the feed, for the summary of the best of the week, our weekly magazine; as we have grown, the record of works published each week is surpassed. And that fills us with immense satisfaction, because it is you, the authors and readers, who give life to the community.
     Dos (2) trabajos muteados en la semana por incumplir reglas comunitarias; damos gracias a nuestros cazadores de posts: @theycallmedan, @bluemist con la cuenta de @appreciator y @cervantes, quienes no poseen obligación alguna de voto. Las pautas sugeridas, ayudan a entender lo que perseguimos en la comunidad. Agradecemos el apoyo hacia el witness @cervantes, voten por él en este enlace o en éste otro.
Two (2) jobs muted this week for breaking community rules; thanks to our post hunters: @theycallmedan, @bluemist with the @appreciator account and @cervantes, who have no obligation to vote. The suggested guidelines, help to understand what we are aiming for in the community. We appreciate the support for witness @cervantes, vote for him at this link or at this other one.
P.S. English is not our native language, apologize.
We used a web translator for english text (DeepL)
     ¡Gracias por leer..! // Thanks for read..!

¿Quieres tener tu propio blog y la libertad financiera que significa
el mundo cripto? ¡Haz clic en la firma!
---
---
Considere unirse al trail de Full Deportes y apoya a los autores deportivos hispanos

---
---