Hello everyone, hope you're having a great weekend !
We are happy to once again present this week's top Actifit curated reports selected by the Actifit team. We have 14 staff picked reports this week.
These reports were selected based on various factors, including content quality, originality and the information within. They can be an inspiration or a motivation for all of us and of course, it helps to make more friends :)
This is an initiative to bring quality posts and their creators to limelight and give them the exposure they deserve.
Although we do our best to find the best reports, some may be missed, we are only human :)
So, without further ado, let's proceed with this week's selected reports!
@outlinez is posting some great photos from his cycling activity, make sure to check them out by clicking the link below!
16K activity is more than fantastic, thanks for sharing!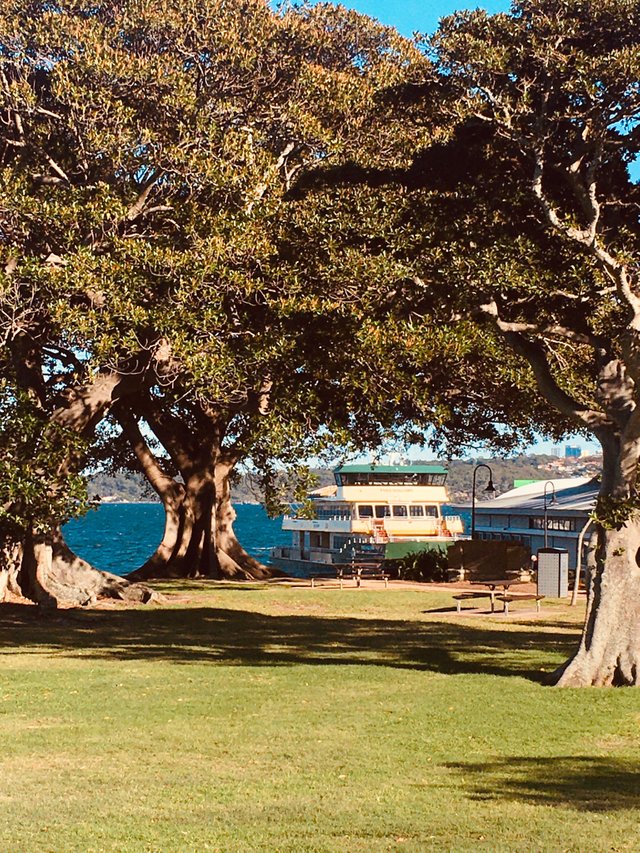 Mrhill went for a long run out to Watsons Bay again, but no exact number of activity due to sudden battery death.. Even so, it was a great activity with super shots!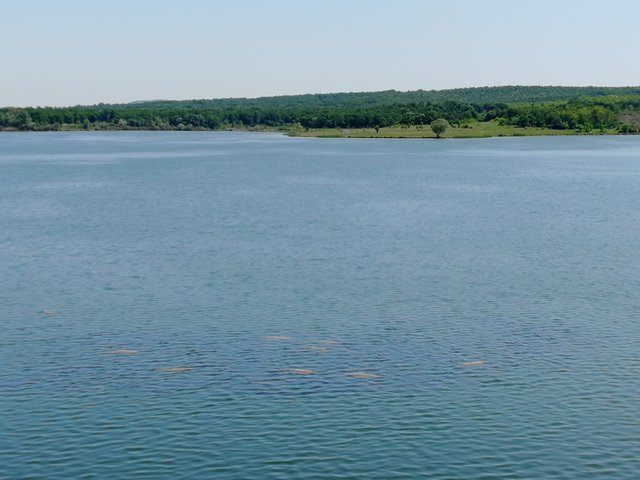 Another set of great images and a nice report by cryptospa!
Thanks for sharing your experience and for further motivating us!
@ptaku took a long journy and came back with a bunch of great forest photos!
Thanks for sharing, keep up the great activity!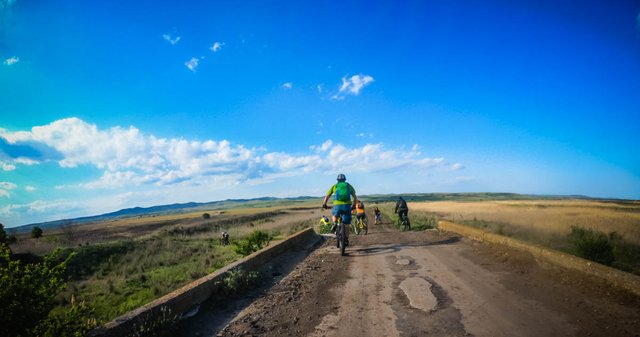 Cycling with friends is always a great activity option, lets check out the route that Vesytz and friends took!
Thanks for your post and for posting your activity!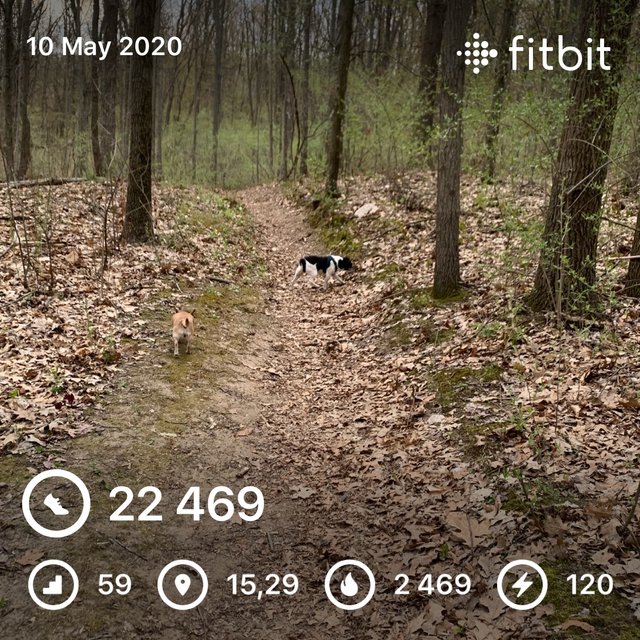 Beautiful images from an amazing nature and make sure you click the link below if you would like to see a ... tree with a moustache :)
Thanks for posting your activity @wenchebakken!
How about exploring amazing places while actifitting, earning yourself experiences, friends, fitness, cryptocurrency?
Thanks so much for sharing your report and congrats on the 5K+ activity!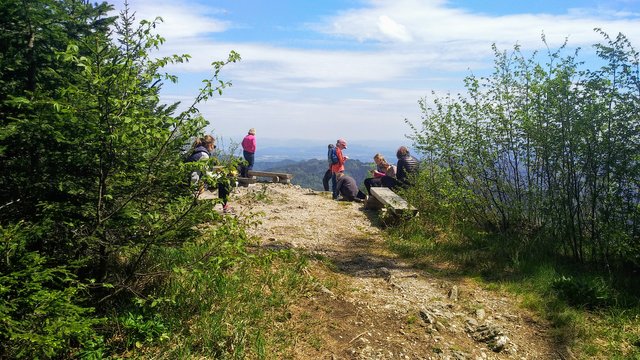 Ervin-Lemark enjoys amazing sceneries and views while geocaching and actifitting!
Make sure you check out the link below :) Congrats for your activity and thanks for the beautiful images to go with the report Ervin!
Jayna is sharing some beautiful tree images, along with a 10K activity!
Thanks so much for sharing your report once more Jayna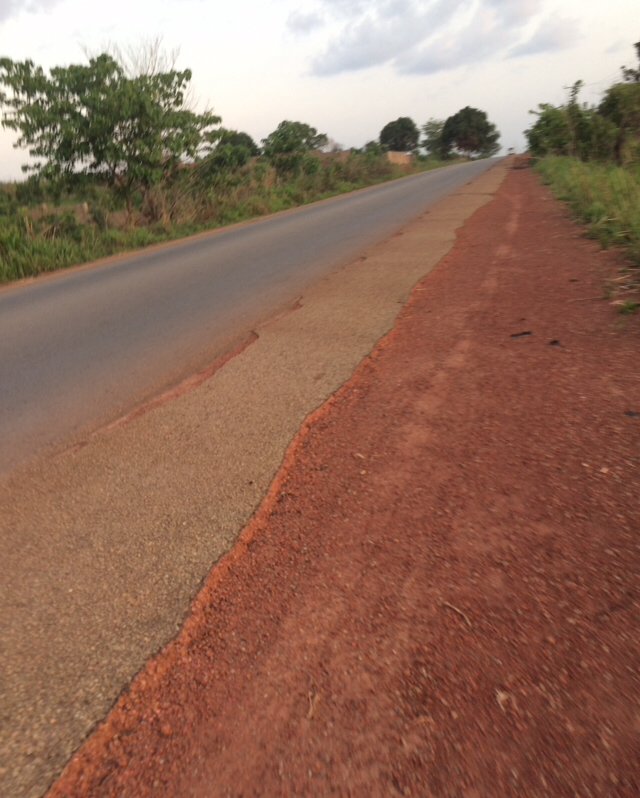 @maxdevalue is back again actifitting, even though the situation in his country is still difficult.
We wish you the best.
Thanks so much for sharing your report with us again!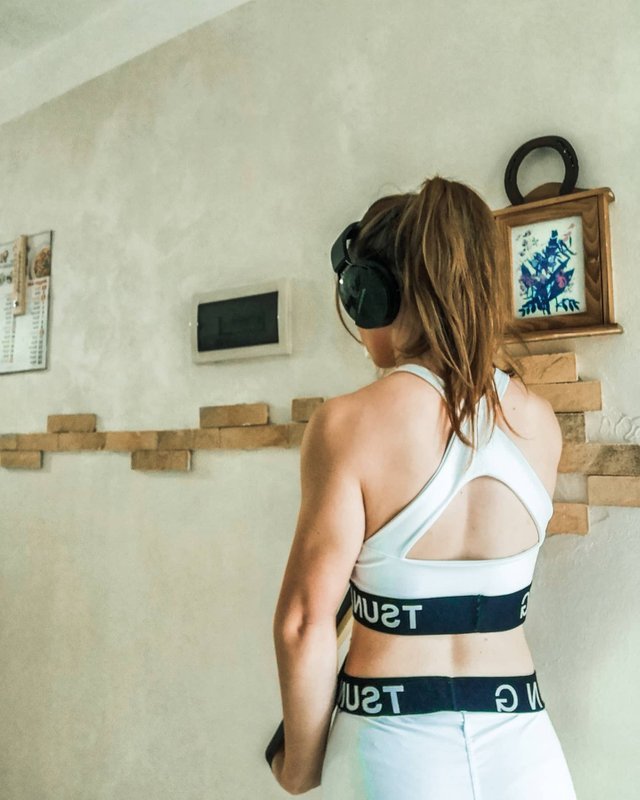 A great training is shared by @desyfit, and as a matter of fact both in English and in Italian!
Thanks for your report, great activity!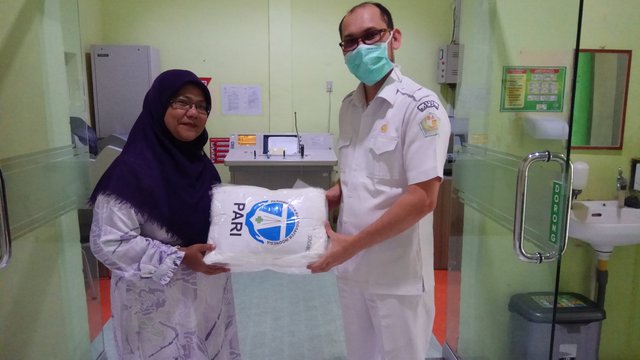 The contribution of the workers in the healthcare is very important and it is so great to see them being valued by their fellow citizens.
Thanks for sharing this report, be safe and keep on the great job!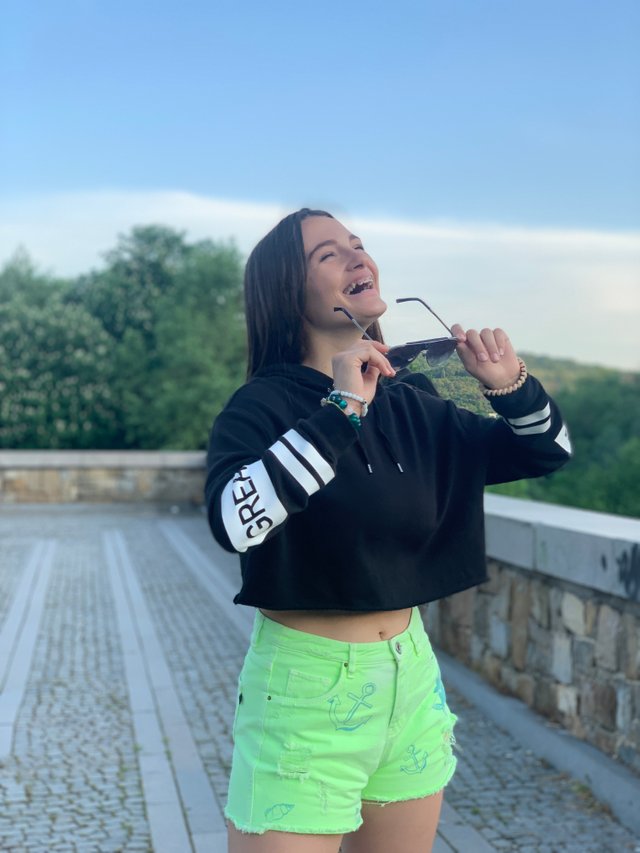 Marina has only recently joined hive and has just shared her first actifit report card! Let us welcome her warmly!
Thanks for sharing this report, we hope to see many more from you!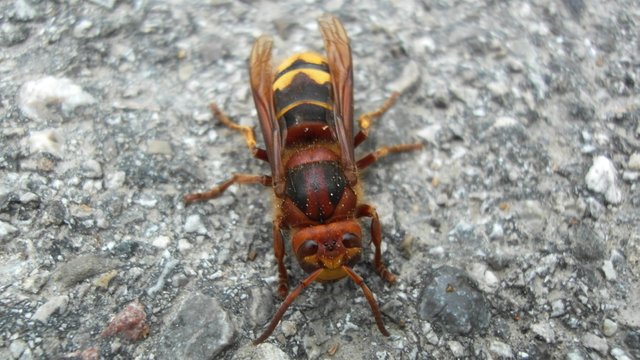 Peter has found another way to share an interesting and fun report card, photographing a hornet coming his way!
Thanks for your report Peter, keep it up!
---
Congratulations and thank you to all of you guys, keep up the great work!
If you would like to get your report picked for the weekly update then keep posting authentic content in your actifit report!
---
Some tips for writing a good Actifit report.
---
Writing a nice and beautiful Actifit report is not a daunting task. Talking about your daily activity in a presentable manner can get you to the top list.
Try to make your report readable and understandable.
The arrangement of the images also makes the content look attractive. Goes without saying, target using original high-quality images that you own. Using images from other sources is not advisable unless properly attributed and care is taken not to abuse any copyrights.
Plagiarism is a big NO-NO. In case we find plagiarized content, your account risks getting banned. Please take a look at our Actifit Etiquette for further details.
---
Till next week's staff picks!
@actifit team
Support our witness on Hive, vote for us via peakd or hive blog wallet or set us as proxy via peakd