Dzisiejszy dzień spędziłem z teściem na odkrywaniu kolejnych warmińsko-mazurskich atrakcji i tajemnic. Zaczęło się od zamku krzyżackiego w Nidzicy, była to najdalej na południe wysunięta budowla tego typu w państwie zakonnym.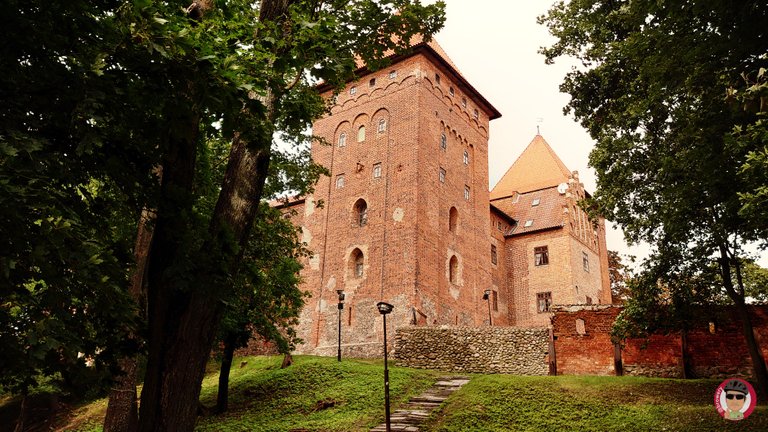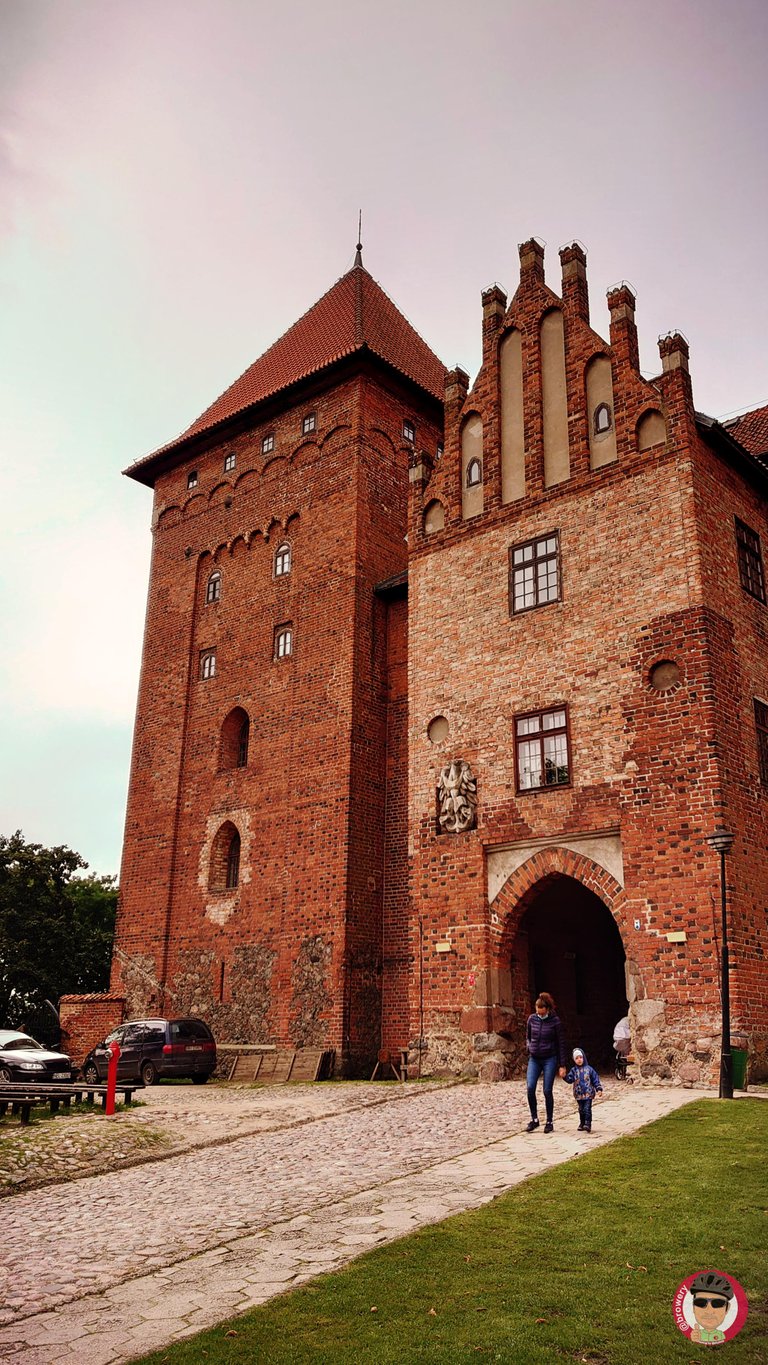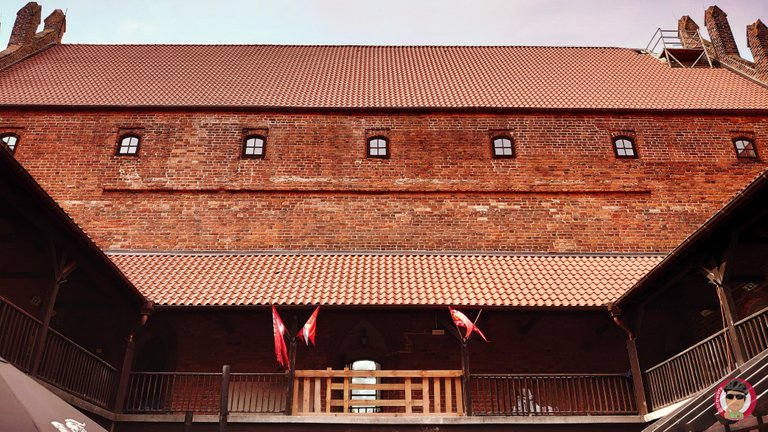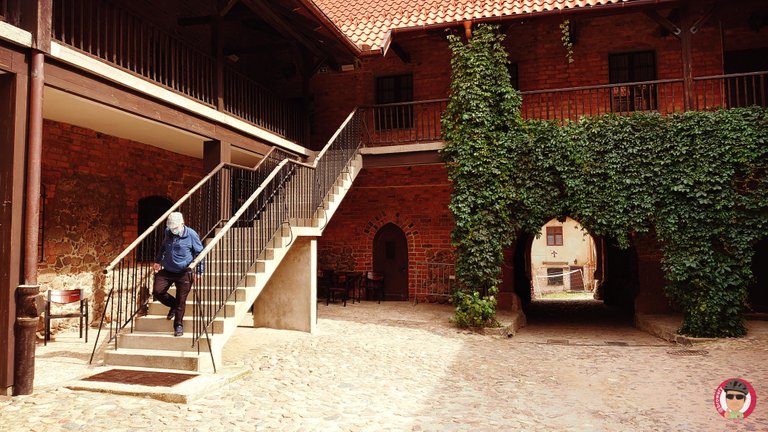 Zwiedzanie zamku ograniczyliśmy do krótkiej wizyty na zamkowym dziedzińcu, do komnat zamkowych nie wchodziliśmy. Nie dlatego, że jesteśmy "cebulakami", ale zwiedzanie zamku jest wyłącznie o pełnych godzinach, a my byliśmy tam kwadrans po dwunastej, musielibyśmy czekać 45 minut. Poza tym większość komnat jest w remoncie i udostępniona została wyłącznie wystawa o Ziemi Nidzickiej.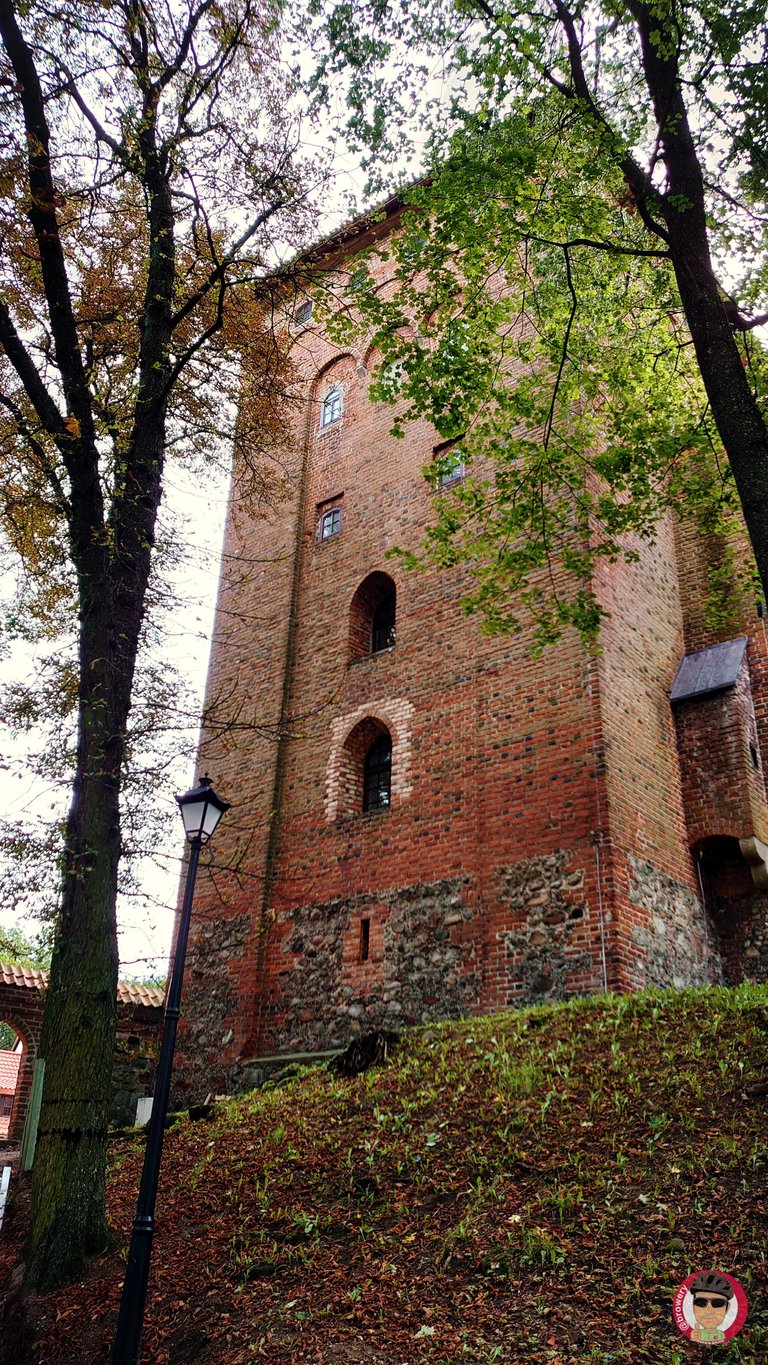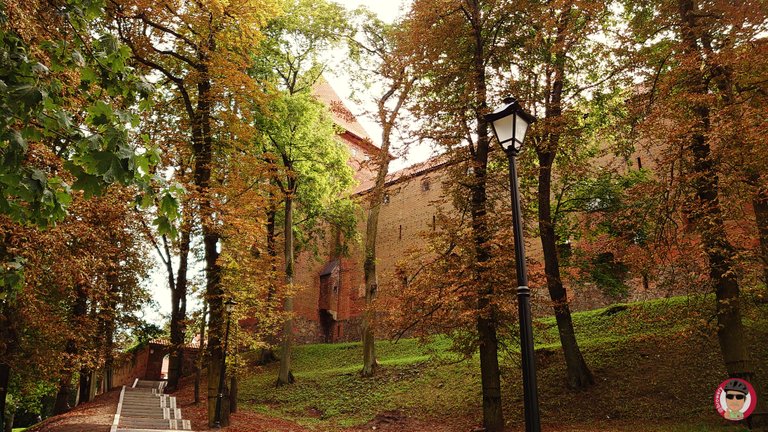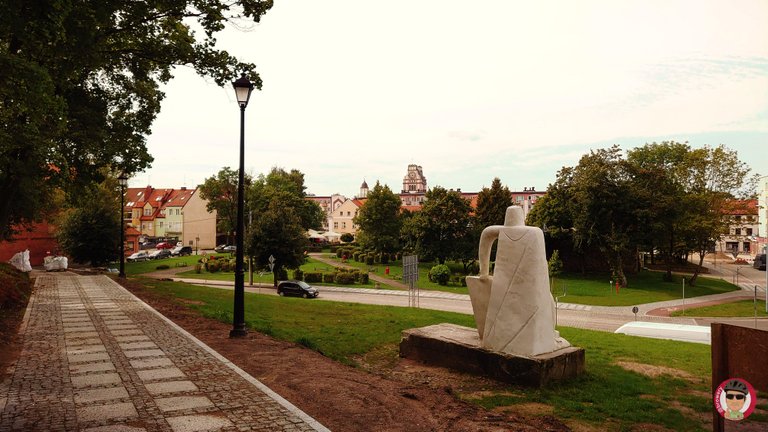 Po opuszczeniu zamkowego wzgórza ruszyliśmy na krótki spacer po mieście, niestety oprócz zamku samo miasto ma niewiele do zaoferowania, dużo więcej można znaleźć wokół miasta. Fajnym miejscem, gdzie można odpocząć całą rodziną jest teren rekreacyjny przy ul. Wojska Polskiego.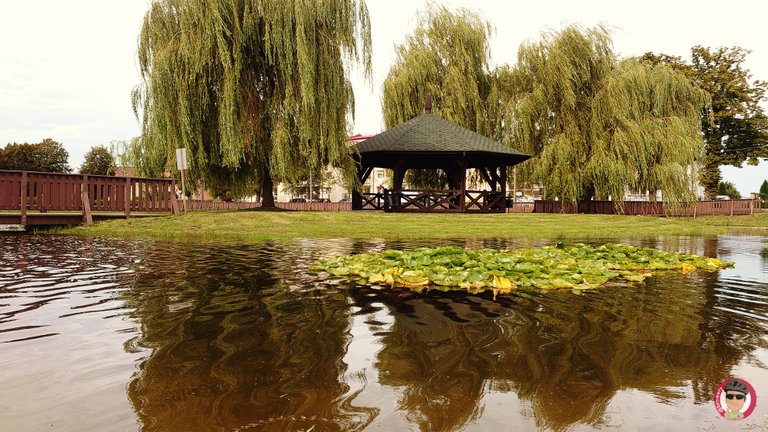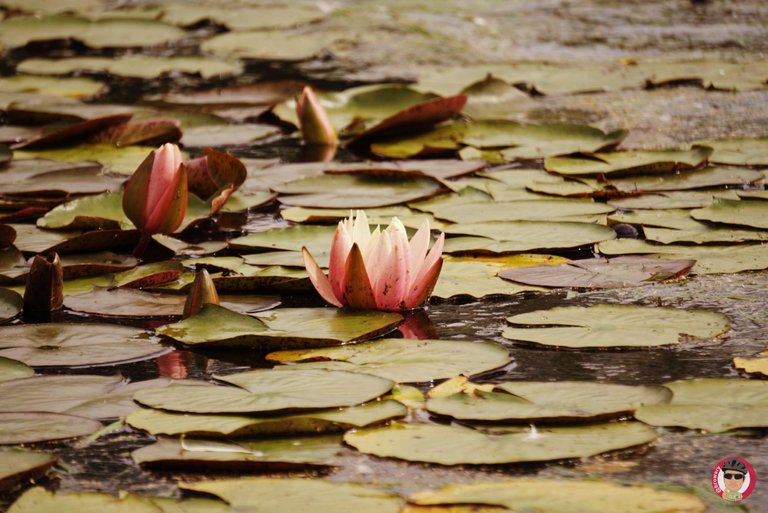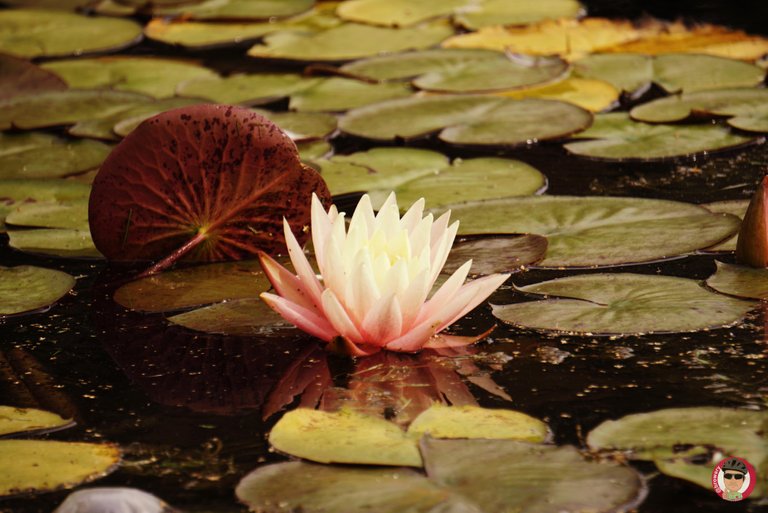 Przy kościele w centrum miasta trafiliśmy na niewielki krzyż i tabliczkę z epitafium, którego do końca nie rozumiem. To gdzie ci ludzie spoczywają?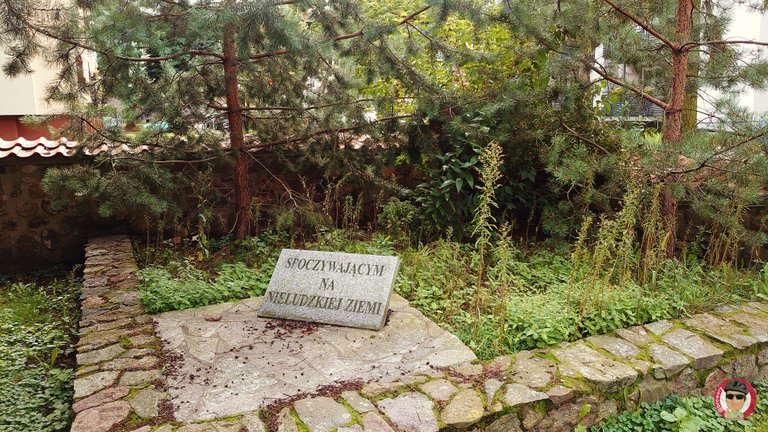 Kilka kroków od zamku jest odrestaurowany budynek Starego Browaru, obecnie nie warzy się tam piwa tylko produkuje miejscowe miody pitne. W sklepiku zakupiliśmy z teściem po butelce Miodu Nidzickiego i Bartniaka (oba smaczne).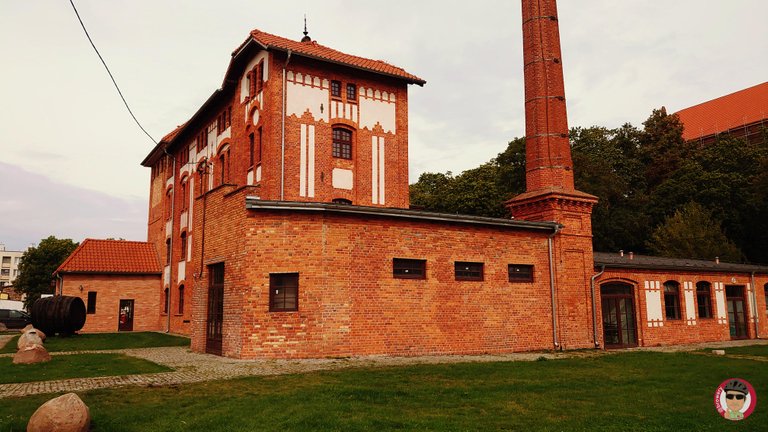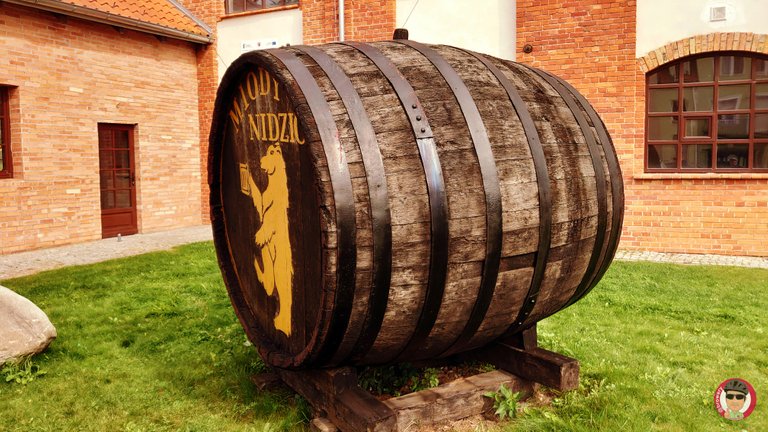 Kilka kilometrów na południe od Nidzicą jest największy na Mazurach głaz narzutowy - Kamień tatarski. Ma on 19 metrów w obwodzie, a był znacznie większy, ale przez lata go rozbijano, by pozyskać materiał do wyrobu kamieni młyńskich.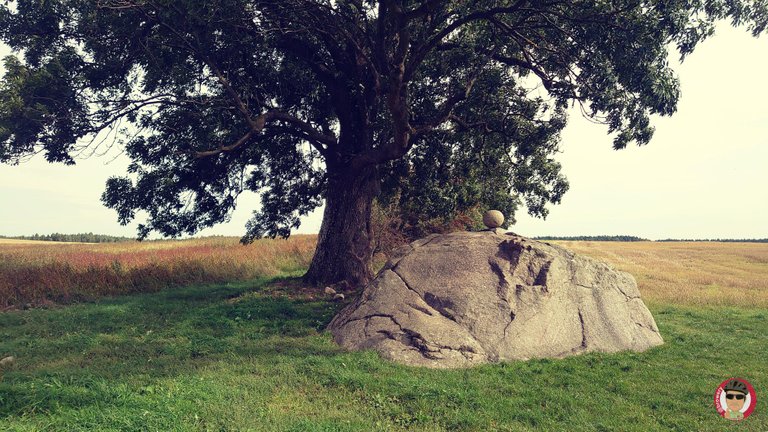 Bardzo śmieszna legenda wiąże się z tym kamieniem, kiedy wojska tatarskie oblegały zamek w Nidzicę w tym miejscu miały swój obóz. Nidzicki mieszczanin Jan Nowak wystrzelił w kierunku obozowiska kulę, która trafiła przywódcę tatarów, miasto zostało ocalone a na pamiątkę tego wydarzenia nazwano ten kamień tatarskim a mieszczanina uhonorowano tym, że po dziś dzień jego imię i nazwisko umieszczane jest na skrzynkach pocztowych :D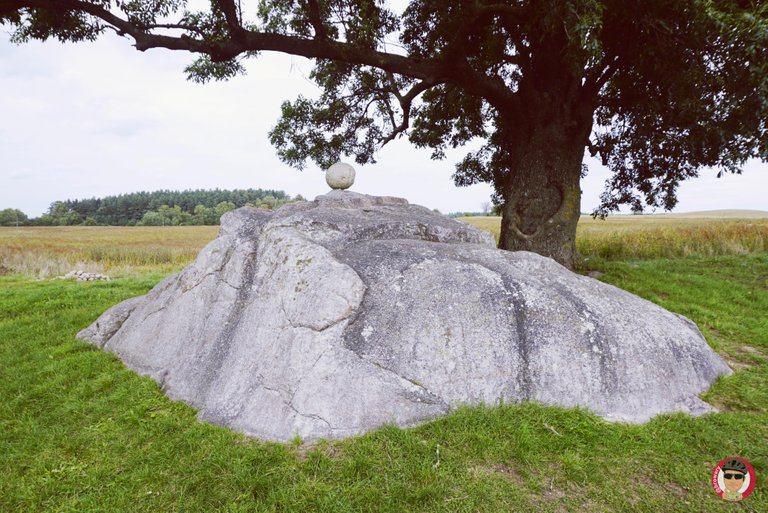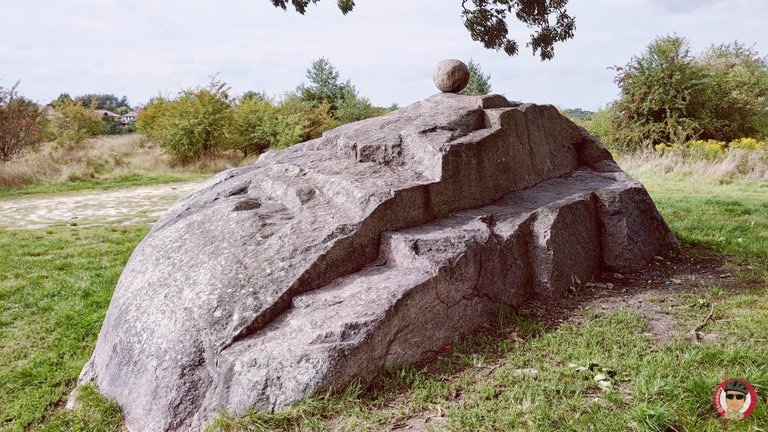 Kierując się w stronę Ostródy dotarliśmy do Rezerwatu Źródeł Rzeki Łyny im. profesora Romana Kobendzy. Piękna przyroda, unikatowa w skali europejskiej nizinna erozja wsteczna, wspaniała trasa turystyczna. Bardzo fajnie było zobaczyć jak z ziemi wydostają się małe cieki wody, które już po kilku metrach zamieniają się w strugi wodne, a kawałek dalej w coraz szerszy strumień. Niezwykłe doświadczenie.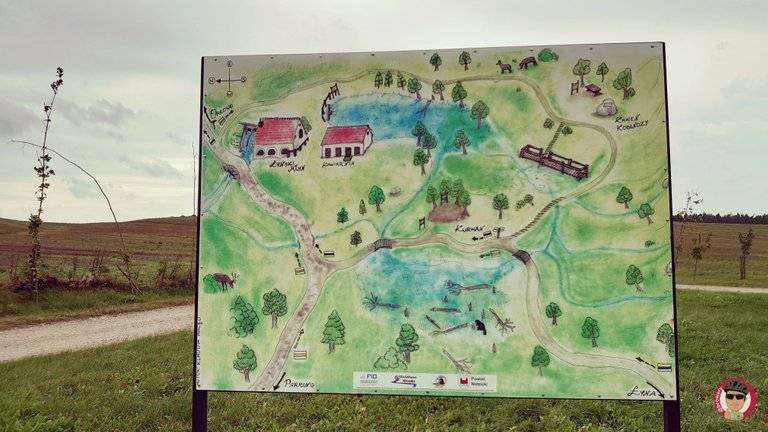 Od miejsca gdzie zaparkowaliśmy była to około 2-3 kilometrowa pętla po rezerwacie, mimo konieczności pokonania kilkuset stopni pod górę jest to bardzo łatwa trasa dla każdego.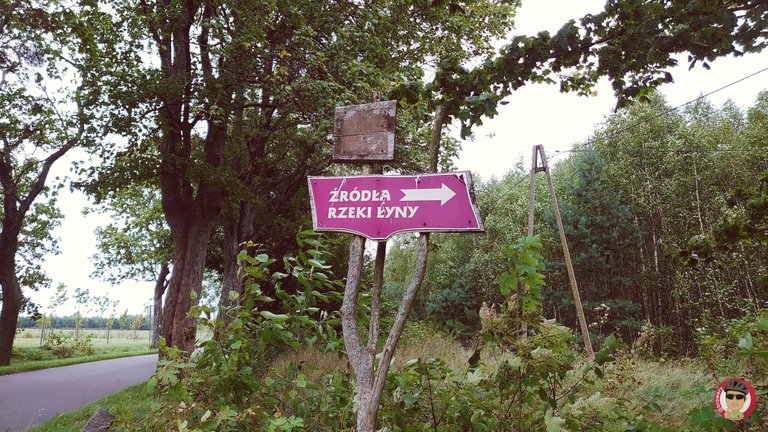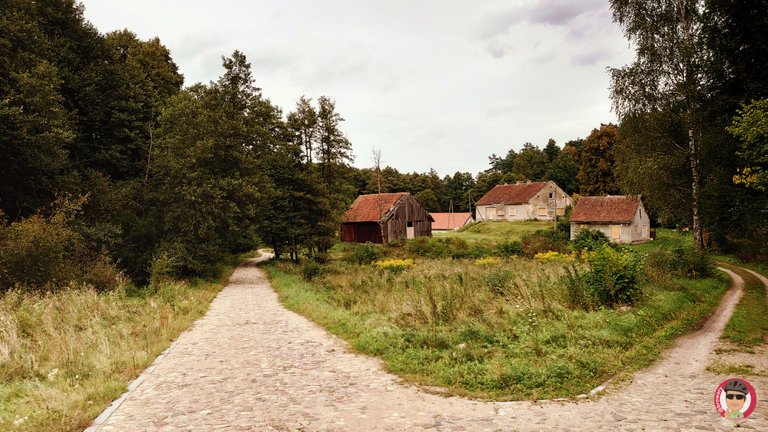 Zabytkowy budynek młyna, który został pięknie odrestaurowany prawie dziesięć lat temu. Tuż zanim zaczyna się ścieżka prowadząca do źródeł rzeki Łyna.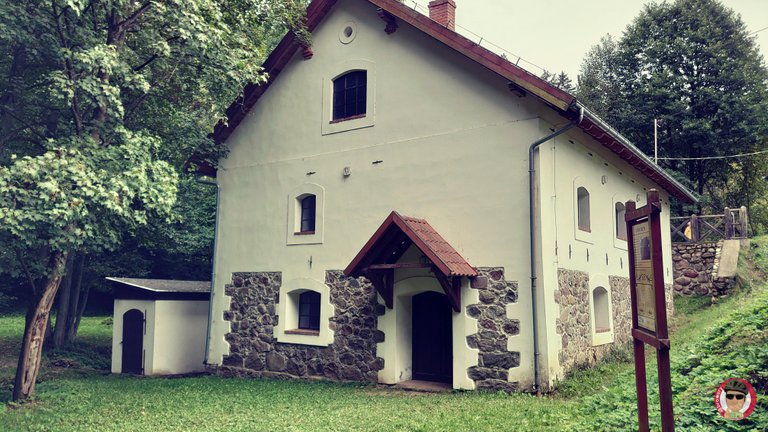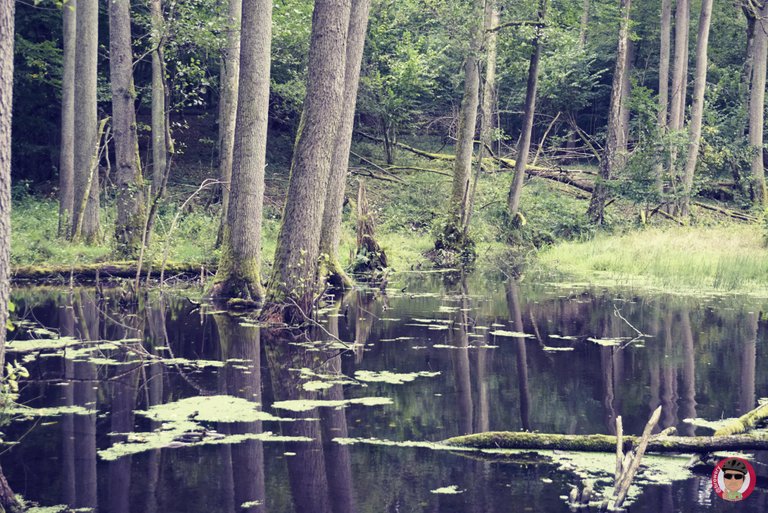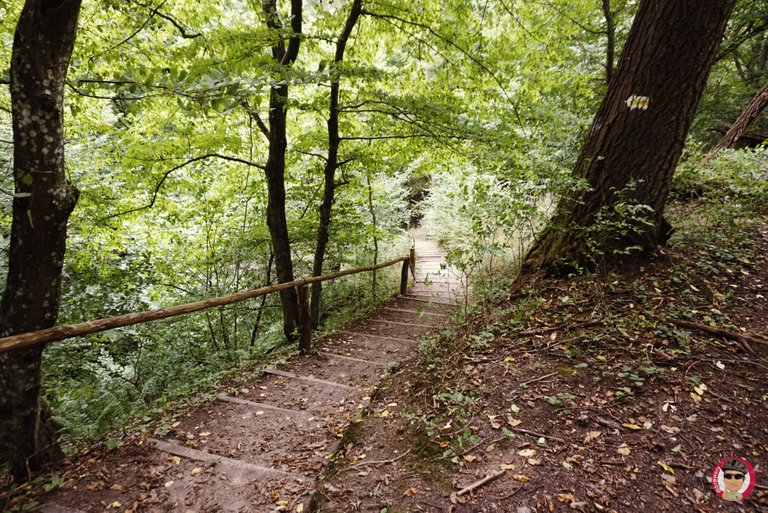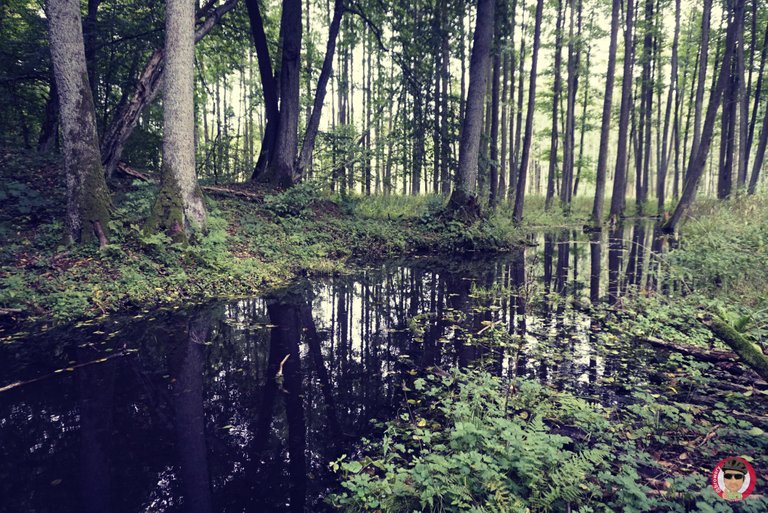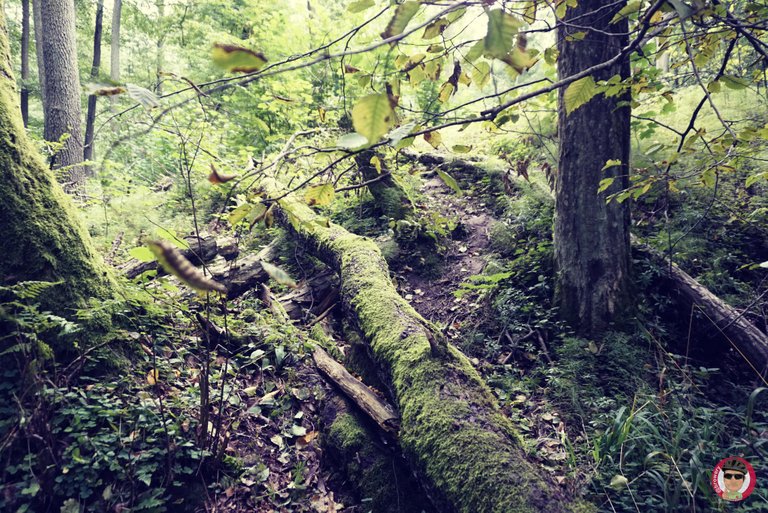 Ostatnim miejscem, który dziś odwiedziliśmy był Cmentarz Wojenny w Orłowie. Cmentarz został zbudowany jesienią 1914 roku po słynnej bitwie pod Tannebergiem. W jednym miejscu złożono ciała zabitych żołnierzy obu walczących stron. "Spoczywa na nim 326 żołnierzy armii niemieckiej i 1101 armii rosyjskiej. Wszyscy zginęli 23 sierpnia 1914 roku w czasie bitwy toczonej w okolicach Frąknowa, Łyny i właśnie Orłowa."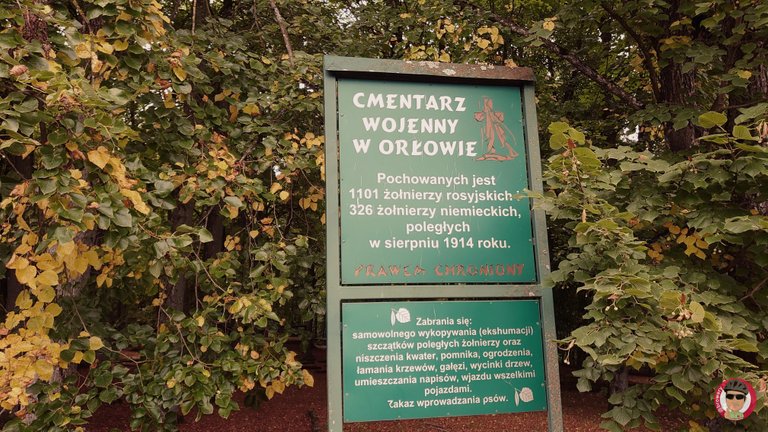 Ciała żołnierzy rosyjskich złożone są w kilku zbiorowych mogiłach z jednym obeliskiem informującym ilu żołnierzy spoczywa w tej mogile.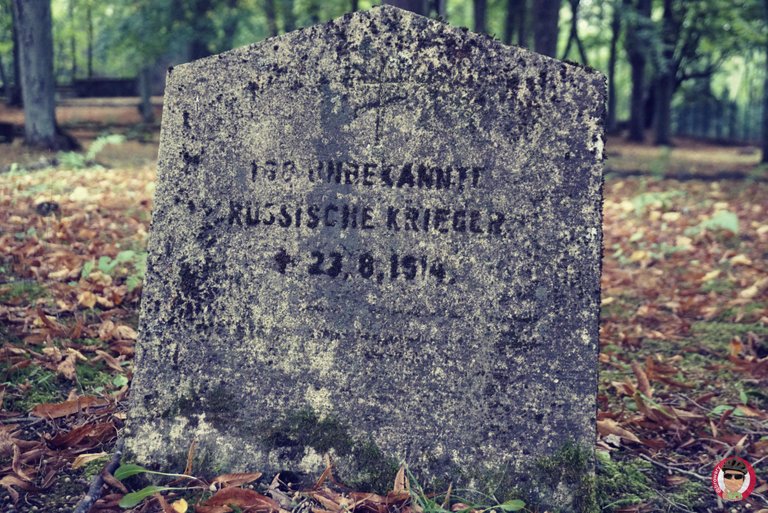 Jeden z rosyjskich obelisków nosi ślady po kuli, ciekawe, kto strzelał do tego nagrobka?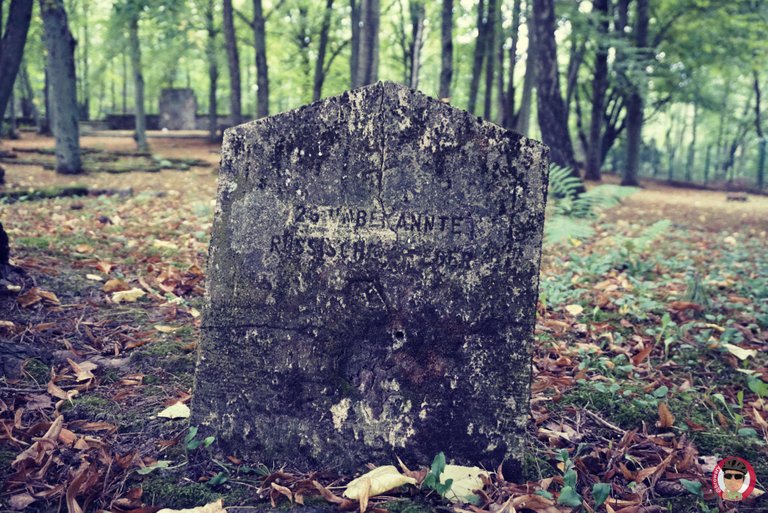 Znajdują się tam 43 indywidualne groby, są to wyłącznie groby żołnierzy niemieckich. Ale nawet w mogiłach zbiorowych każdy z żołnierzy niemieckich miał swój nagrobek z wyrytym imieniem i nazwiskiem datą urodzin i śmierci, chociaż ta druga była w większości przypadków taka sama.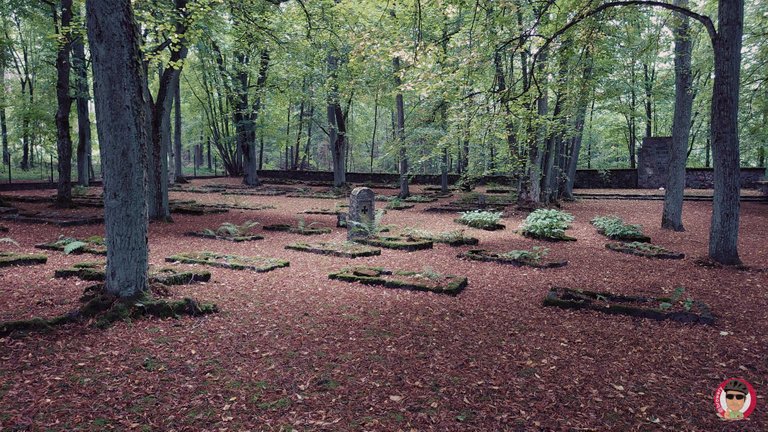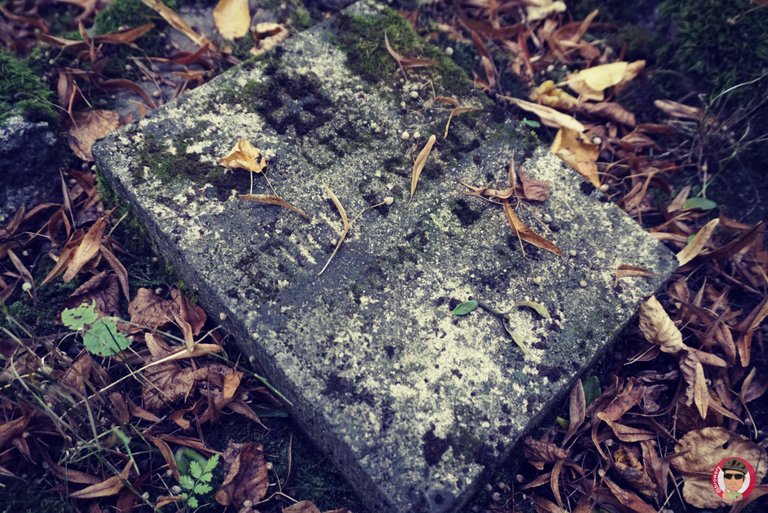 Poniżej są jedyne dwa nagrobki pionowe, w przypadku tego drugiego nie było na nim nazwiska poległego żołnierza tylko krzyż niemiecki.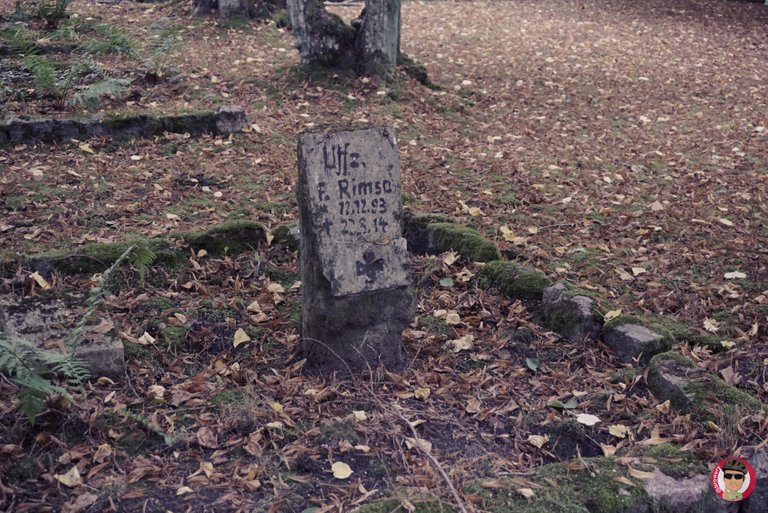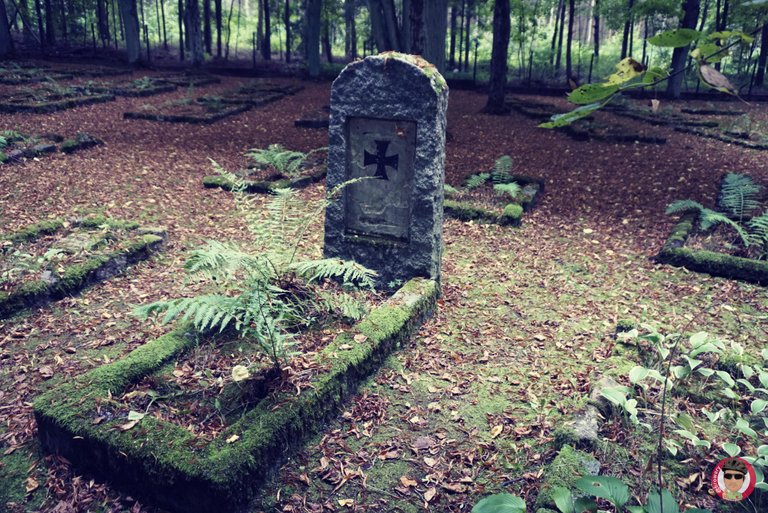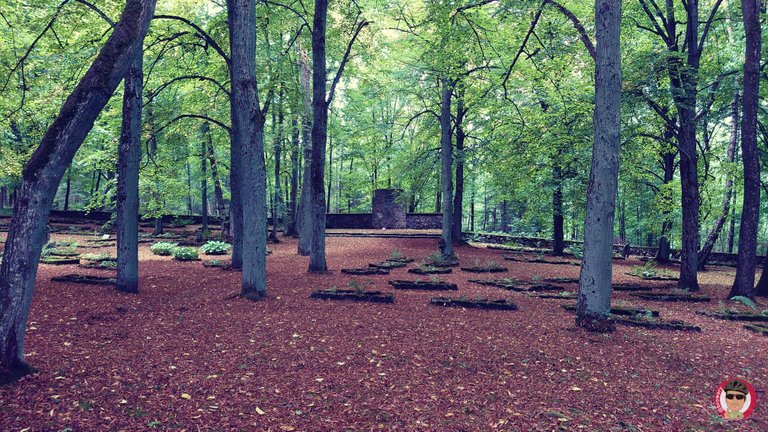 Był to bardzo fajny dzień, a w zasadzie cały pobyt w Polsce mogę uznać za bardzo udany. Planuję przyjechać jeszcze pod koniec października, jeżeli pogoda pozwoli to na pewno teść nie da mi żyć i raz lub dwa wybierzemy się na odkrywanie warmińsko-mazurskich tajemnic, a wyprawy z lata tego roku uzmysłowiły mi, że jest bardzo dużo niezwykłych miejsc w bardzo bliskiej okolicy. Dużo miejsc związanych z niezwykłą historią tego regionu. Zapraszam na Mazury! Warto, bo to nie tylko jeziora i żaglówki.

My 2020 goals:
| Sport | Goal | Done | % |
| --- | --- | --- | --- |
| Walking | 2000 km | 957,25 km (+12,80 km) | 47,86 % |
| Cycling | 2500 km | 1447,96 km | 57,92 % |
| Running | 1500 km | 431,23 km | 28,75 % |

To był mój Actifit Report Nr 723

This report was published via Actifit app (Android | iOS). Check out the original version here on actifit.io




17842

Daily Activity, Hiking, Walking