Przez kilka dni nie publikowałem, wszystko przez to, że byłem na krótkim wypadzie w Polsce. Wyjechałem we wtorek po południu, a już w piątek wracałem do Belgii. Dwa dni Polsce były bardzo intensywne, ale już nie miałem chęci na publikowanie raportów wieczorami. Po cały dniu poza domem wracałem padnięty i rozglądałem się wyłącznie za łóżkiem.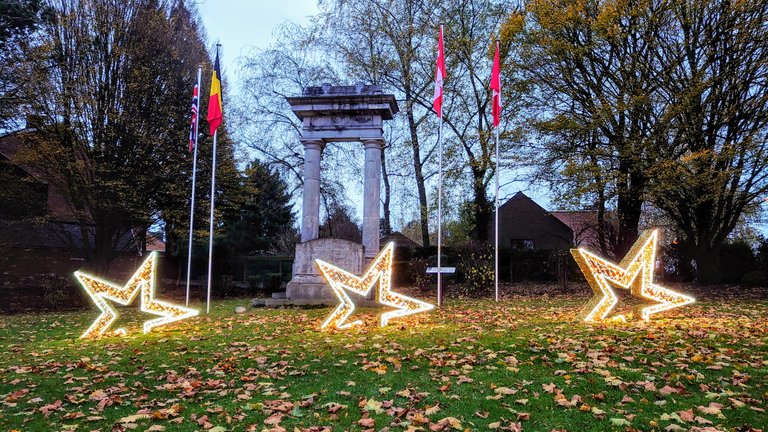 Po ponad czterech miesiącach żona wróciła ze mną do Belgii, przez parę dni będzie się przestawiać na tutejszą codzienność i odkopywać jak to ona mówi "z brudu, którym zarośliśmy z córką" 😄.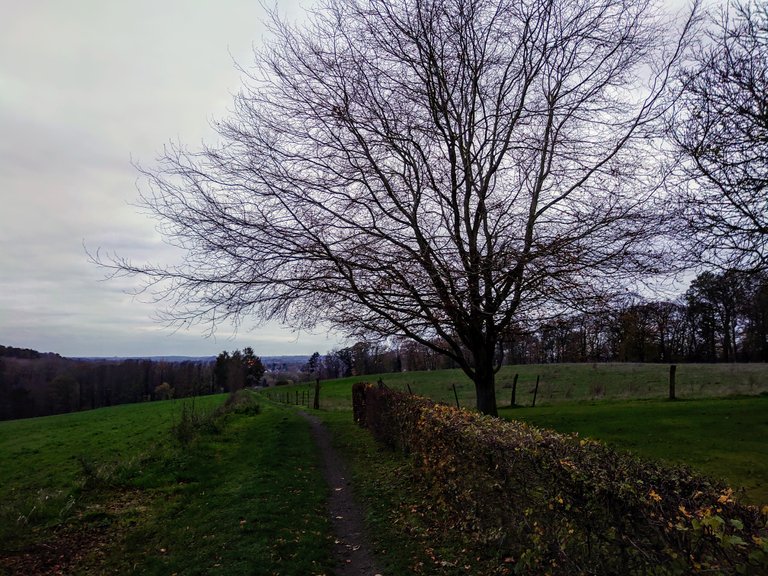 Po długiej podróży nie miałem dziś ochoty na jakąkolwiek aktywność, przed południem pojechałem z żoną na zakupy, a po południu dopiero przy okazji "wyprawy" do suszarni zrobiłem sobie krótki spacer.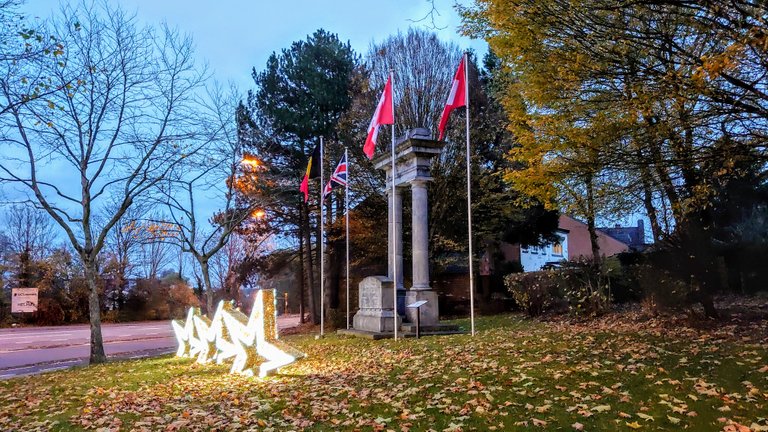 Z ciekawostek, które zauważyłem na dzisiejszym spacerze, to oprócz ozdób świątecznych na miejskich skwerach zobaczyłem dziś pierwszą przystrojoną choinkę przez odsłonięte okno jednego z domów. W sklepach nie ma świątecznego klimatu, bo oprócz spożywczych wszystkie zamknięte to Belgowie robią swój własny świąteczny klimat w swoich domach.

My 2020 goals:
| Sport | Goal | Done | % |
| --- | --- | --- | --- |
| Walking | 2000 km | 1307,51 km (+6,00 km) | 65,38 % |
| Cycling | 2500 km | 1684,88 km | 67,40 % |
| Running | 1500 km | 485,86 km | 32,39 % |

To był mój Actifit Report Nr 779

This report was published via Actifit app (Android | iOS). Check out the original version here on actifit.io




10082