Moje panie już od dłuższego czasu wspominały o konieczności uzupełnienia garderoby, ale dotychczas z pomocną ręką przychodził belgijski rząd. Mogłem się więc wykpić, że sklepy są zamknięte, bo były. W imię walki z pandemią przez cały listopad rząd belgijski nakazał zamknięcie wszystkich restauracji, barów, zakładów usługowych i sklepów (oprócz spożywczych, dla majsterkowiczów i aptek). Dziś sklepy zostały ponownie otworzone w tzw. rygorze sanitarnym.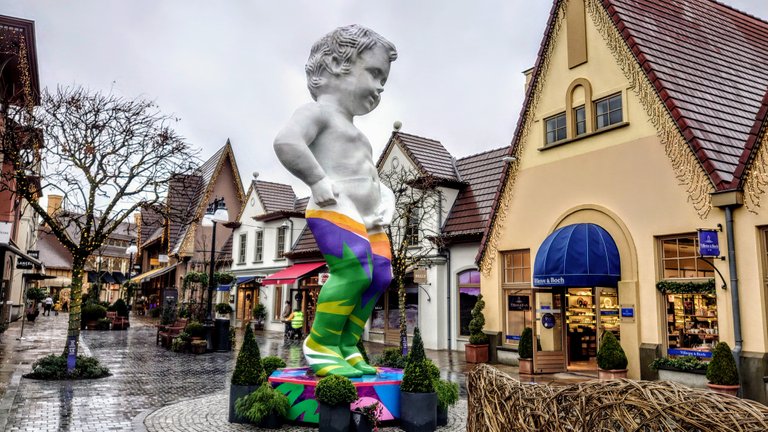 Nie miałem już wymówek, musiałem jechać z nimi na zakupy. Obawiając się (po fakcie okazało się, że słusznie), że centra handlowe będą dziś oblegane, zdecydowaliśmy się na wyprawę na koniec Belgii do Maasmechelen, gdzie są outlety znanych marek. Na miejscu okazało się, że tłumów nie było, jednak mimo tego, że belgijskie obostrzenia określają, że do sklepu może wejść jedna osoba z rodziny i może tam spędzić 30 minut.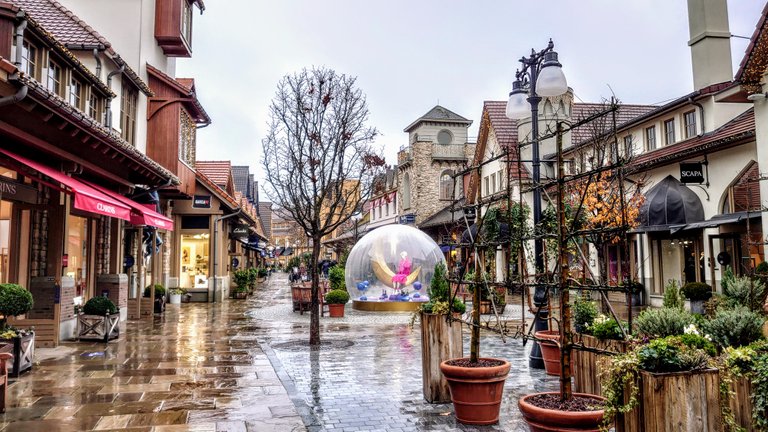 W mniejszych butikach personel nie zwracał na to uwagi, że wchodziliśmy razem, bo oprócz nas i tak nikogo nie było. Dopiero w jednym z większych butików, wyproszono nas gdy weszliśmy we trójkę, tylko jedna osoba mogła zostać. Gdzie indziej przy wejściu obsługa wręczyła mi "czerwoną kartkę". W pierwszej chwili się wystraszyłem, że nie będę mógł wejść do środka, ale szybko okazało się, że na tej kartce została zapisana godzina wejścia do sklepu. W ostatnim ze sklepów, gdy obsługa zapytała czy jesteśmy razem, to wyparłem się rodziny i wszyscy bez problemów weszliśmy do środka.
Wieczorem z relacji w belgijskich mediach można było usłyszeć, że przed Primark'iem w Brukseli ustawiła się ponad 300 metrowa kolejka. Podobnie tłoczno było w centrum handlowym w Mons, czyli w zasadzie analogiczna sytuacja do sobotnich kolejek przed polskimi sklepami. W związku z tym rodzi się pytanie czy takie ograniczenia mają sens?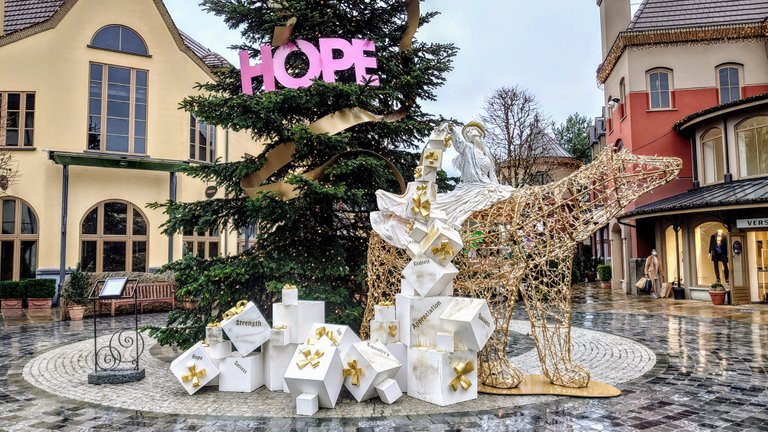 W poszukiwaniu okazji dotarliśmy do centrum handlowego w niemieckim Akwizgranie. Z tego co się orientuję tam nie zamykano sklepów w związku z pandemią, i w zasadzie nic się nie zmieniło w strefie obostrzeń sanitarnych od czasu naszej ostatniej wizyty w lipcu. Nie było dużych tłumów, a można by powiedzieć, że było wręcz pusto w porównaniu do naszej zeszłorocznej wizyty. Zauważyłem, że tam również próbują ograniczyć czas spędzony przez klientów w sklepie, bo przy wejściu do kilku z nich obsługa wręczała każdemu coś w rodzaju elektronicznego timera.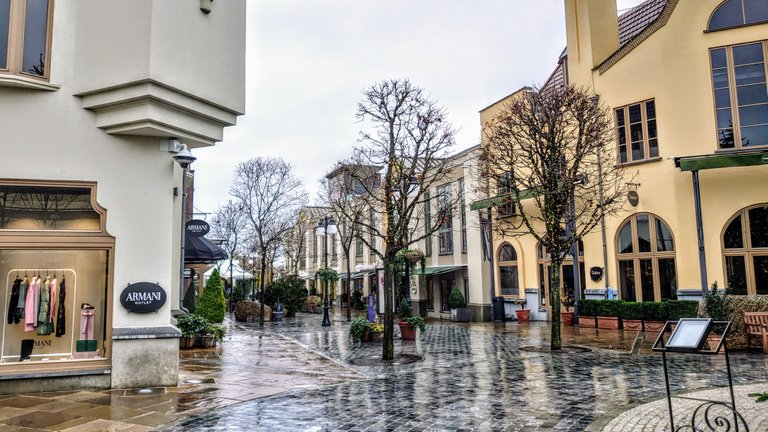 My 2020 goals:
| Sport | Goal | Done | % |
| --- | --- | --- | --- |
| Walking | 2000 km | 1383,54 km (+6,29 km) | 69,18 % |
| Cycling | 2500 km | 1684,88 km | 67,40 % |
| Running | 1500 km | 485,86 km | 32,39 % |

To był mój Actifit Report Nr 788

This report was published via Actifit app (Android | iOS). Check out the original version here on actifit.io




17153

Daily Activity, Shopping, Walking