Hi everyone! Day 2 of being free! This morning it was all systems go on the walking front and i managed to walk to Trou-Aux-Biches and back.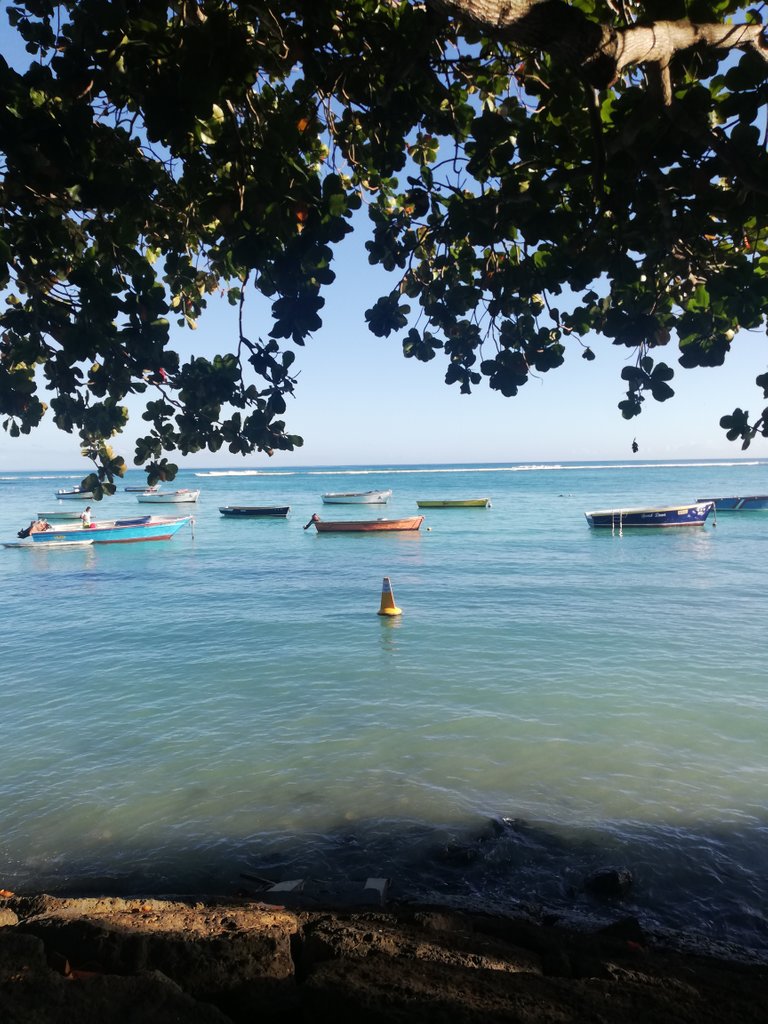 Just over 6 kilometers there and back. Still couldn't go down to the beach but i could stop and look and drink it before tackling the long walk back.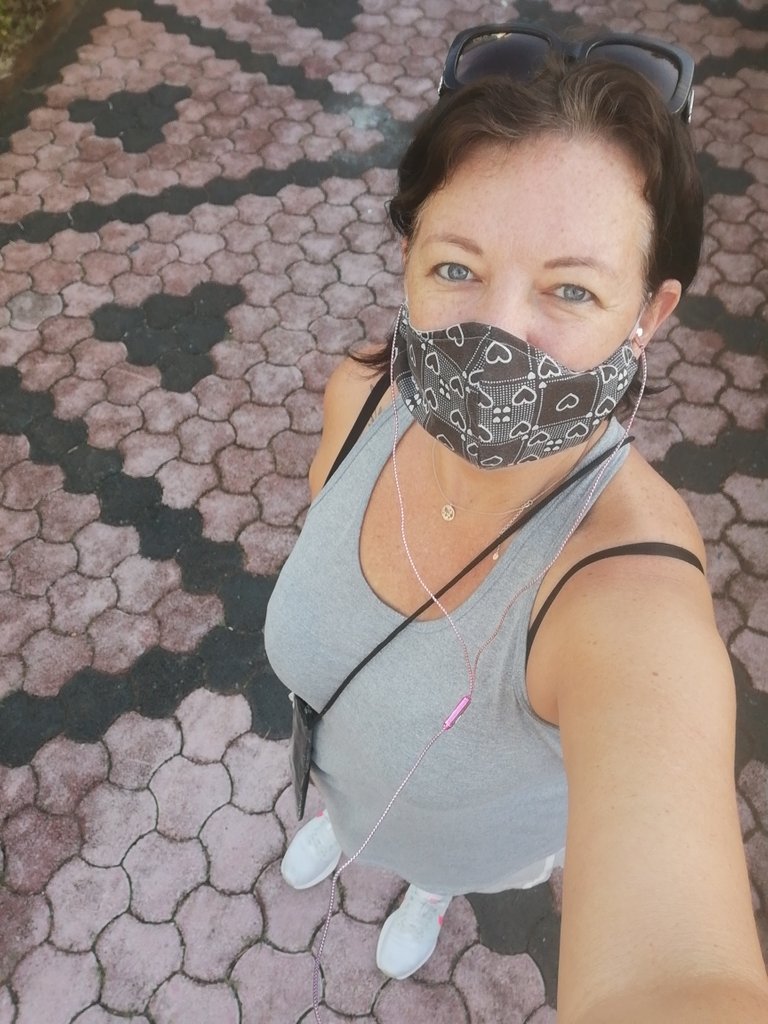 Got back home ready to face the day only to be stopped in my tracks having to deal with a flooded downstairs. 10000 steps by 10 am this morning... About 3000 of them trying to get rid of the dams of water in every room downstairs. Mops, brooms, blankets to soak up the excess. It's 11h30 am and I'm crushed. I feel like crawling back into bed and sleeping.
The only positive in this is that the floors downstairs are sparkling clean even in the corners. 😅🙄 There is a person that shall remain unnamed who was partially responsible for this disaster but..... I might swat him for causing this nuisance which totally threw my morning off track but i suppose it is what it is. The fans are all running to dry the corners we can't reach due to all our stuff being in crated. 😩
So what an amazing start to my Monday. I'm sure the day can only go better after all this drama. 😂
Here's hoping you are having a great start to your week as even in SA lockdown rules are easing slightly.
Have a good day and keep safe. Wear that mask, sanitize your hands and keep the distance! ❤️



13115

| | | | | | |
| --- | --- | --- | --- | --- | --- |
| | | | | | |
| cm | | cm | | cm | |