Clear sky or more storms ahead?
For the last two days our online life revolves around Steem Hostile Takeover. I remain active as a part of this community and firmly believe that this fight is worth fighting for.
Yesterday, the sky began to clear.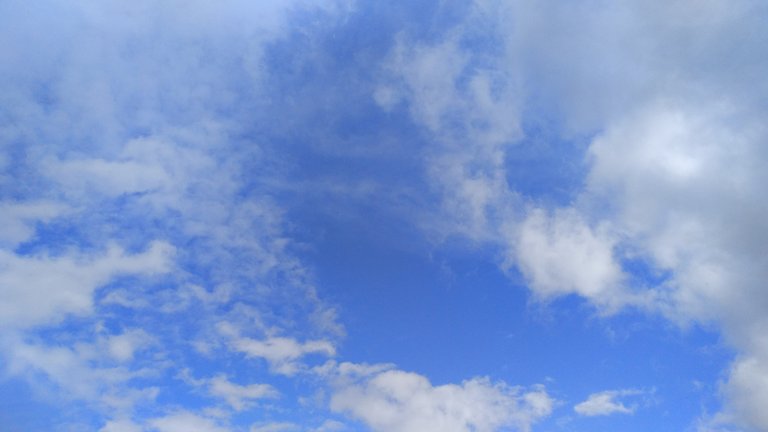 Now the clouds are upon us again.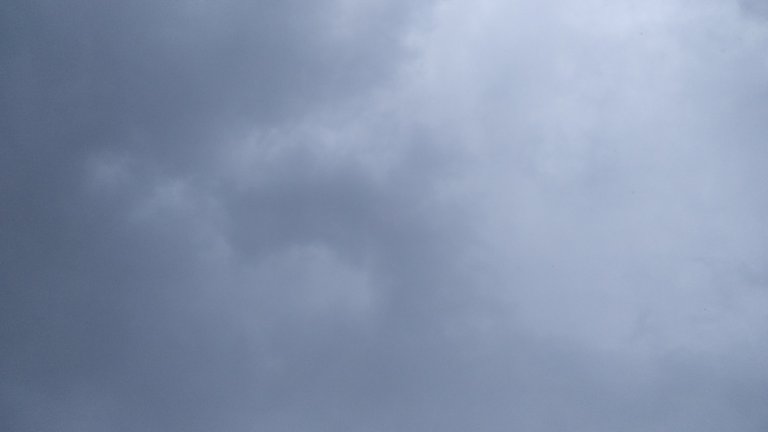 Despite claiming differently the attackers are pumping in more power to their fake accounts. Sad but true. The battle continues.
I am against any kind of violence yet I am intentionally using the war metaphor. This is not a conversation between peers. This is a liberation fight against the occupation. We are the blockchain partisans.
United we stand and prevail.


Join Actifit program, stay fit and earn crypto - STEEM, AFIT, AFITX, PAL, SPORTS, ...
Vote for Actifit as a Witness
Official Actifit links: Discord | Website | Android app | iOS app | FAQs | Text Tutorial
Disclaimer:
I am a long time Actifit user and ambasador for the program. Please, ask me anything about it.


Better and better



8762

---
---