Honestly, the thing I am most fed up with these days are constant zoom meetings.
More than three hours each day spent on zoom is too much. When will we get any work done?
On a bright side I have a liberty to go out in the woods. Yesterday I caught more interesting details. Like trees and flowers...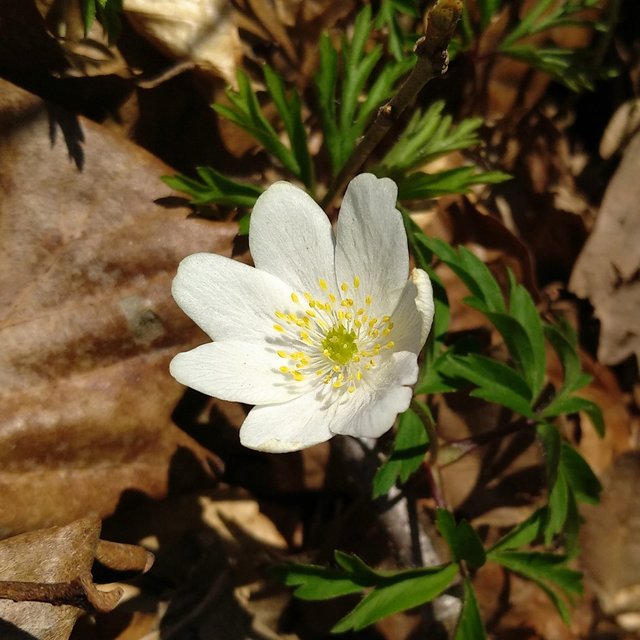 Enough of this working week, the third already in the virtual prison. I intend to sleep long this night.
Good night, my friends. Take care and stay healthy.


Join Actifit program, stay fit and earn crypto - STEEM, AFIT, AFITX, PAL, SPORTS, ...
Vote for Actifit as a Witness
Official Actifit links: Discord | Website | Android app | iOS app | FAQs | Text Tutorial
Disclaimer:
I am a long time Actifit user and ambasador for the program. Please, ask me anything about it.


Better and better



13705